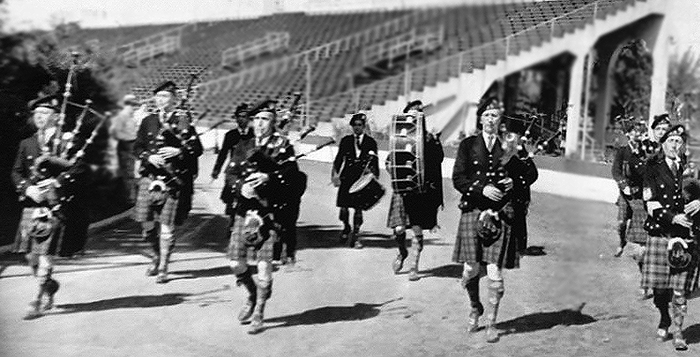 We are very grateful to Donald MacPhee, Gold Medallist, RSPBA Adjudicator and multiple Worlds winner with Field Marshal Montgomery, for this article and photographs detailing the important history of pipe bands associated with the booming motor industry in the US in the 1950s and 60s.
My grandfather Donald MacPhee was a member of the Ford Pipe Band and worked for the Ford Motor Company for over 30 years after emigrating from South Uist and serving with the Camerons in WW1.
My father, Sandy MacPhee, played with the Ford band as a youngster. Both my dad and grandfather were members of the Detroit Highlanders. There is a photo of the Detroit Highlanders above. [See earlier mention of this band here.]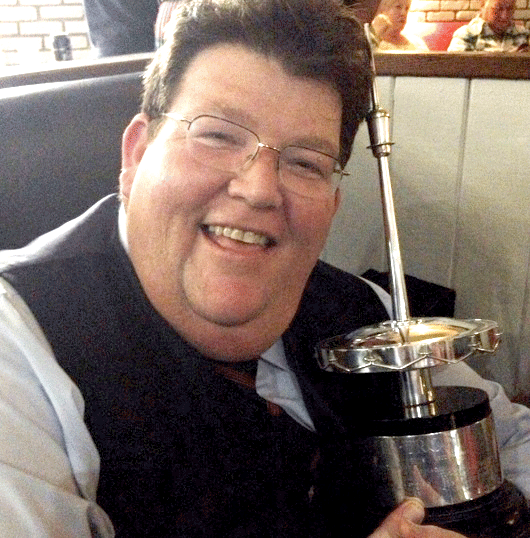 By Donald MacPhee
My grandfather is not in the photo but P/M George Duncan and P/Sgt Walter Rose are in their positions. The piper behind George Duncan is John Scott and the piper behind Walter Rose is my dad.
The other two pipers in the front rank are Roderick Morrison and Ernest Montgomery. Bass Drummer is Art Robilard and snare drummers Jim Kresge, Don Brooks and Ray MacKay. My dad taught in the Detroit area before moving to Dunedin, Florida, in 1974.
Donald MacMillan (South Uist, and composer of John MacDonald's Welcome to South Uist) lived with my grandparents in Detroit for 18 months when he emigrated from Scotland to the USA. Whilst there Donald taught my dad when he was a boy. According to my dad Donald was an excellent player and he, Donald, taught in the wider Detroit area at this time too.
Detroit had a very strong Gaelic culture and they formed an association and called it The Lewis Society. As in many of America's big cities then, immigrants formed their own communities; they felt more comfortable using their native language. (Even today in the big cities you can have the Jewish quarter, the Italian, the Polish, the Irish.)
Detroit had an automobile industry that was booming after WW1. There wasn't much opportunity here in Scotland at that time and many families took the decision to cross the Atlantic in search of a better life.
My grandfather, Donald MacPhee, lived in Glasgow after the war and wanted to play with the Glasgow Police but was too short (5′ 8″) and to be a police officer in those days you had to be six feet tall. He played with the Glasgow Transport pipe band instead before emigrating to the USA in 1923.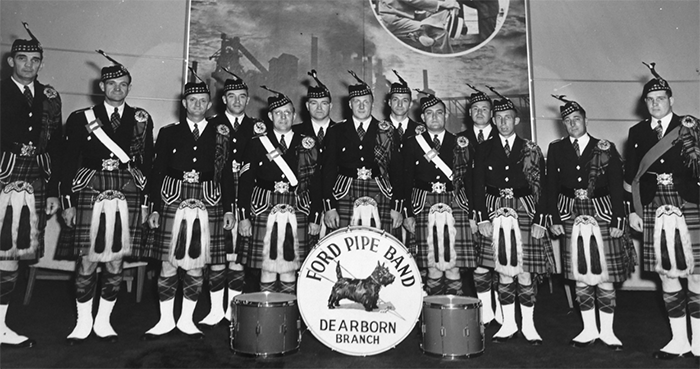 The Ford Motor company (which both of my grandfathers worked for) provided jobs and opportunity for many people.
Much later there was the pipe band the Chrysler Highlanders (Chrysler were another automotive maker) that was formed with students of my dad and Gordon Tuck. This band was later called the St Thomas (Ontario) Pipe Band and then the MacNish Distillery PB). I believe they competed in Scotland in the late 70s. I'm going on and on here but there you go. Here are a couple of photos of the the Chrysler band: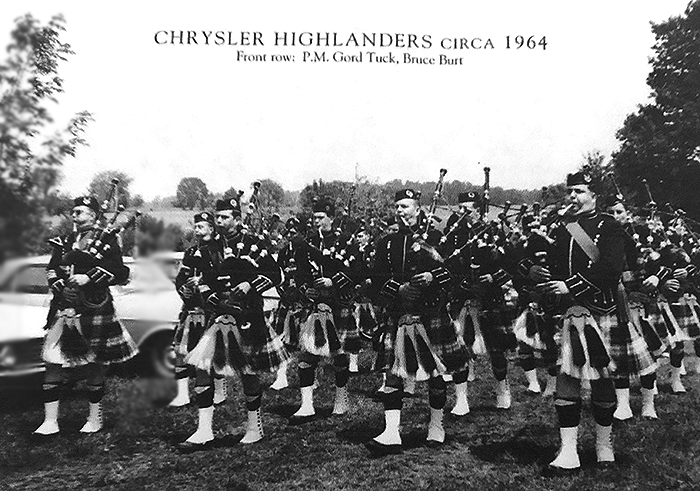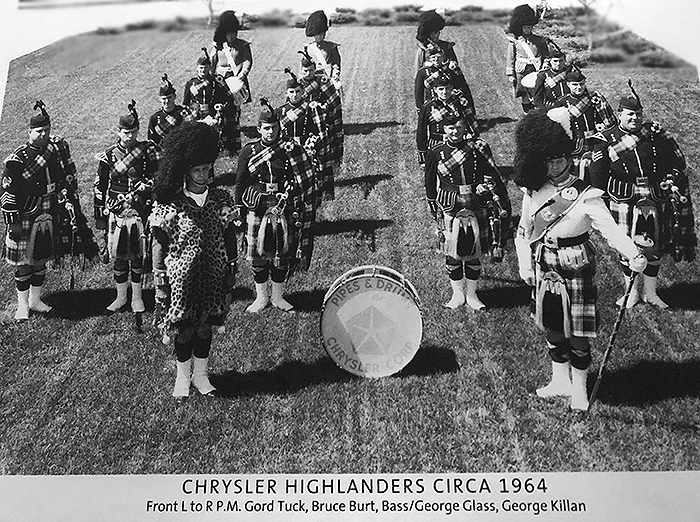 More……
---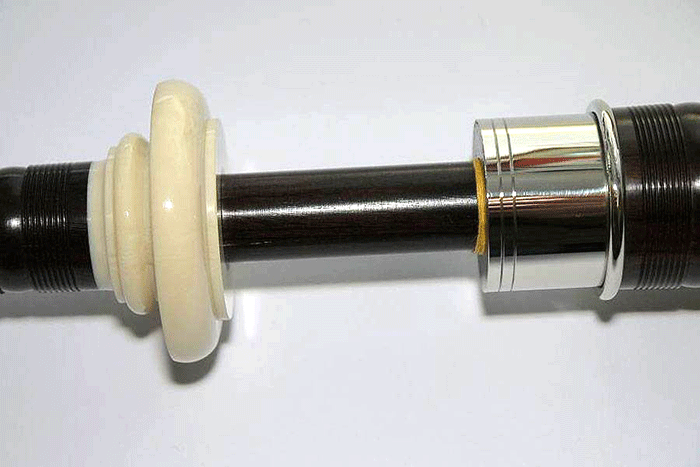 Bagpipes – DN1, High Quality Instrument
The DN1 bagpipe by David Naill is a high quality, entry-level bagpipe in African blackwood, fully beaded and combed with beaded nickel ferrules and caps, imitation ivory projecting mounts, polypenco pipe chanter, Canmore synthetic bag (hide bags on request), with velvet cover and silk cords. There's a choice of green, blue, wine or black. Pipe supplied without reeds. Tax is included on the over…
---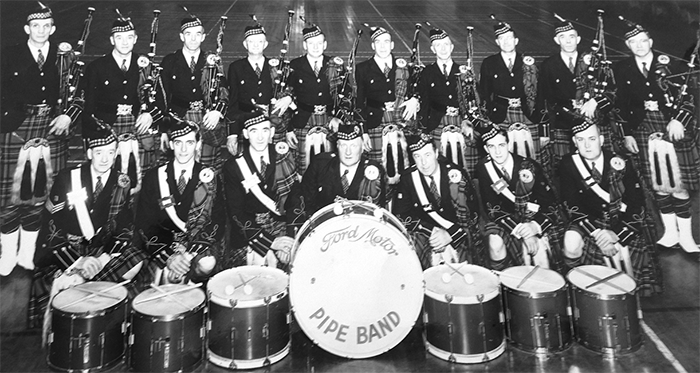 Above we have the Ford Motor Company pipe band – pipers l to r – are: P/M Hector McInnes, Bob Dobson, Bill Ferguson, Bill Christensen, Donald MacLelland, Hugh Millar, Jock MacPhail, Bill Ross, Donald MacDonald and my grandfather Donald MacPhee.

Above is one of the earliest of photos of the Ford Band with dancers (photo taken in St Andrews Hall). Pipers in this photo are, but not in order, Hector McInnes, Bob Dobson, Jimmy Cullen, Art McMechan, Bill Riddock, Harry Daniels, Malcolm McNaught, second from the right my grandfather Donald MacPhee and far right Alex Adams.
The oldest dancer in photo is Margaret Slessor (Killen). Yes, for those of you from the Detroit area, that is George Killen's mom. George Killen was a student of my dad's and a well-known piper and teacher in the Detroit area.
---