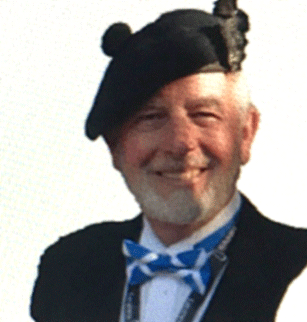 SPA President Tom Johnstone (above) has sent this: Firstly, to remind you that the SPA , founded in 1920, is now in it's 100th year!

Knockout Contest – 3rd Heat   The third heat of the Knockout featuring Steven Leask and Sarah Muir is this Saturday, 7th September, at NPC Otago St starting at 7.00pm for 7.30pm. This promises to be a great evening of piping as these two fine young players battle it out!
The last heat had a disappointing attendance so please come along to support the SPA and the players.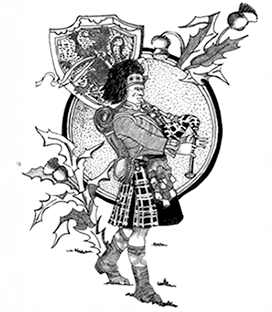 Other forthcoming events include tonight :
Friday 6th September at 7.30pm – SPA Annual Veterans Contest

Tomorrow Saturday 7th September at 9.30am
SPA Annual Juvenile Contest

Next month: Saturday October 5th; fourth heat of the Knockout featuring Angus MacColl Jnr. and John Patrick
Our next 'club night' will be Friday 4th October usual time and place (NPC Otago St., Kelvinbridge, Glasgow) thereafter, as usual our meetings are first Friday of each month at 7.30pm 

All welcome to play, listen or just chat at our monthly 'club nights'.
Look forward to seeing you there and hope you will be able to support us at all the other events.
[wds id="2″]