The 53rd Silver Chanter contest/ recital was held in Glasgow for the second time this evening. The venue was the National Piping Centre in McPhater Street, Cowcaddens. The contest is promoted by the William Grant Foundation.
The winner was Jack Lee from Vancouver, British Columbia, Canada. He played the Lament for the Earl of Antrim. Jack is pictured below.
Other pipers competing were Callum Beaumont, Jamie Forrester, Finlay Johnston, Stuart Liddell and Iain Speirs. The judge was James McGillivray, Ontario, Canada.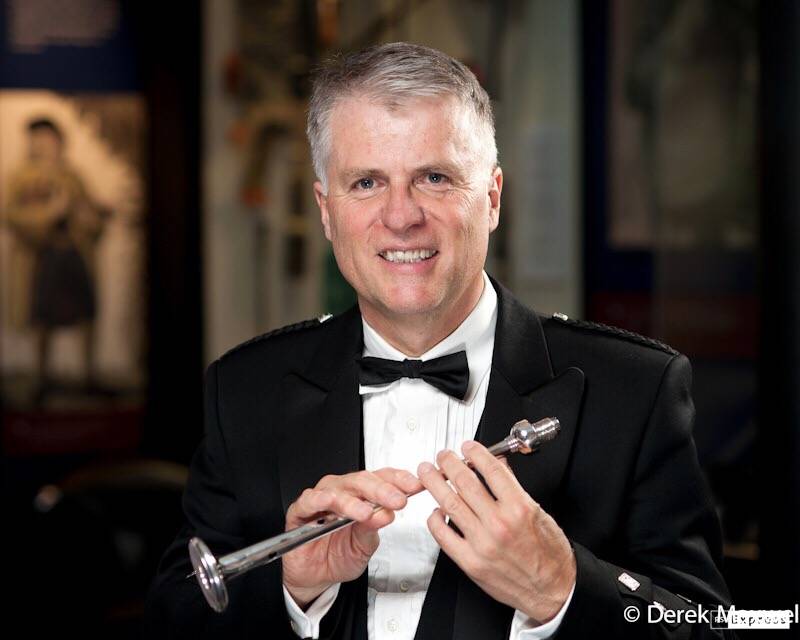 There were three other piping events today, the band contest at North Berwick, games at Nethybridge (results posted) and the Atholl & Breadalbane Gathering at Aberfeldy.
In the band contest Boghall & Bathgate won Grade 1 ahead of their grade rivals Fife Police. Most of the other places were taken by Grade 2 bands playing up. Grade 2 was won by St Thomas Alumni.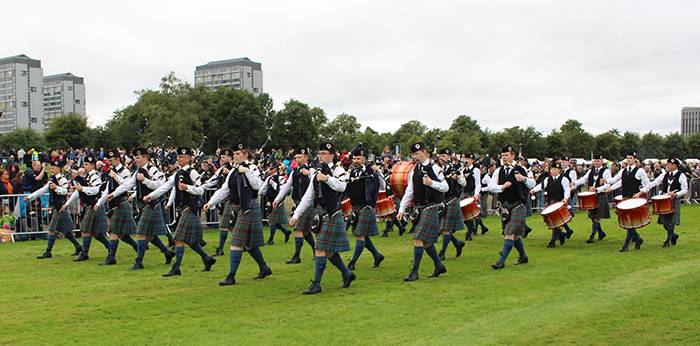 The North Berwick contest went ahead despite serious concerns about the weather. In the event, most of the day was warm and sunny. Check out the performances on the RSPBA YouTube channel. report from MacStig to follow.
Our editor Robert Wallace will have a report from Aberfeldy tomorrow.
---
[wds id="2″]