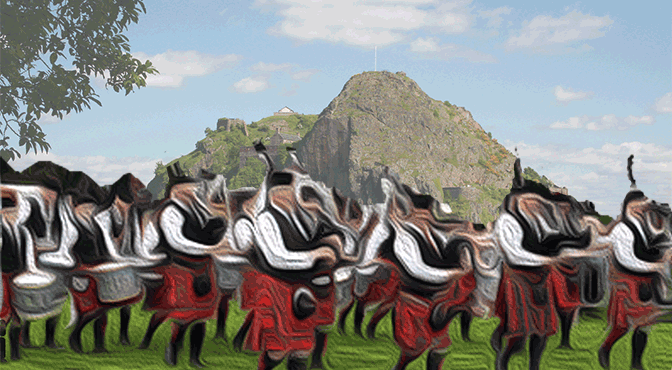 He loves telling the old Chick Murray joke, but the timing, like his playing is never great…..Tour guide: 'If you look over there you'll see Dumbarton Rock'….Passenger: 'Funny, I've been staring at it for half an hour and it hasn't moved.' Yes, stick to your usual beat MacStig, that's the superb coverage we all enjoy from your perspicacious pen……..forensic, friendly foresight, fierce folios of frippery, a fandangoed feast of fishy fables…………
Many of us will soon flock to the shadow of Dumbarton Rock in the River Clyde estuary, and the fourth of the five 'Majors'. The last one before the biggest of them all in a few short weeks at Glasgow Green. Yet, between then and now there may only be one day of dry weather and the long range forecast looks particularly cruel, although would be in keeping with the previous Major Championships of this season. It's the West of Scotland, it's July and what on earth would lead you to believe it is summer.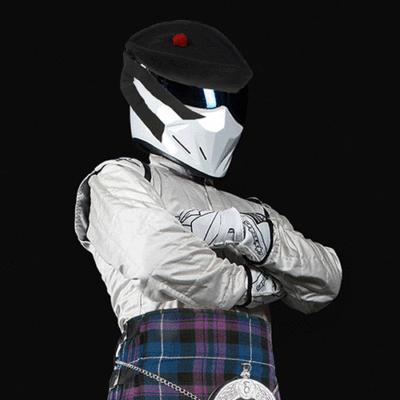 Some might say this Championship is a more 'complete' contest, with more Grade 2 representation from a wider spread of bands than we say in Lurgan or Inverness. Others will say you can only go out, give it your very best run and leave it to the adjudicators to decide.
Talking of which, Ross Walker and Sam Young will be on Piping, Gordon Craig, Drumming and the Ensemble picked up by Robert Mathieson. And the debate about whether it is best that a former piper or drummer holds the Ensemble pencil will continue.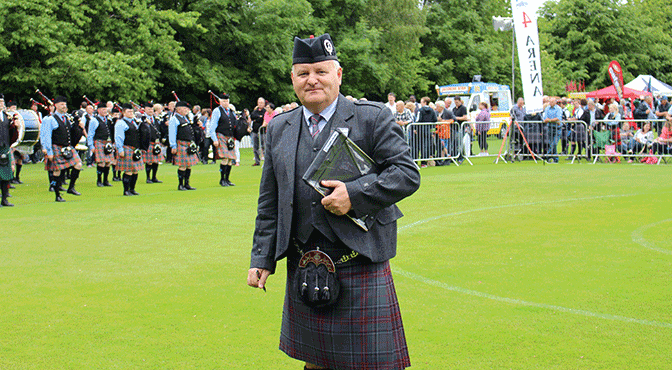 All four will have already judged the Novice Juvenile B from 10am on the day, with Grade 2 starting at 2pm and finishing just after 4.30pm.
Seventeen bands play, assuming no call offs, with the first three all considered silverware winners on a good day. Buchan Peterson first to the line to draw their March, Strathspey & Reel from the bag. Readers will remember the run of Set 1s in Lurgan, but such things are totally random.
---
[wds id="2″]
---
The MSR sets do create the most challenging of days and a real test of technique, consistency and technical prowess. There are some bands better suited to this than the more relaxed Medley contests, and fast forwarding to the Green, it is a Medley Qualifier and March, Strathspey & Reel final. The qualifier has no bearing on the Final scoring.
Second off, Ravara will be looking to lock in fast and deliver a strong set. They will be followed by Closkelt, the sweetest sounding pipe corps in my view, although it doesn't take much to usurp a favourite either through their own errors or another corps playing tightly. I expect those three to be in the mix at tea time, failing any disasters.
---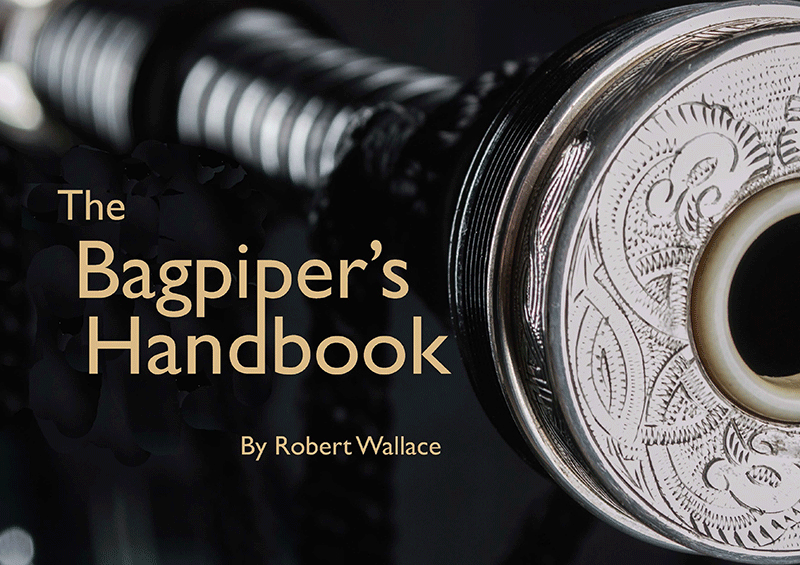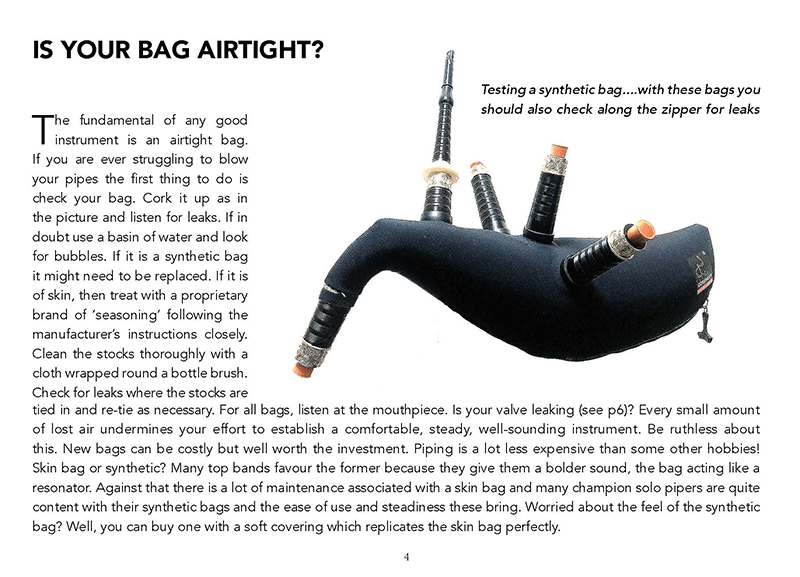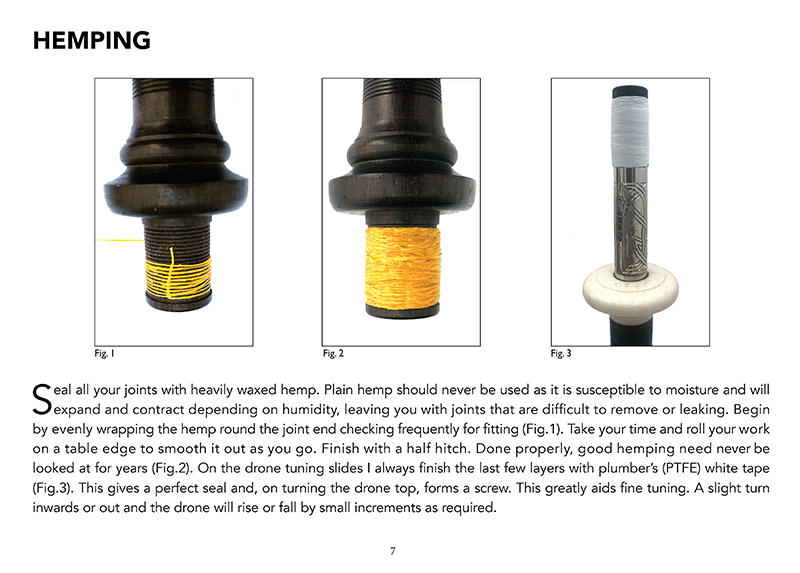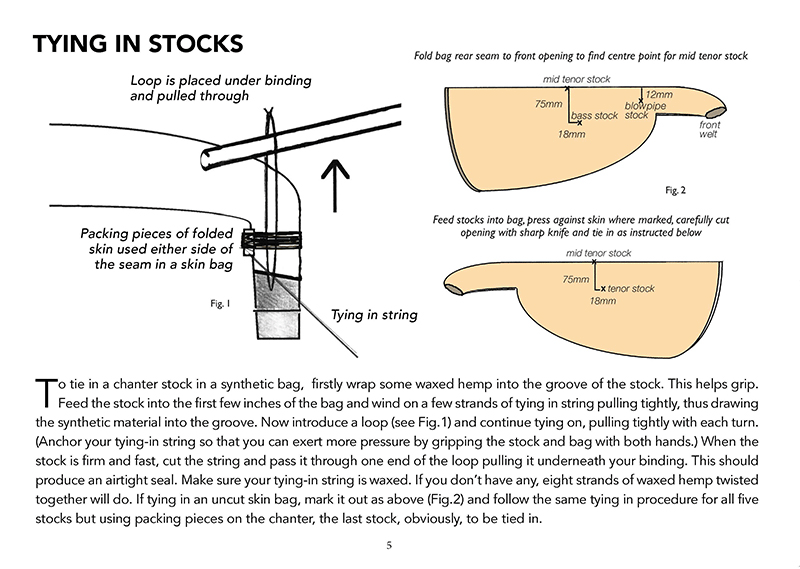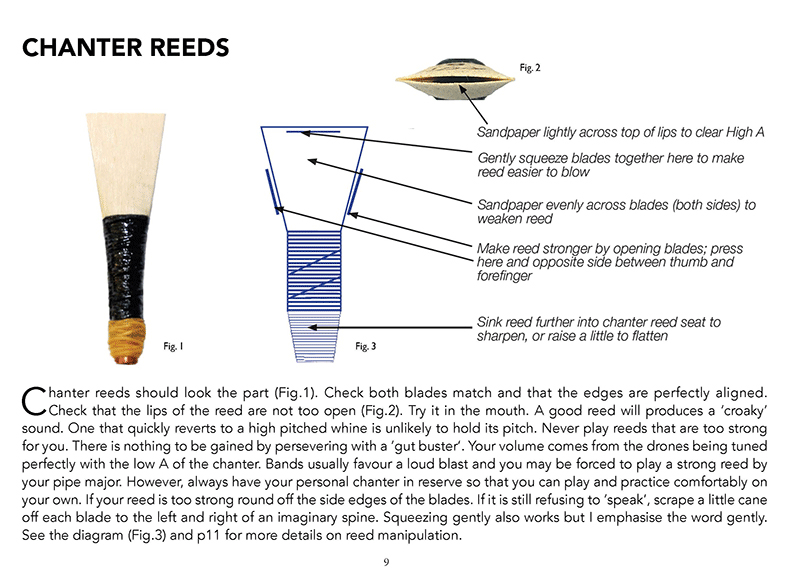 ---
Royal Burgh of Stirling is on next and their turbo charged drum corps offers the incentive to the pipers to press on. They know the gaps and if they nail the intro and transitions life will be good. There has been some freelancing and I did think nerves played a part earlier in the season. Time to eradicate those and deliver.
The men and women of Oban are next and are almost a reverse Stirling, with their pipes some of the cleanest you will hear and a drum corps keeping up. I'm a fan of the band and this discipline suits them better than the Medley.
Portlethen travelled to Inverness and played the best I've heard them, taking the European Championship. It wasn't perfect, but enough to take a 1 1 in Piping and first for Ensemble. They won't get it all their own way this time out, but Porty will be pressing hard to get on the list. 
Near neighbours Bucksburn & District will have a claim to improve on their last outing and will be aiming to be in the upper half of the table. A bit more time to settle and they will do better.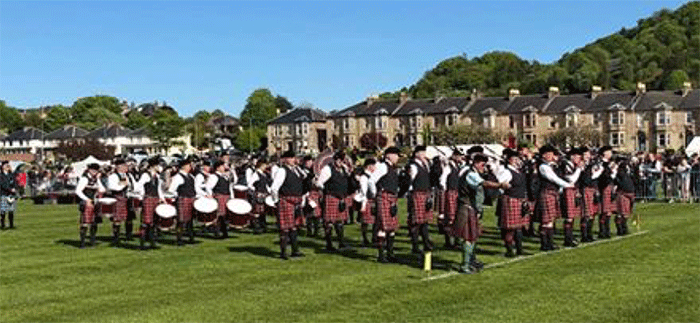 A band on the up and getting into the groove, Uddingston Strathclyde, had a good piping day in the Highland capital. That must be a foundation to build upon and repeat some of the consistency needed at this level. The list might be a tough ask, but that should be the objective.
Next up is my dark horse in the March, Strathspey & Reel contest, Mackenzie Caledonian. The Medley has been a bit up and down this season and from the chatter around, not to everyone's taste. However, the Set discipline is their forté and, if drumming improves, I'd fancy their chances of being there or thereabouts.
New Ross followed by Manorcunningham are the Eire bands on show on the day. New Ross has a great sound and it will translate to better placing eventually. The back line is one of the best in the grade for me. ManorC has a lovely sound and should feature as the placings are read out later in the day.
From Dundee, City of Discovery will be looking to consolidate its season. There was a minor nod to the drum corps at the Inverness contest.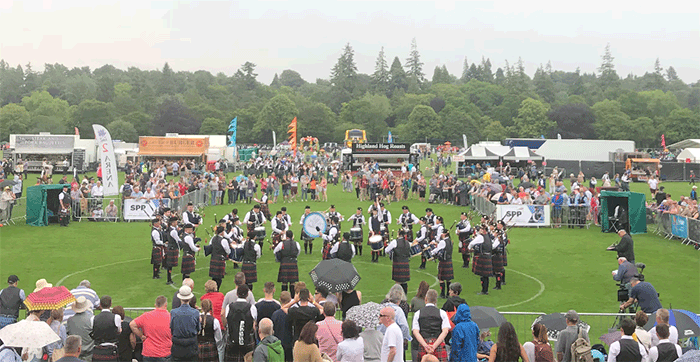 The best newcomers to the grade, Royal Burgh of Annan, is one of the larger sounds to look forward to on the day. More players presents more risk of course, but no point wondering. I hope they go for it.
They are followed by Wallacestone, another band in this highly competitive grade that I like, but a work in progress no question. Then at just after 4pm and a long wait, Kilchoman Isle of Islay will appear. Consistency is the key for them if tbey are to push up the table and repeat the win for drumming earlier in the season.
Scottish Fire and Rescue will roll in next having been on the go with its own Novice Band at just before 11am, earlier in the day. Improving, yes, more confidence, yes. This band needs to press on and from time to time there will be slip ups but what else would you do? Again, I hope the go for it. Tempi up and bold.

Highland Granite will close the grade and We will get another look at this group. There have been flashes of brilliance and some unforced errors too. I'd encourage them to let rip and have a go, just like all others. There are no prizes for wondering.
This will be the time to recover and find some refreshment (get dry probably) before the March Past, and I think, from memory, Grade 2 bands making up the Centre Bands at this contest.
Looking moderately ahead there will be 11 overseas bands arriving for the big one, plus a couple of others, so there will be two fifteen band heats at Glasgow Green (Medley) and a 12 band final. I'll get to that preview in a few weeks time and between then and now will be reporting on North Berwick and probably Perth, with interest in Northern Ireland too. I'm reckoning St Thomas will have a big say in the final day outcome, but let's not get ahead if the curve.
In the meantime, plan to bring your wellies to Dumbarton and enjoy the day. Over and out.
Going to the Scottish? Remember entry is free and there is a very good train link to Levengrove Park (disembark at Dalreoch station). What time will your favourites will be playing? Check out the draw courtesy the RSPBA.
---
[wds id="8″]