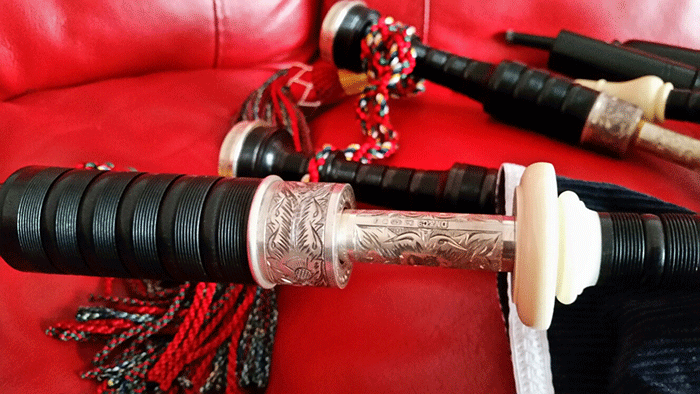 A happy ending following our story of the other day. Malcolm Muir has his father's pipes back.
Writing in our comments section he says: 'Wow here's to the power of social media! Dad's pipes have been found!
'We're over the moon and quite emotional as the owner, who despite his love of them and sentimental attachment, has agreed to come to an arrangement with us.'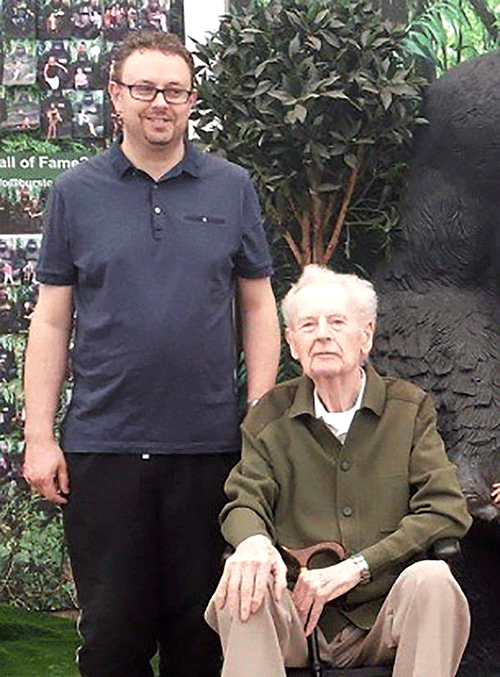 Strapped for cash and against his better judgement, Malcolm sold the pipes after his father died in 2014. Having a change of heart, he appealed for help in tracing the silver engraved instrument which fortunately had his father's name inscribed on a bass drone plaque.
Forty eight hours after the story appeared on Piping Press a deal was done with the current owner.
Malcolm added: 'A BIG thank you to Ross McKenzie of Source Bagpipes and Piping Press for all your help – it means the world to us!'
Read the original story here.
[wds id="2″]