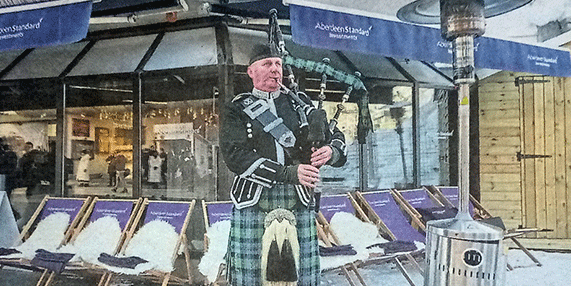 I read at the weekend that Scottish local authorities can only raise around 12% of their own inciome from local taxes (down from 20% some years ago).As such I am not sure we should be too critical of them when we consider the worrying situation of music teaching in our schools.
These councils have their hands tied. Direct much of your ire to the Scottish 'government' at Holyrood.
In the latest depressing development Midlothian are planning to become the first Scots local authority to axe all music instruction in its schools – 12 posts.
And Moray Council have unveiled plans to increase charges for instrumental lessons to £699 a year – the highest in Scotland.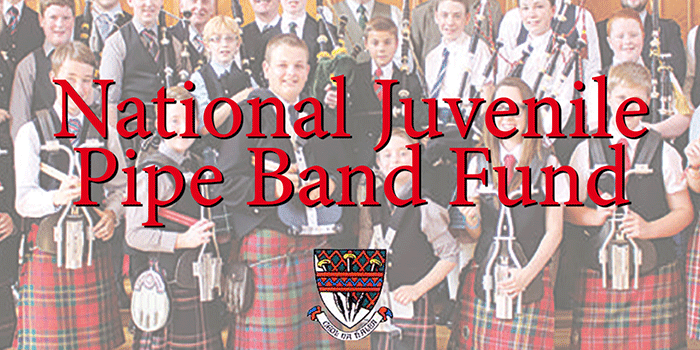 All of this only a few weeks after an investigation by Holyrood's education committee told Scotland's councils that instrument tuition should remain free.
Piping and drumming will be sorely affected by all of this and areas such as Argyll are fortunate that the teachers there – Ian McKerrell, Calum MacLean, Stuart Liddell and Angus MacColl receive substantial backing from the hard working Argyll Piping Trust.
This local/private finance model may be the one for other areas to follow as they look to an uncertain future.
Don't forget the Scottish Schools Pipe Band Championships next month.
Our picture up top is from the local press and features former Director of Army Bagpipe Music Stuart Samson piping in Switzerland at the World Economic Forum in Davos.
Wisely Stuart positioned himself close to the outdoor heater.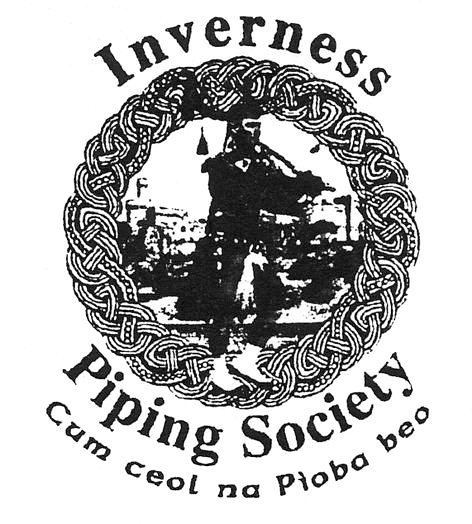 Inverness Piping Society had a recital on February 22 when the floor will be taken by William McCallum. He will be supported by a local junior piper.
The recital begins at 8pm, at Tulloch Castle, Dingwall. Tickets will be available on the door from 7.15pm
One for the drummers now with the great Alex Duthart leading his 1959 Shotts drum corps in his now famous drum salute.
Thanks to Alan Chatto, Australia, for passing on this historic recording:
More from the PP Archives…Taynuilt Games, July 1948 (no piobaireachd):
Open March
1 Ronald McCallum, Strachur (see pic)
2 Donald MacLean, Glasgow
3 Ronald Henderson, Dundee
Strathspey & Reel
1 Piper Ramsay [Donald Shaw Ramsay], Edinburgh Police
2 P/M John MacKenzie, 8th Argylls [later Queen Victoria School]
3 Donald MacLean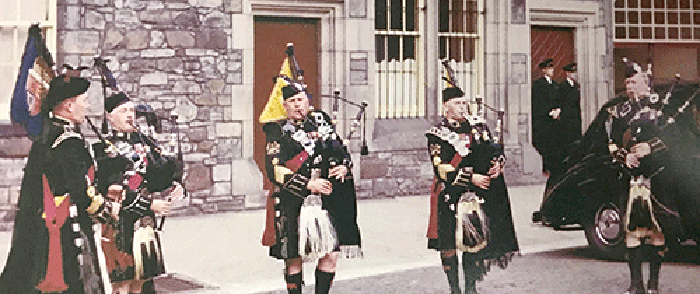 Jigs
1 Peter MacCallum, Kilmartin
2 Donald MacLean
3 Ronald Henderson

Local March
1 John MacCallum, Kilmartin
2 P/M John MacKenzie
3 Ronald Lawrie, Oban

Local Strathspey & Reel
1 P/M John MacKenzie
2 John MacCallum
3 A MacFarlane, Oban