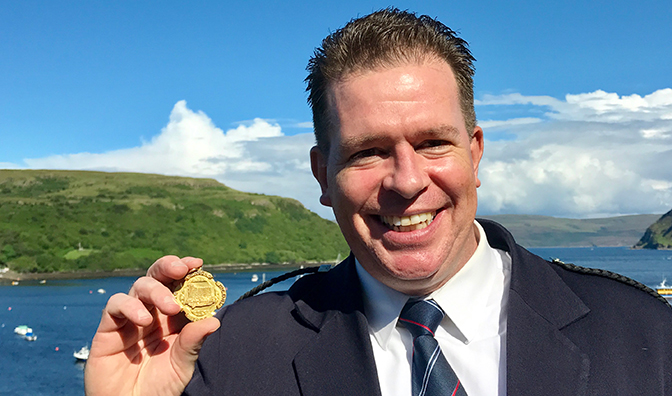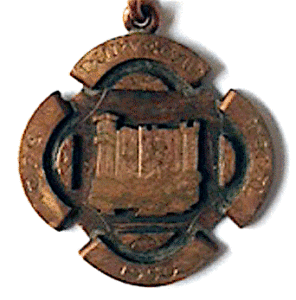 The 2018 Skye Gathering will take place on August 7th & 8th at Portree. Entries for the prestigious Dunvegan Medal are limited to 25 and will be accepted from April 1 to May 31. 
Piping is supported by the Royal Hotel, Portree, the Highland Society of London, and the Clan Donald Centre. Pictured above is Ian K MacDonald, Toronto, last year's winner of the Medal.
Piping Convenor Cameron MacFadyen has added the following information to accompany the entry form:
Competitors must appear in Highland Dress, until after the presentation of prizes.  Jackets should be worn in the piobaireachd events. Competitors, who are not known to the committee, or who do not hold a CPA grade, are required to submit evidence of success in other competitions, or a recommendation from a recognised tutor.
If the winner of this year's Dunvegan Medal is known by 7pm, he/she will be invited to play in the Clasp, competitors are therefore advised to prepare four of the specified tunes which could be offered for both competitions (tunes marked with a double asterisk):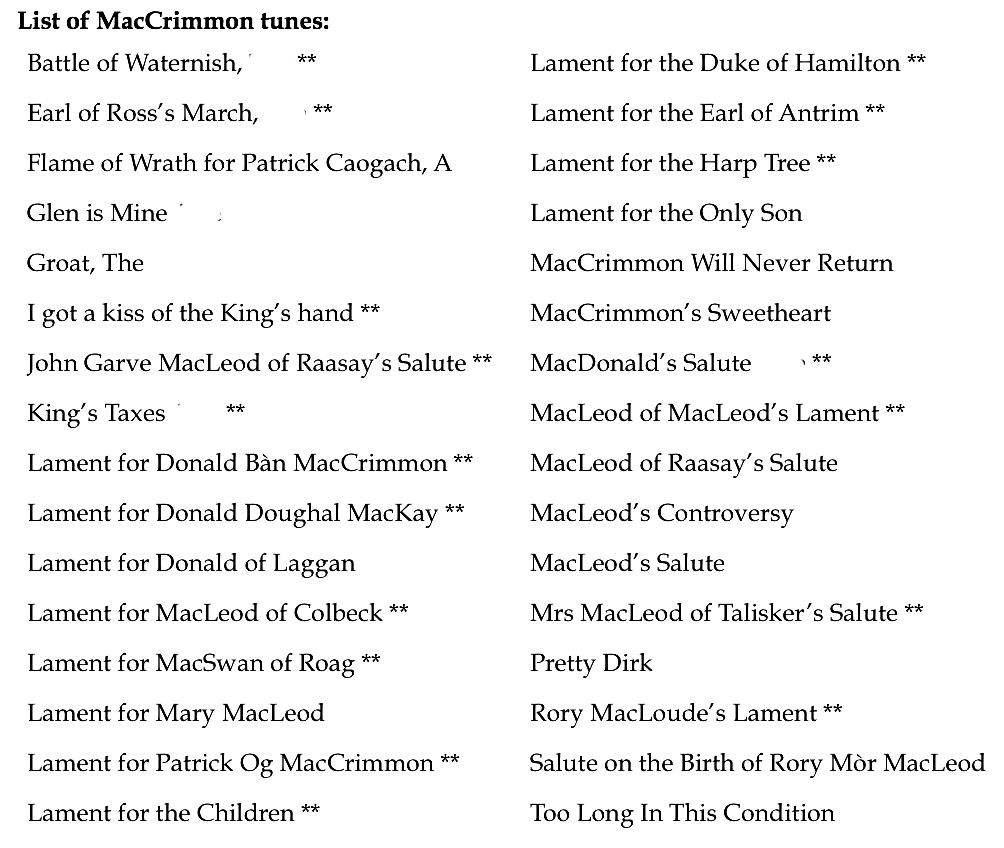 A 6/8 March and Hornpipe and Jig contest will also be held on the first day of the Gathering. Each piper plays one 6/8 march of own choice followed by a hornpipe and jig of own choice with tuning in between.
Second day contests (Aug 8) are for the Kemble Star for Marches and the Peter MacFarquhar Star for Strathspeys and Reels. Two heats will be held in each contest with the top three going through to a final. Tunes are once through in the heats and twice through in the March final but once through in the S&R final.
---
[wds id="2″]
---
Further detail: For the March Final pipers will perform the remaining unplayed two tunes from their original submission of three i.e. not the march played in the heats.  If a piper is in both finals he/she will be asked to play the march and then the strathspey and reel together rather than making separate visits to the platform.  As in the heats, there will be the opportunity to re-tune between March and S&R.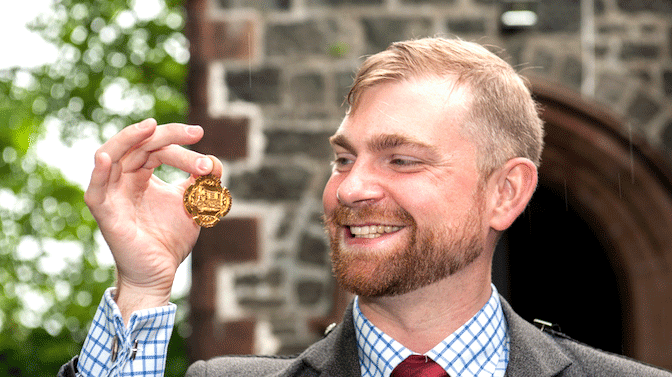 The piper with the highest points in the ceòl beag (light music) competitions will win the  Dr Allan MacDonald Cup + £200. The piper with the highest points in the Clasp and/or Dunvegan Medal + ceòl beag competitions will win the Highland Society of London award of £250.
Points: 1st – 10, 2nd – 8, 3rd – 6, 4th – 4, 5th – 2.
Note that the last two placings do not apply in the Clasp competition. Points for placings in the Ceòl Beag competitions are as follows: 1st – 6, 2nd – 5, 3rd – 4, 4th – 3, 5th – 2, 6th – 1.
Ties decided on piobaireachd preference.
Entry forms and information available here. Read a report on the Skye Gathering piping from 2017 here.
---
[wds id="8″]