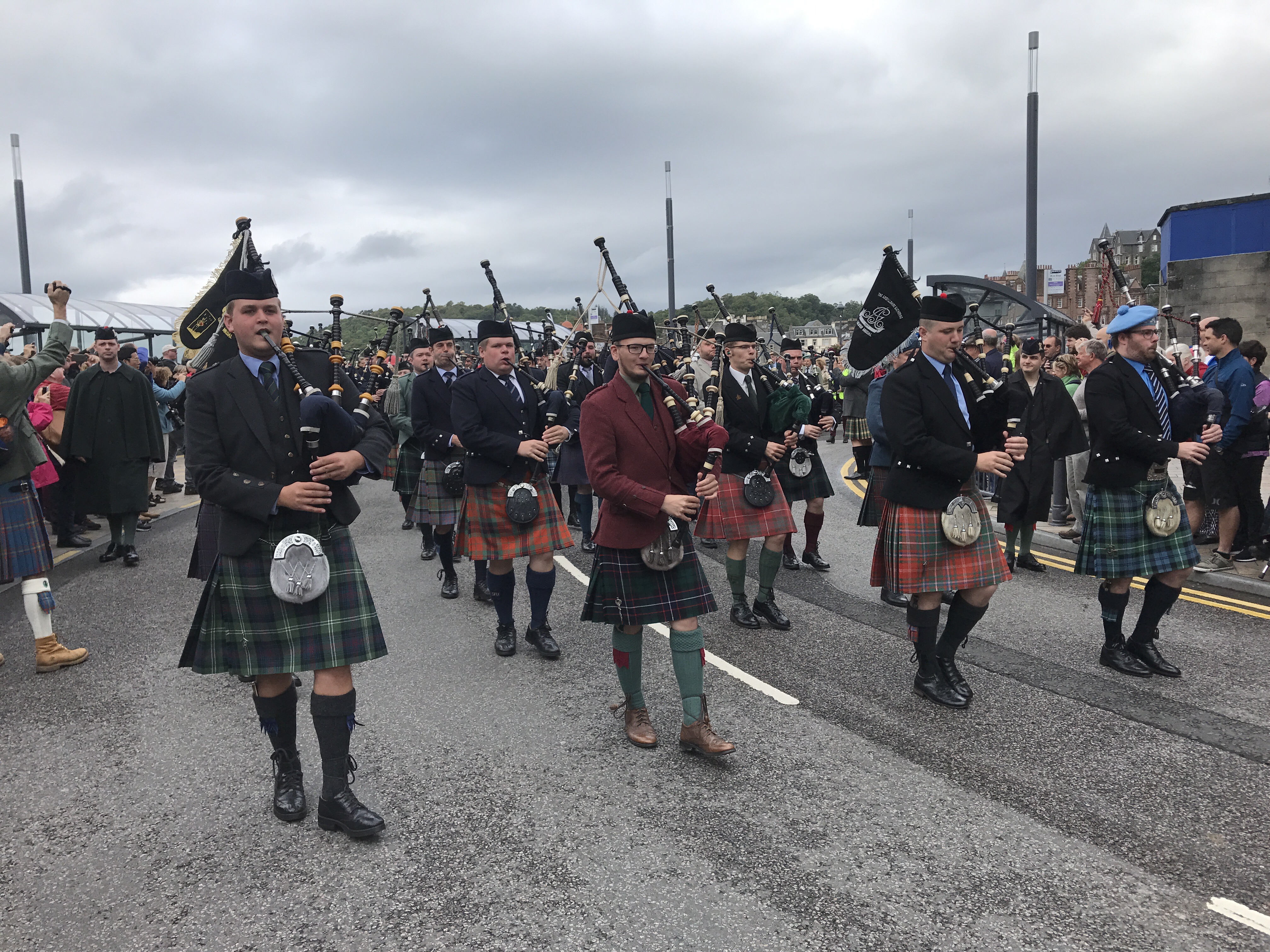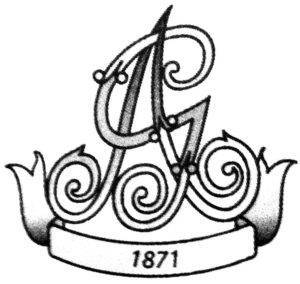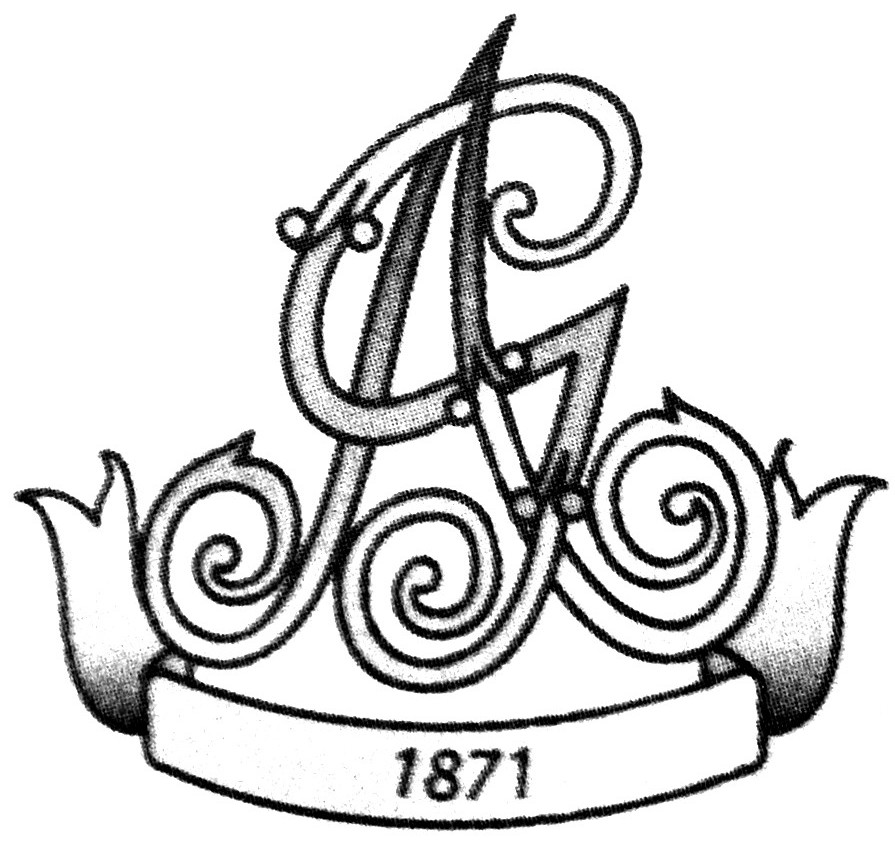 Day Two at the Argyllshire Gathering saw the bulk of the ceol beag events taking place at a bright, warm (eventually) Mossfield Park, Oban. The competing pipers were led there by the winner of the Gold Medal from yesterday Craig Sutherland (see picture).
Yesterday was a great day of piping all round with the Silver Medal going to Cameron MacDougall and the MacGregor Memorial to young Lewis Russell. Canada's honour was upheld by Jack Lee who took the Former Winners' MSR and Glenn Brown who won the Senior Piobaireachd. Jack's win was the last major title he had yet to secure. Get yesterday's full results here. Day 2 results as we get them. Stay tuned.
 
Results from the second day at Oban:
'A' March Final
1 Alex Gandy
2 Sean McKeown
3 Ben McClamrock
4 Nick Hudson
5 Angus J MacColl
6 Peter Hunt
Judges: I Duncan, J Taylor, J Wilson
NB: Pipers played in qualifying rounds for both the March and the S&R, the benches reversing for the short leets.
'A' S&R Final
1 Alex Gandy
2 Andrew Hayes
3 Jamie Troy
4 Sarah Muir
5 Ben Duncan
6 Callum Beaumont
Judges: P Henderson, I MacFadyen, S Samson
Jig
1 Gordon McCready
2 Calum Beaumont
3 Calum Moffat
4 Ben Duncan
5 John Angus Smith
Judges: A Frater, M McRae, W Morrison
'B' March
1 William Rowe
2 Matt Wilson
3 Matt Pantaleoni
4 Cameron MacDougall
5 Euan Dewar
Judges: C MacLellan, N Mulvie, A Wright
'B' S&R
1 Connor Sinclair
2 Stuart Easton
3 Sandy Cameron
4 Steven Leask
5 Matt Wilson
Judges: J Bell, R MacShannon, R Worrall
Intermediate MSR for the P/M RG Hardie Memorial Trophy
1 Luke Kennedy
2 Brighde Chaimbeul
3 Andrew Fergusson
4 Bobby Allan
5 Angus MacPhee
Judges: W Cowan, S Shedden, R Wallace
Local March
1 Alastair MacLean
2 Euan Henderson
3 Kate MacPherson
4 Alasdair MacLean
Local S&R
1 Alastair MacLean
2 Kate MacPherson
3 Alasdair MacLean
4 Stuart Campbell
Judges for Locals: W Cowan, S Shedden
Junior U-18 Argyll MSR
1 Gregor MacDonald
2 Ross Conner
3 Jamie Campbell
---
[wds id="28″]