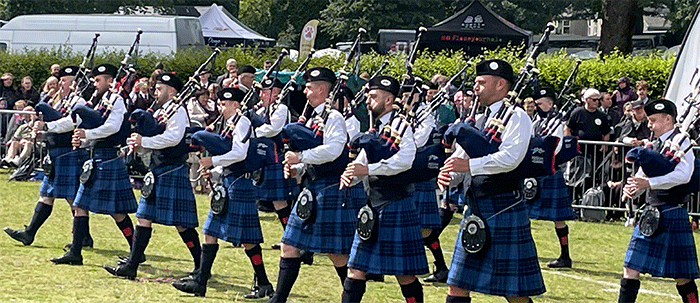 The Association has announced that there will be no increase in band membership fees for 2024. Fees are due by the end of this month (November 30).
Late payment will incur a 20% penalty however. This means that an existing adult UK band could end up paying £316 instead of £264, or a Juvenile band £288 instead of £240, if band secretaries fail to pay on time.
2024 band fees are as follows:
UK Juvenile Band £240 (£200+VAT)
UK Adult Band £264 (£220+VAT)
New Adult Band £288 (£240+VAT)
New Juvenile Band £264 (£220+VAT)
Non-UK affiliated association bands must pay in UK pounds but are tax free:
Non UK Adult Band £110
Non UK Juvenile Band £100
Non UK New Adult Band £120
Non UK New Juvenile Band £110
Chief Executive Colin Mulhern said: 'The Association is delighted to inform bands that there will not be an increase in fees for 2024. The Board of Directors understands the pressures that all sectors are experiencing at this time. We look forward to supporting you in the coming season.
'We hope that you understand the need to support your Association through the payment of these fees. They allow us to continue to function as an organisation as well as to support and administer the membership of the bands and our volunteers as we prepare to run the Major Championships in 2024 and beyond.'
Payment can be made through the RSPBA website here. Bands must enter their name in the 'search' box then follow the link to PayPal payment.
---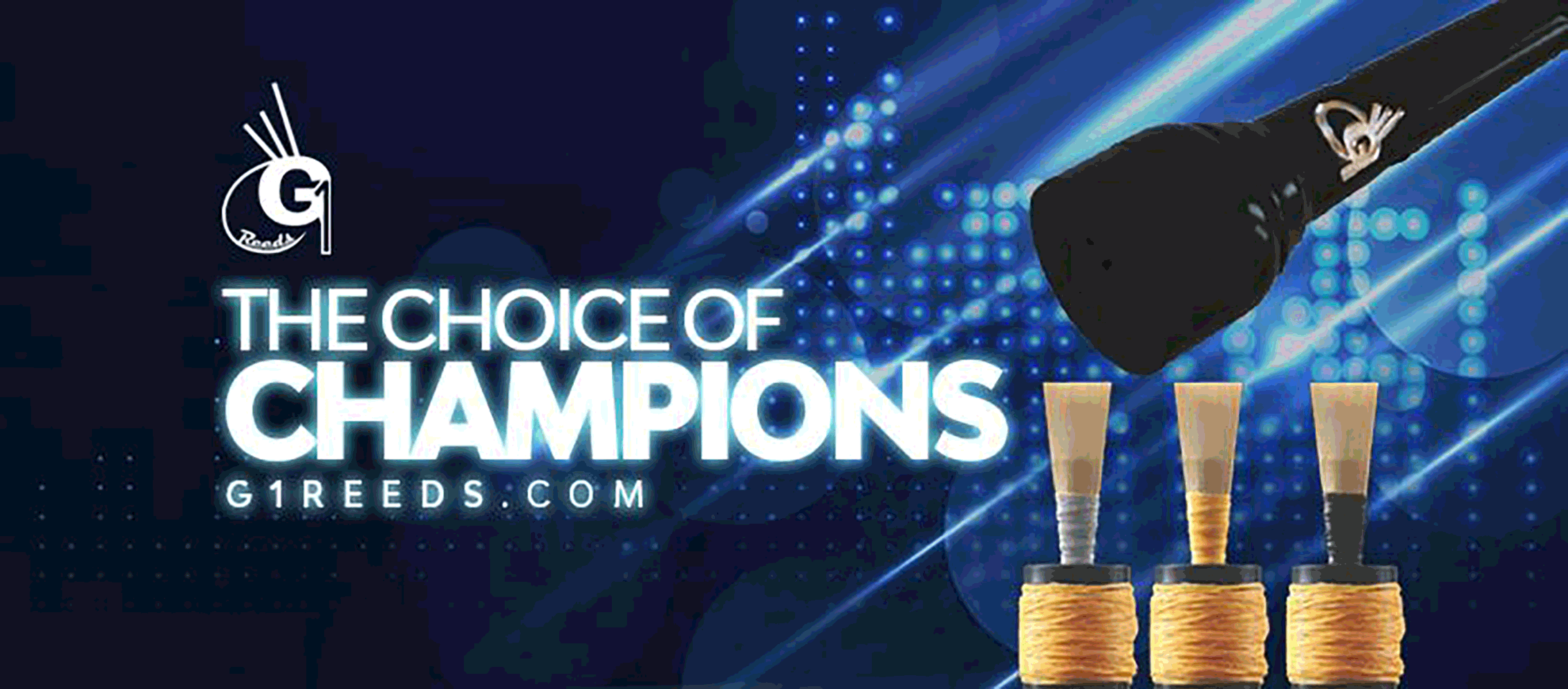 RGH-Heritage-pipingpress-800×300
MacRaeBanner '19

Ayrshire Bagpipes Nov 2020
Selcraft-UK—Piping-Press—Advert
2024_WW_Ad_PipingPress_Ani
---