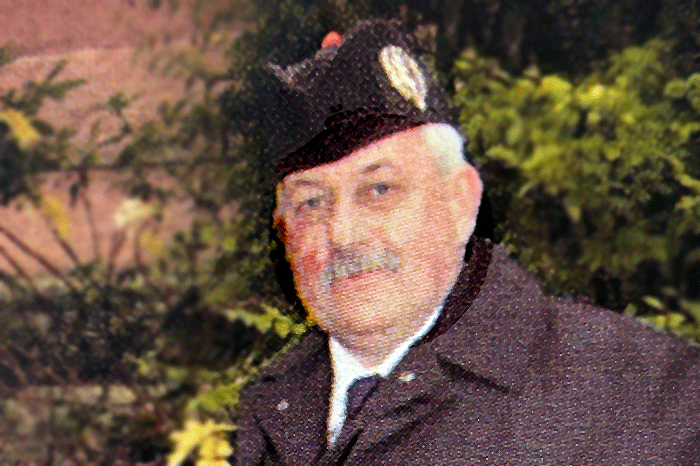 Following the retirement of P/M Peter MacInnes (above), Glasgow schools are looking for a new piping tutor with the intention of forming a schools band.
The job pays £33 – £44k per year for 35 hours a week and its based in the City Halls in Albion Street in the heart of the Merchant City district.
The blurb reads: 'Glasgow City Council is seeking to appoint an Instructor of Piping to work in various establishments throughout the city and to run a city-wide pipe band.
'You must be a passionate and well qualified musician with a true commitment to teaching who will inspire the musical development of our children and young people.
'Teaching duties: To teach pipes to pupils of all ages, from beginner to Grade 8 standard and above, to prepare courses and SQA performance programmes as required.
'Candidates who are offered an interview should be prepared to perform one piece of their choice followed by formal interview.' The position closes on October 1. Apply here.
The editor writes: 'During his decades as piping instructor in Glasgow, Peter turned out first class students. He struggled manfully against budget cuts, touring the city schools on a meagre budget and never quite able to form the band he hoped for.
'Now is seems the city fathers have had a change of heart and are looking to form a school's band hopefully to match the outstanding success of West Lothian, Renfrewshire, North Lanarkshire, Oban, Lochgelly and others. This has to be welcomed.'
A recap on Peter's career…..Formerly Pipe Major of the Black Bottle Grade 1 Pipe Band, Peter Alexander Maclnnes (60) started on the practice chanter aged 10 with a family friend Donald MacInnes, South Uist. Thereafter he was tutored by P/M Jimmy Baxter in the Rutherglen Pipe Band.
---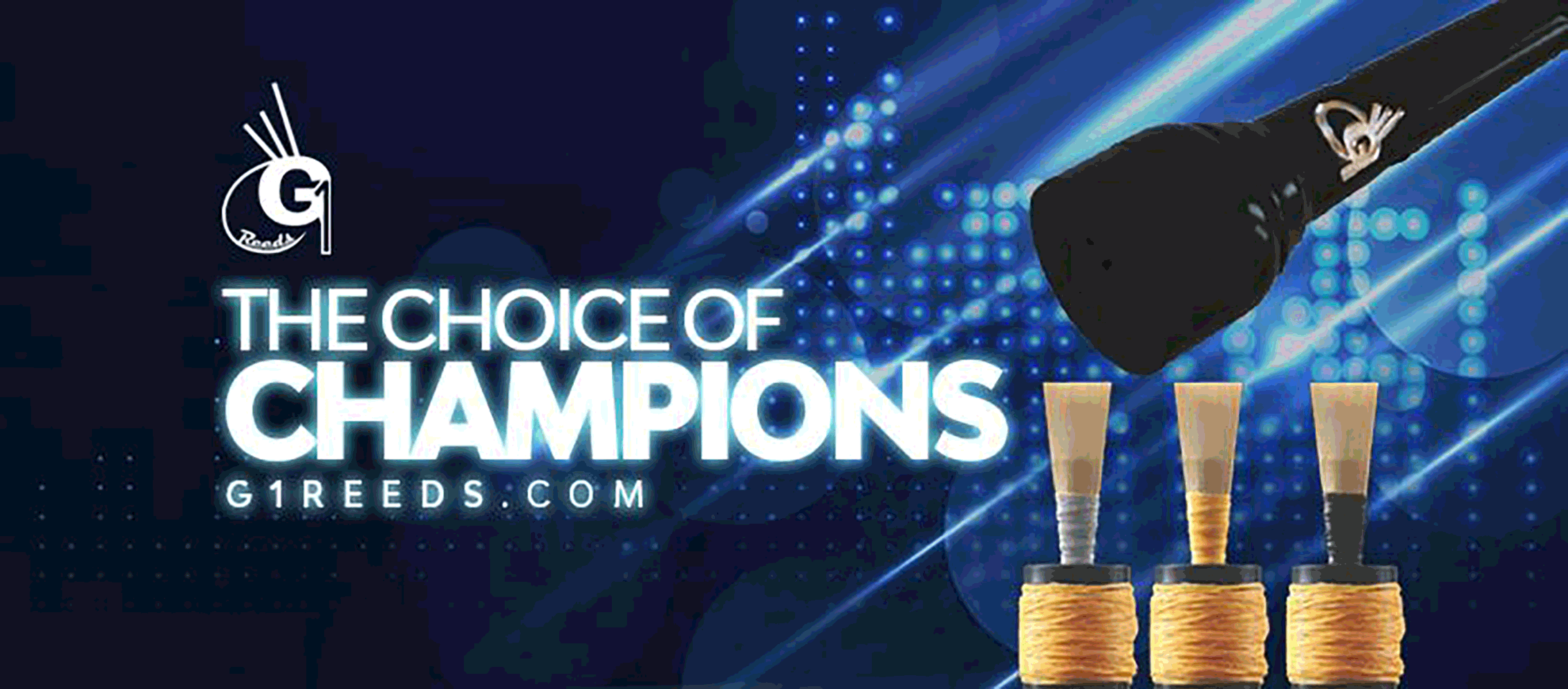 RGH-Heritage-pipingpress-800×300
MacRaeBanner '19

Ayrshire Bagpipes Nov 2020
Selcraft-UK—Piping-Press—Advert
2024_WW_Ad_PipingPress_Ani
---
In 1978 Peter joined the Scots Guards where he was taught by P/M Dixie Ingram at the Guards Depot Piping School until 1979. During his 13 year career with the SGs, Peter attended a Pipe Majors Course at the Army School at Edinburgh Castle.
Under Captain John Allan and Pipe Major Angus MacDonald he achieved an 'A' Grade Pass in all subjects studied. In 1989 Peter was appointed Pipe Major of the 1st Batta1ion Scots Guards, a position he held until he left the Army in 1991.
Peter served in West Germany, Cyprus, Kenya and in the Falklands War where he was mentioned in dispatches for distinguished service. His citation:
'Pipers were part of the medical orderly unit involved in a night attack on the Argentine positions on the mountain [Tumbledown]. The date was July 14, 1982. Peter was medical orderly to a diversionary force. Several men were killed and wounded by concentrated machine gun fire and the force later came under heavy fire from mortars and artillery. Throughout the bombardment Peter went forward to tend the wounded and give morphine with complete disregard for his own safety. On withdrawal he ensured the wounded reached a safe area.' 
We wish Peter well in his retirement. Perhaps he will spend more time writing tunes. He is a noted composer and 10 years ago won a competition run by the Piping Times for a tune to commemorate the sacrifice of another Scottish war hero, Captain John Young, Assam Regiment.
---
The Bagpiper's Handbook…a must have for all pipers