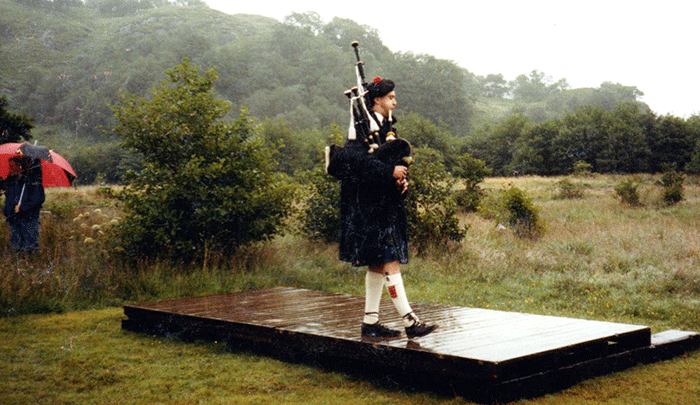 Ken Cameron, Chairman of the Lochaber Piping Society has sent the following: 'Attached are the scans of photos I would like identified.
'The consensus is that the first two (above and below) are definitely of John Angus Smith and the location is marked on one photo as Glenfinnan – clearly it was just as wet then as it was this year.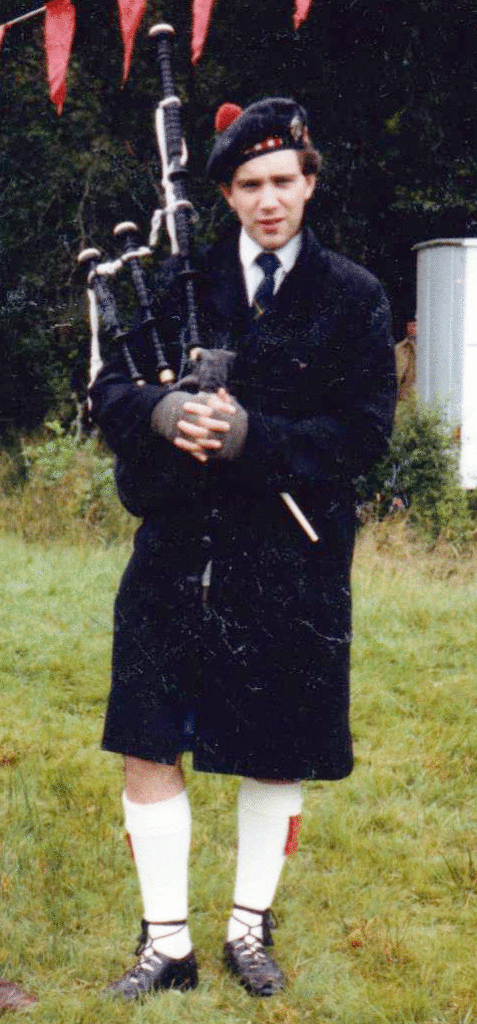 'Opinions vary on the third photo (below) but the majority think it is of Alasdair Gillies. Can anyone confirm? The pictures were taken by the late Donald MacDonald who died many years ago, but who taught me geography at Lochaber High School back in the mid/late 1960s. His widow brought them along. Donald wasn't a piper, but was a keen "follower".'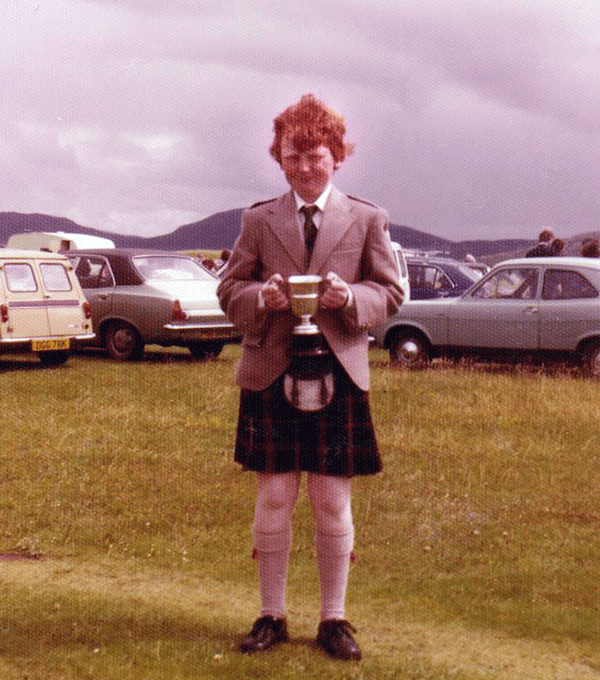 ---
World Solo Drumming
Entries for the World Solo Snare and Tenor Drumming Championship close on September 22 the RSPBA has announced. Enter here. Sponsors are Andante Drums and Glasgiw City Council. The venue is the popular Glasgow Caledonian University. The date is October 21.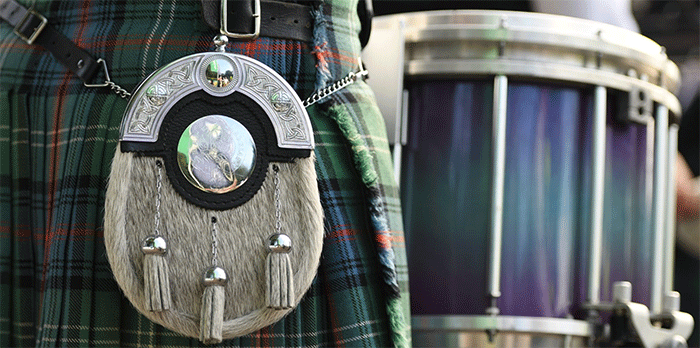 The following drummers, subject to paying the required entry fee, will feature in the draw as pre-qualified for the Adult Solo Drumming Semi-Finals:
Derek Cooper, Blair Beaton, Eric MacNeill, Alex Kuldell, Kerr McQuillan, Steven McWhirter, Jake Joergensen, Chloe Taylor, Glen Creighton, David Henderson, Steven Shedden, Craig Brown, Gavin Orr, Cameron Lawson, Greg Fullerton, MacKenzie Forrest, Stephen Creighton, Grant Cassidy, Ryan King, Aneal Tanguy, Richard Black, Alex Buchanan, Gareth McLees, William Glenholmes, Fionn Murphy, Matthew Cole, Gavin McCrae, Matthew Shaw, Blair Brown, Robert Graham Jnr, Stephen Paynter, Taylor Killoran.
---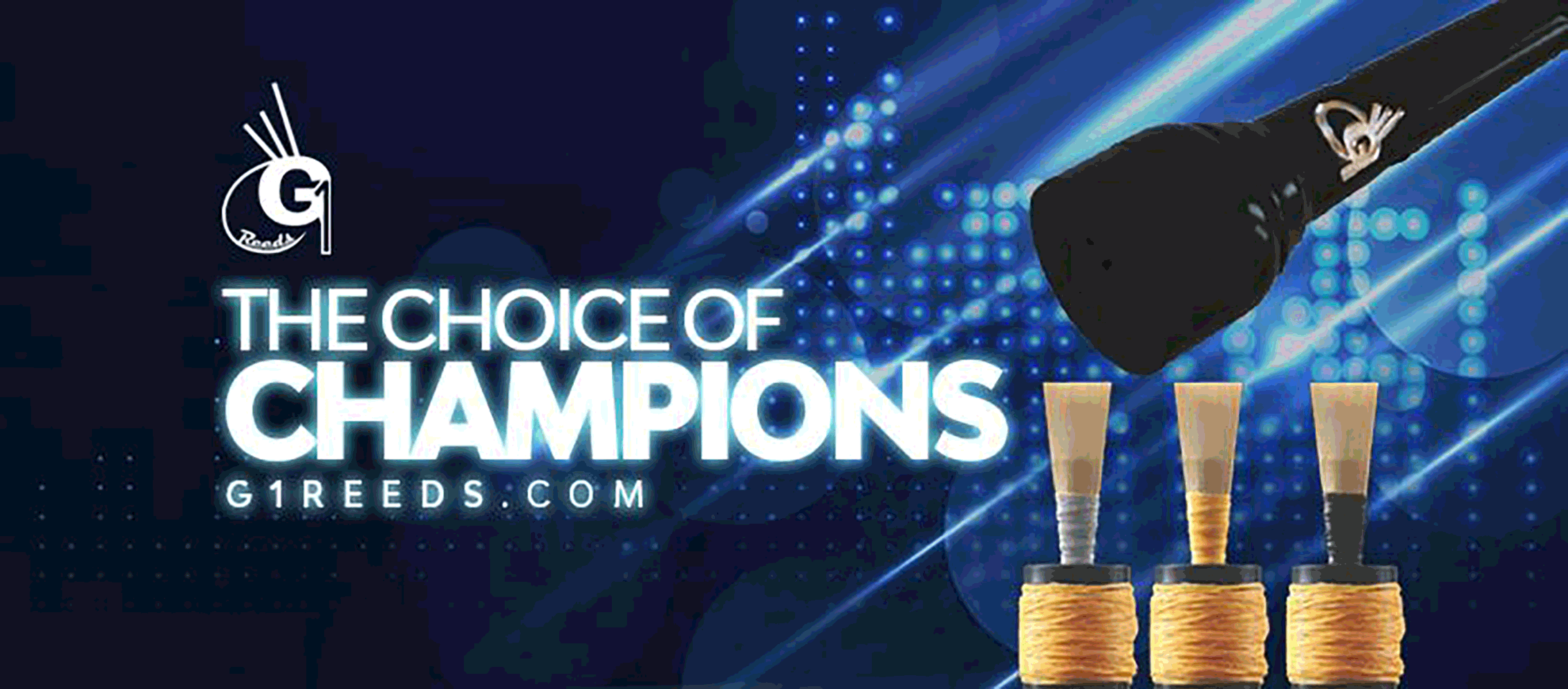 RGH-Heritage-pipingpress-800×300
MacRaeBanner '19

Ayrshire Bagpipes Nov 2020
Selcraft-UK—Piping-Press—Advert
2023_BalmoralClassic_Ad_PipingPres_Rv
---
Balmoral Classic
Pittsburgh's Balmoral School of Piping & Drumming invites young pipers to participate in the 2023 US Junior Solo Bagpiping Championship, writes Elaine Lee.
Pipers will compete in MSR and in Pìobaireachd, the Overall prize decided by a combination of scores from both disciplines.
Our 2023 panel of distinguished judges includes John Cairns, Scott Walker and Gleanna Mackay-Johnstone: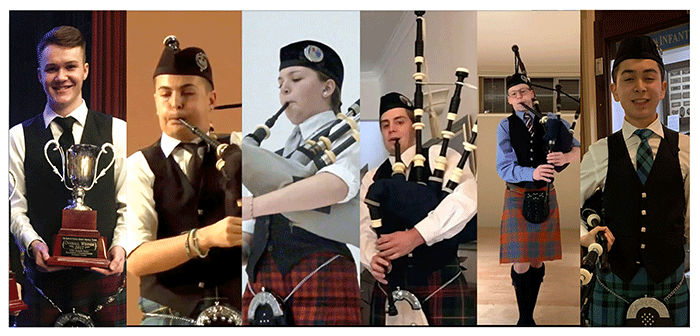 The competition is on Saturday, November 4, from 9am to 4:30pm. An awards ceremony will follow at 5pm. The venue will be the Cathedral of Learning, University of Pittsburgh, 4200 Fifth Ave, Pittsburgh, PA 15260. Apply by OCTOBER 9 here.
There will be a free piobaireachd workshop with John Cairns, open to all 2023 applicants and former Classic competitors, on Sunday morning, November 5. 
Pictured above are six previous winners of the Balmoral Classic: Joseph Horwath (2017), Charlie Morris (2018), Kayleigh Johnston (2019), David Stulpner (2020), Cameron Bonar (2021), and Paul Mackay (2022).
---