25th Annual Piobaireachd Competition, Aug. 7; nine competed
1 Brendan Eade (NZ), Rout of the Lowland Captain
2 Hervé Le Floc'h (Brittany), MacCrimmon's Sweetheart
3 Chris MacDonald (Aust.), Queen Elizabeth II's Salute
4 Joshua Chandler(Aust.), Lament for the Only Son
5 Andrew Carlisle (Northern Ireland), Lament for the Earl of Antrim
Other competitors: Quentin Meunier (Brittany), The Vaunting; Stuart Liddell, Lament for the Laird of Annapool; Robert Watt, Corrienessan's Salute; Calum Kaye (Scotland), The Groat. Judges: I Duncan, T Johnstone.
41st MacCrimmon Trophy, Aug. 6; 12 competed.
The winner for the second time was Stuart Liddell who placed first in every category, the first time this has ever been achieved in the history of the competition. (Fred Morrison has won this competition 11 times and Robert Watt eight.)
1 Stuart Liddell: 6pts (Breton music 1,1,/ Irish music 1,1/  Scottish music 1,1)
2 Andrew Carlisle: 30pts (8,8/2,2/5,5)  
3 Robert Watt (N Ireland): 32pts (11,11/3,3/2,2)
4 Nick Hudson (USA): 32pts (2,2/5,5/9,9)  
5 Sylvain Hamon (Brittany): 32pts (7,7/6,6/3,3) 
6 Gwenael Le Corronc (Brittany): 38pts (9,9/4,4/6,6)
Judges: C Le Bozec, P Molard (Brittany); M Murphy, F Byrne (ireland); I Duncan, T Johnstone (Scotland)
Lorient Bands, Grade 1, Aug. 5
1 Cap Caval 2 Kemper 3 Vannes 4 Lokoal-Mendon 5 Pontivy 6 Brieg 7 Auray
Breton Champion Young Piper (U-20): 1 Gwendal Thieme 2 Helori Saout 3 Yvonnick Beauvaisr
---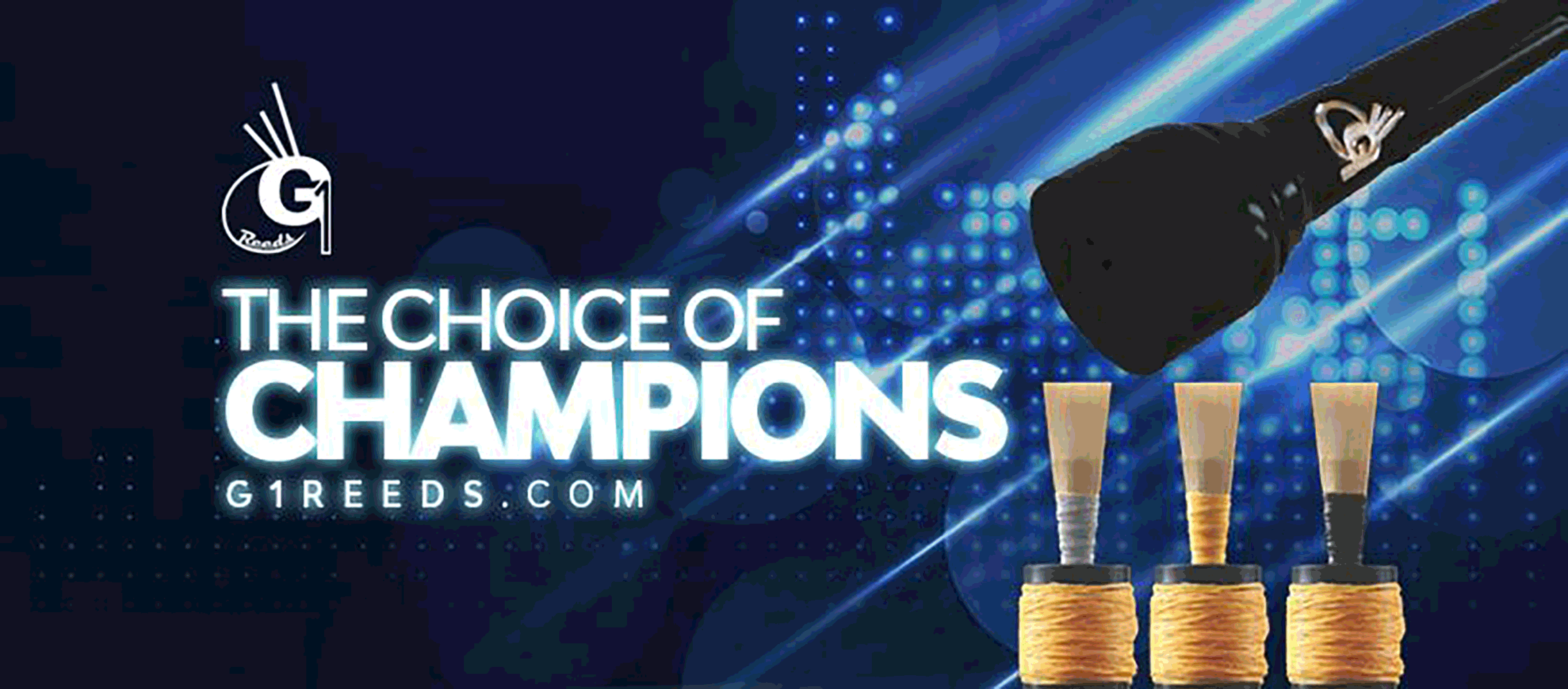 RGH-Heritage-pipingpress-800×300
MacRaeBanner '19

Ayrshire Bagpipes Nov 2020
Selcraft-UK—Piping-Press—Advert
2023_BalmoralClassic_Ad_PipingPres_Rv
---