Entries for the solo piping at Blairgowrie and Rattray Highland Games (3rd Sept.) close on Mon 14th Aug.
Email entries to Stuart Samson: sdsamson62@gmail.com informing him what events you wish to enter.
Competitors will be notified in advance of their draw for each event entered. The entry fee is the admission fee taken at the gate to gain access to the Games field.
Senior Events: 
Registration open from 10am to collect competitors number badge. All events start at 10.30am.
Senior (Open) Piob ; CPA B Piob ; CPA C Piob
CPA C grade M and S/R (will start on completion of Senior Piob).
Senior (Open) M and S/R for all other grades.
Junior and Local events: Entries on the field
Open, Under 18 M and S/R – Register and Draw 11am and start 11.30am.
Junior Local, Under 18 M and S/R – Register and Draw 1.30pm and start 2.00pm. 
Senior Local M and S/R – Register and Draw 1.30pm and start on completion of juniors.
---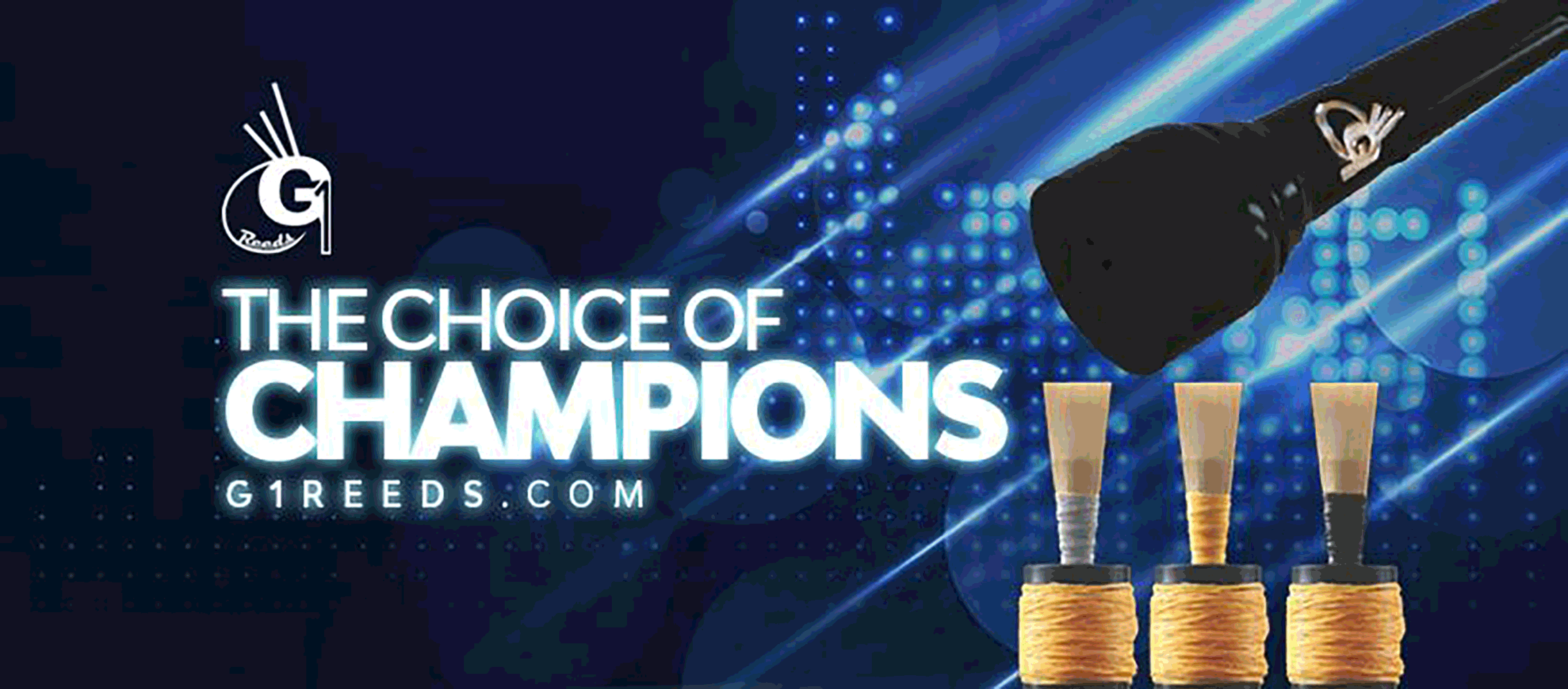 RGH-Heritage-pipingpress-800×300
MacRaeBanner '19

Ayrshire Bagpipes Nov 2020
Selcraft-UK—Piping-Press—Advert
2023_BalmoralClassic_Ad_PipingPres_Rv
---
Lochaber Gathering
Lochaber Gathering will be held on Friday, August 25th, starting at 9am, with the venue being the Lochaber Cinema and in Cameron Square, Fort William, writes Ken Cameron, Piping Convenor.
For their MSR this year, P/A Grade Seniors must pick two marches from a list of eight tunes as below. These tunes all have a connection to Lochaber and the intention is just to add a small local 'twist' to the event.
The list contains classics as well as some less well-known tunes and sources are suggested, plus we will publish the music for a couple of them. Otherwise the format will be the same as previously, with the P/A Grade players submitting two tunes of each type for their MSR and four Piobaireachd.
The B/C Grade players will submit one tune of each type for their MSR and two Piobaireachd. The 6/8 March and Hornpipe & Jig Competitions are Open and tunes are own-choice, submitted on the platform.
Senior entries are now closed but there are still some junior places left. Click here for more.
---
Festival of Junior Piping
Entries for this year's contest on October 21st in Ardrossan close on September 14. Here is the entry prospectus:
Festival-entry-prospectus

---