A grand day at South Uist Games! This historic games were held today on the land around the famous Tom Morris-designed golf course at Askernish, writes Michael Grey.
In fair morning weather and sunny afternoon skies a large crowd of locals and tourists descended on the field to take in the athletics, tug-of-war, Highland dancing and, of course, the piping.
Twelve pipers took part in the senior events in addition to the well-subscribed junior events. In the not-long ago past the winner of the Senior Piobareachd at South Uist qualified for the Bratach Gorm at the London contest.
---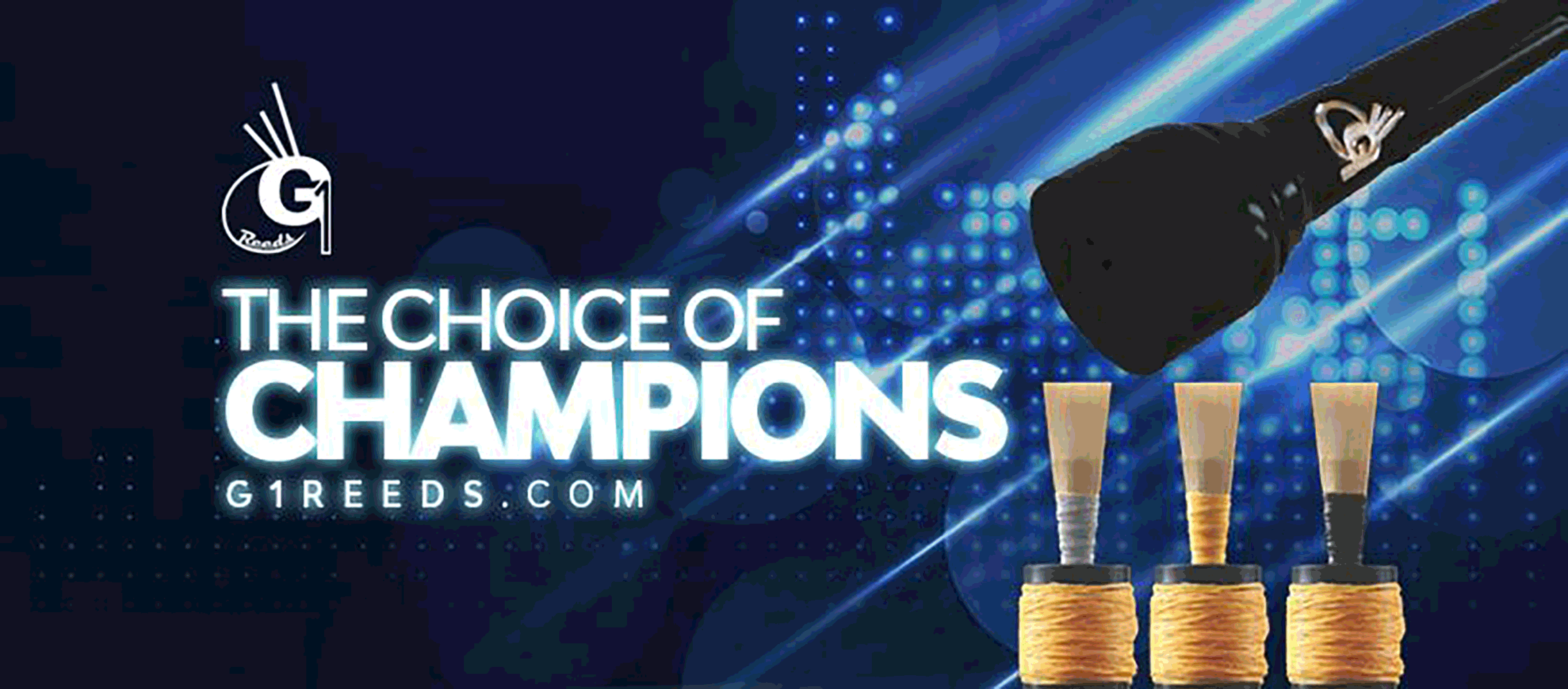 RGH-Heritage-pipingpress-800×300
MacRaeBanner '19

Ayrshire Bagpipes Nov 2020
Selcraft-UK—Piping-Press—Advert
2023_BalmoralClassic_Ad_PipingPres_Rv
---
Piobaireachd
1 Angus MacPhee 2 Iain Ruari Finlayson 3 Duncan Nicholson 4 Cameron May 5 Luke Kennedy
March
1 Angus MacPhee 2. Duncan Nicholson 3. James MacPhee 4. Luke Kennedy 5. Kevin Beaton
S&R
1 Angus MacPhee 2. Callum MacMillan 3 Luke Kennedy 4 Duncan Nicholson 5 James MacPhee
Jig
1 Duncan Nicholson 2 Angus MacPhee 3 Cameron May 4 Fiona MacLean 5 Iain Ruari Finlayson
Under 18 March
1 Hector Finlayson 2 Padraig MacMillan 3 Caitaidh MacLean
Under 15 Piping
March
1 Seonaidh Forrest 2 Charlie MacLennan 3. Craig MacNeil 4 Dòmhnall Eachann MacLean
S&R
1 Seonaidh Forrest 2 Charlie MacLennan 3 Callum Beaton 4 Callum MacNeil
Jigs
1 Seonaidh Forrest 2 Callum MacNeil 3 Dòmhnall Eachann MacLean 4 Charlie MacLennan Practice Chanter (Beginners): 1 Maria Beaton 2 Katie MacRury 3 Kirsty MacPherson 4 Mairead MacDonald
Novice Chanter: 1 Charlene Nicholson 2 Mairi MacNeil 3 Seonaidh Beaton
Open Chanter: 1 Niamh MacInnes
Novice Piping: 1 Seonaidh MacLean 2 Ronnie MacLennan 3 Liam Beaton 4 Ciorstaidh MacLean
Judge: M Grey, DJ MacIntyre, N Mulvie  
---
The Bagpiper's Handbook…a must have for all pipers