Captain Will Carter: 'I was fascinated by Jeannie Campbell's recent feature story on Duncan MacDougall of Aberfeldy. Thank you for your excellent online newsletter. 
'I have a rare set of half-sized pipes made by Duncan MacDougall of Breadalbane somewhere between 1887 and the early 1890s before he moved to Aberfeldy, methinks.
'The nickel silver and ivory are in near perfect condition as are all the sticks and stocks, bar one that needs some work. They have all the hallmarks of typical MacDougall craftwork, albeit half-sized. 
'I inherited this set as a child learner-piper in the early 1960s and kept them when I graduated to a full sized set of Highland pipes. This set has been carefully stored ever since. 
'It would mean a great deal to have someone take these on now and revive them, as I remember my tutor then commonly remarking on their exceptional tone. 
'Is there such a person out there? They could contact me at: willowman251@gmail.com .' 
---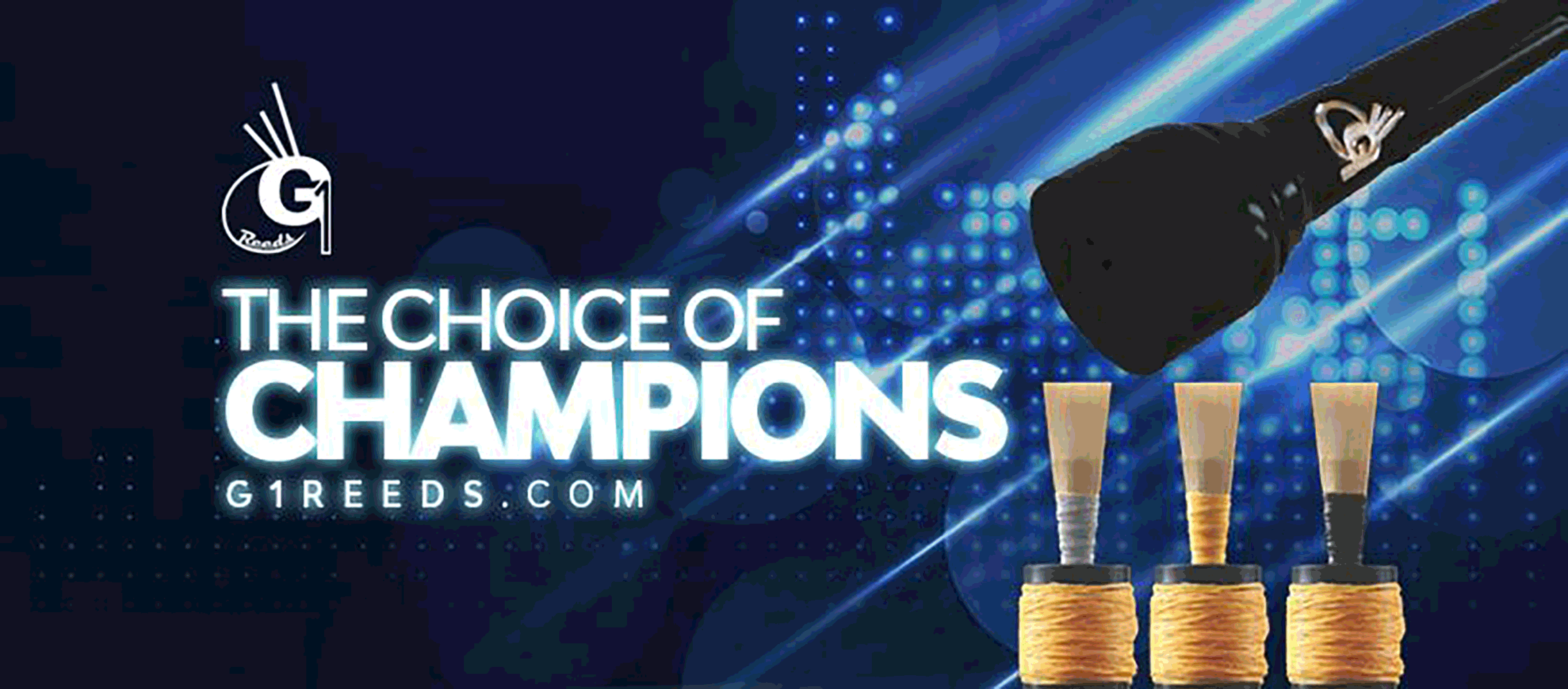 RGH-Heritage-pipingpress-800×300
MacRaeBanner '19

Ayrshire Bagpipes Nov 2020
Selcraft-UK—Piping-Press—Advert
2023_BalmoralClassic_Ad_PipingPres_Rv
---
SMALLPIPES 1
Kenny MacKenzie: For sale, standard African blackwood smallpipes made by Ian Kinnear (combination D and A) with 4 drones and two chanters (stainless steel ferrules) button mounts and chanter sole. Beautiful tone. Ideal for solo or session playing. £1600 (including reeds, bellows and steel carry case). Glasgow. Email: hello@caberfeidhmusic.co.uk. More pictures here.
---
SMALLPIPES 2
There was an error in the email address attached to last week's advert for a set of smallpipes made by Brian Mulhearn. Here it is again.
Brian writes: 'They are a new 'A' set made by myself and are boxwood with blackwood mounts. They come with a boxwood or blackwood chanter and a quality set of bellows and are reeded up and ready to play. Price £975.' Email Brian here.
---