Comparisons are odious as they say, but it is a habit in which we pipers just can't help indulging. For example, Robert Reid jnr., we read this week, believed Malcolm Macpherson a better player than the Bobs of Balmoral.
I don't suppose we'll ever know. The 'Binneas' recordings of Malcolm are very poor and I know of no others of him. There are good recordings of RB Nicol and RU Brown and these have done a lot to further their reputations in the modern era. Malcolm must have been something else.
Being unkind, who was junior to judge? Did he play at a high level? Did he ever teach anyone of note? What great tunes or writings did he leave us?
I actually met the man in his house in Shettleston perhaps 40 years ago and very welcoming he was too (despite a terrible stammer). He was totally in thrall to his father P/M Robert Reid to whom all of his personal status was due.
It was filial piety (to use Kilberry's phrase) taken to the extreme and distorted in the process. Still, I find his letters to Jimmy McIntosh interesting, with little nuggets of fact and attitude offsetting the abrasive delivery. There's more to come.
Fortunately the reputation of the modern piper cannot be hidden behind the fog of history and partial commentary. There are too many quality recordings out there. You may have won trophies coming out of your ears but, unlike the pipers of the first 75 years of the 20th century and before (the Bobs excepted), that will not be the only yardstick by which you will be judged.
---
FESTIVAL CONTEST
Gerard McClumpha: We are looking to inform particular pipers about a 'special event' we were trying to organise for our 'Past Champions' – from the last twenty years of the Festival of Juvenile Solo Piping. The number of participants includes our past senior MSR champions.
The list is: Christopher Gray, Joshua Townsley, Cameron Drummond, Scott Barrie, Donald C. Stewart, Karen-Marie Keenan, Harry Richards, Robbie MacIsaac, Robert Gibb, John Campbell, Brodie Watson-Massey, Emma Buchan, Harry McLachlan, Luke Kennedy, Johnathan Graham, Luke Shearer, Jack McGowan, Steven Leask, Ross Conner, Owen McCreadie, Ross Ferguson, Cameron May, Sarah Muir, Scott Garden, Gregor Grierson, Scott Wood, Erin Ritchie, Catriona Norman, and Ryan Cupples Menendez
Entrants should contact myself on fofjsp2003@hotmail.com
---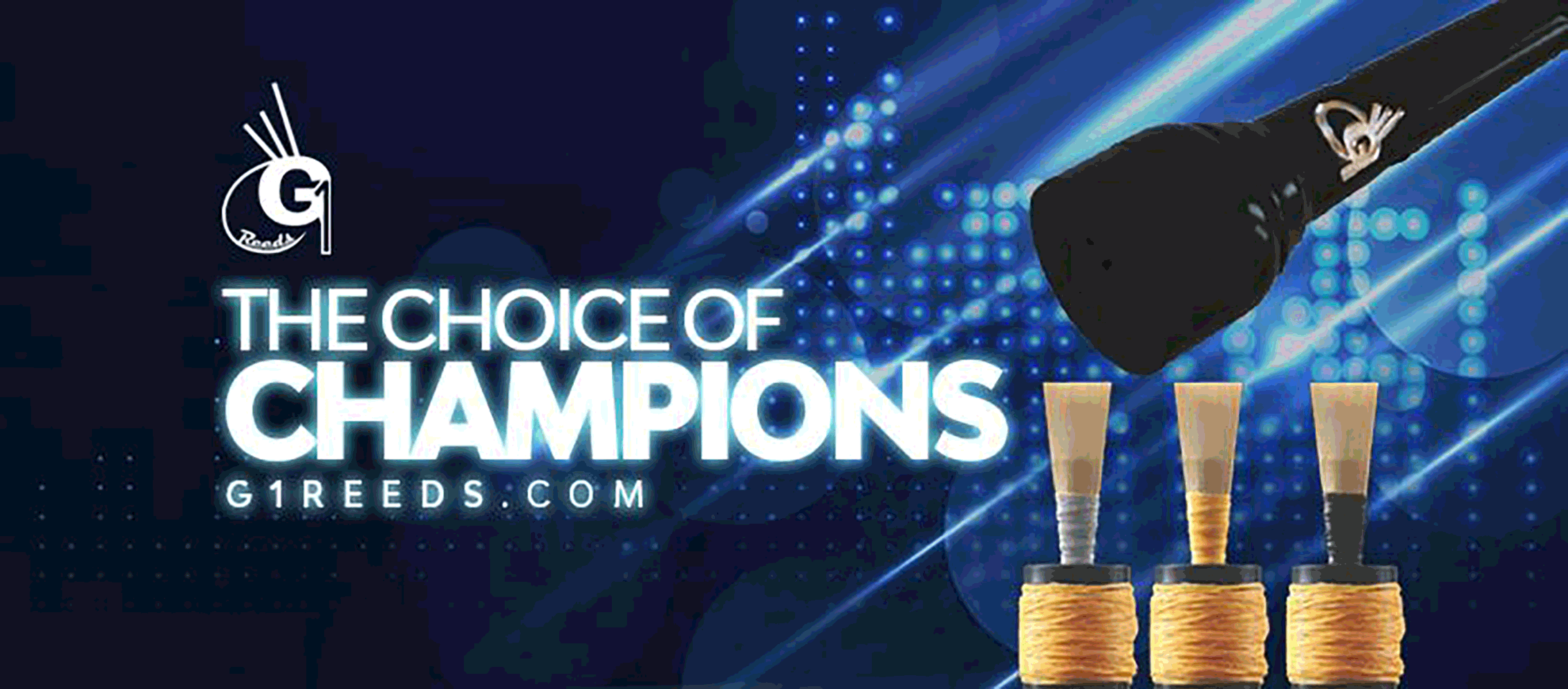 RGH-Heritage-pipingpress-800×300
MacRaeBanner '19

Ayrshire Bagpipes Nov 2020
Selcraft-UK—Piping-Press—Advert
2023_BalmoralClassic_Ad_PipingPres_Rv
---
JOHN MACLELLAN CONTEST
The Eagle Pipers, promoters of this event, have produced a poster which should attract a good audience for this showpiece night:
---
TONY LIGHTFOOT
I was sorry to read of the passing of Tony Lightfoot, husband of the well known piper and judge Rona. A lovely piece in the Press & Journal newspaper with a nice picture of the happy couple. They met when Tony, a merchant seaman, docked in Glasgow where Rona was working as a nurse:
Sincere condolences to Rona and family at this sad time.
---
PIPING LIVE BIG BAND
The annual festival has announced that their 'Big Band' will return for the sixth time this year this time raising money for the 'Versus Arthritis' charity. The date is 14th August and the time midday. Organisers expect around 150 pipers, from young learners to seasoned professionals, to gather in Mansfield Park, Partick, in Glasgow's West End, before parading along Dumbarton Road to the concourse outside Kelvingrove Art Gallery and Museum.
Festival Director Finlay MacDonald, who will lead the parade, said: 'We're excited to bring the Big Band to Glasgow's West End. We're raising money for a fantastic cause that's close to some of our pipers' hearts.' Sign up at www.pipinglive.co.uk.
---