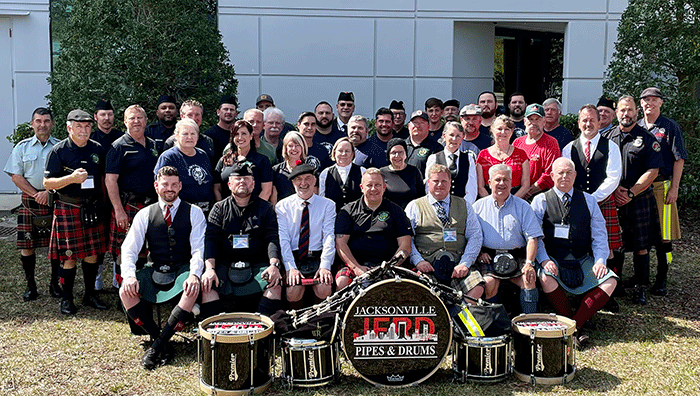 We had 40+ students at this year's Florida Pipes & Drums Academy in Jacksonville. The intake represents a good bounce back after covid.
We introduced a new grading system for the pupils this year. It placed them on an attainment ladder which we hope will encourage them to advance upwards.
June, one of our students and herself a teacher, said she was impressed with the care and concern the tutors showed for their pupils. They had a word for it in Hebrew, 'nakas' (the k as ch as in 'loch').
Thanks to Barry, Stephen, Bill, Matt and Simon for their 'nakas', to President Chris McKeown for all his work, and to the students for contributing to an enjoyable and productive week. Next year's dates are February 19 to 23rd.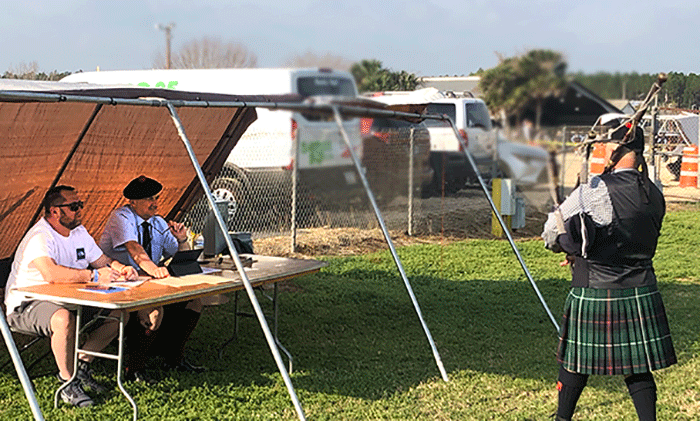 ---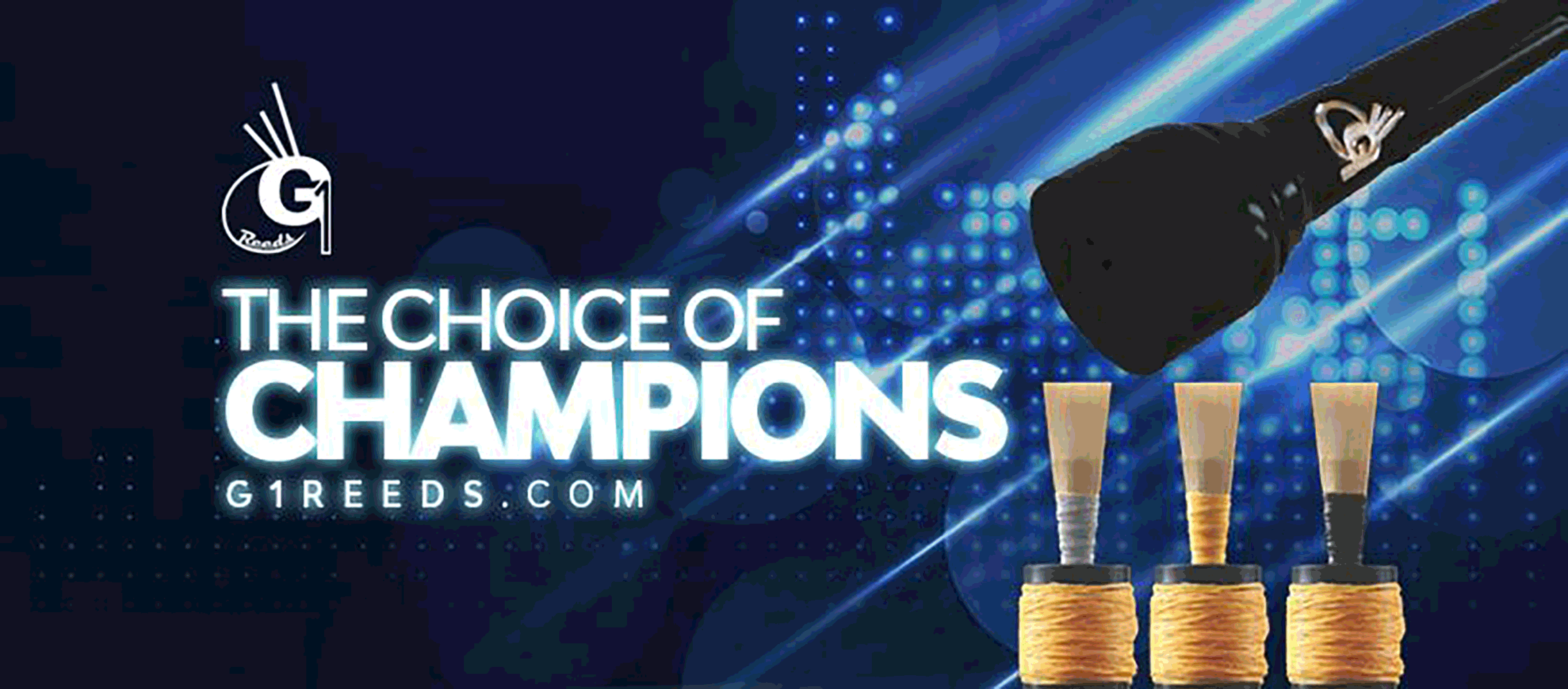 RGH-Heritage-pipingpress-800×300
MacRaeBanner '19

Ayrshire Bagpipes Nov 2020
Selcraft-UK—Piping-Press—Advert
2024_WW_Ad_PipingPress_Ani
---
North Lanarkshire Job
North Lanarkshire Council is one of the better local authorities at supporting piping and drumming. It currently employs Ross Cowan and Darren Somerville as full time piping instructors and Steve Nelson the same for drums.
The council is now looking for 'casual/relief' music instructors, including for pipes/drums, to be added to an NL instrumental instructor stand-by list.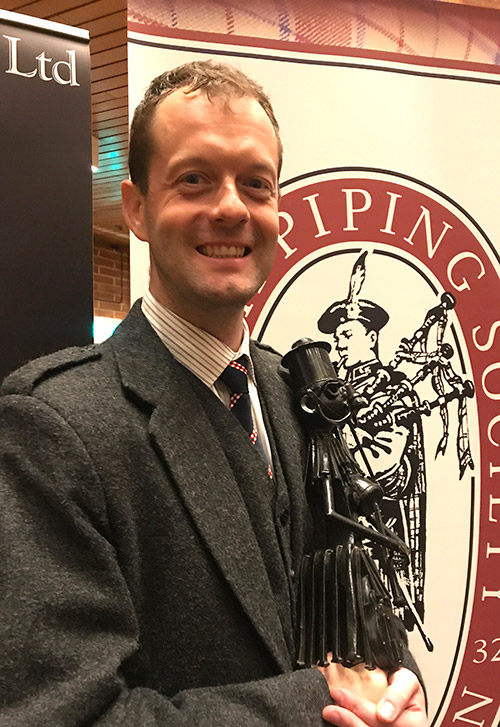 The blurb reads: 'These 20 new posts will mean that in times of staff absence, expansion of the service, or the creation of new music projects, the service has skilled professionals to call on who are on the council system and ready to offer their service if available.'
Deadline for applications is Tuesday, Feb 28th and here is the link.
---
Donald, Willie and His Dog
Dieter Trautwein: 'Dear Mr. Wallace, in January 2023 you helped me get in touch with the bagpiper Jimmy Banks. He has allowed me to include his piece A Salute to Willlie, the Royal Fendersmith in my sheet music collection. Do you remember?
'Yesterday, when I was looking for Donald Morrison's tune, Donald, Willie and his Dog, I came across your website again, which also describes the story behind this tune.
'I would also like to add this tune to my sheet music collection. Would you be so kind as to forward my email dieter-trautwein@t-online.de to Donald Morrison's family? Thank you in advance for your assistance.'
---
Book Success
Reader Stephen Beattie: 'Just a bit of feedback. I was looking for a book which I believed was produced, possibly in 2008, by members of the Queen Victoria School called 'The Victorians – the Centenary Collection'.  I believe it comprised tunes written by pupils and former pupils of the school.
'Following the article you put on PP recently re the above book, a piper from Canada responded and we have exchanged a number of emails.  He is a fellow collector of books and we have shared our information and we have both gained from it. I have also been successful in obtaining a copy of the book. Donald MacDonald (Inverness), who compiled the book, has sent me a copy of it.'
---
USPF Contest
Mike Rogers: 'The United States Piping Foundation is pleased to announce a full slate of in-person competitions for Professional and Amateur Grade 1 competitors this year.
'The date of this year's event has shifted a week earlier than in the past: competitions will take place on Saturday, June 10, 2023. The location is back to the usual venue at the Amy E. DuPont Music Building at the University of Delaware.
'Entries are due 30 Mar 2023, with tune changes permitted until 12 May 2023. Visit our website, https://www.uspipingfoundation.org, for more details and to enter.'