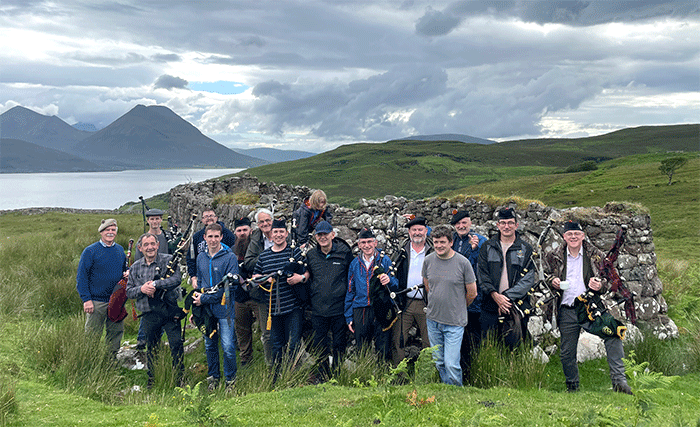 It is a pleasant thought these winter days that a few months from now we will be sharing tunes on the isle of Skye. The occasion will be the second Piobaireachd Society Summer School from June 4 to 9th.
It's on Sleat, the Garden of Skye, at Sabhal Mòr Ostaig, the Gaelic College, and last year attracted a small but dedicated band of ceòl mòr enthusiasts to whom Jack Taylor and I offered tutoring in the basic and finer arts of our great corpus of classical pipe music.
We also found time to visit the cradle of modern piping – John MacKay's croft on Skye's buddy island, Raasay. Much of what we know stems from that spectacular coign of vantage (above), now no more than a ruin of rock. Perhaps we'll go again this summer.
---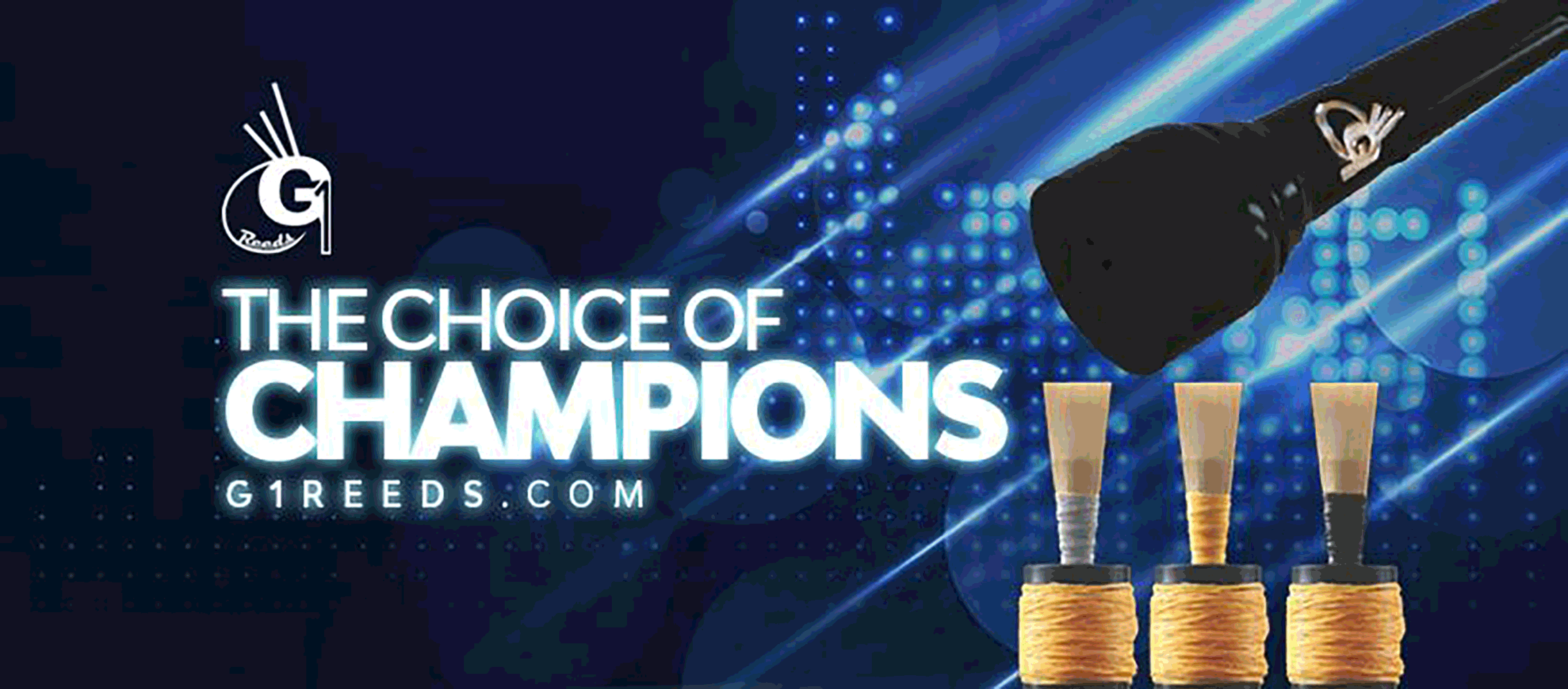 RGH-Heritage-pipingpress-800×300
MacRaeBanner '19

Ayrshire Bagpipes Nov 2020
Selcraft-UK—Piping-Press—Advert
2023_BalmoralClassic_Ad_PipingPres_Rv
---
Book Search
Reader Stephen Beattie: 'I am looking for a book which I believe was produced, possibly in 2008, by members of the Queen Victoria School called 'The Victorians – the Centenary Collection'. I believe it comprised tunes written by pupils and former pupils of the school.
'The book was published by Moravian Digital Press in Elgin, but when I checked with them, I was informed they have no record of the book. (Apparently it was done before they kept electronic records)
'I have been in touch with Iain Lowther at Queen Victoria School, but he informs me they have no copies available. Do you have any knowledge of the book? Ideally, I would like to get my hands on a hard copy. The next best thing would be a digital copy (if one exists) or even a photocopy. If you can help in any way I would be most grateful.'
If anyone can help Stephen please contact him here.
---
---
London Notes
Grateful to Roddy Livingstone for forwarding the following: 'Couple of things I meant to mention a few days ago. 'Big' Norman MacKenzie, originally from Lewis, passed away a couple of weeks back. You'll remember him as a steward for years at the Glaziers Hall – pushing us all on to play in the jigs before the previous competitor had sounded their final note with a 'once through and no tuning' firmly said.
'I believe he was 94. His funeral is scheduled for today [Friday 3rd February] at 3pm at North Chapel, City of London Cemetery & Crematorium, Aldersbrook Road, London E12 5DQ.
'Re the earlier story on P/M Jock Speedy, Scots Guards. Anne Speedy was Jock's wife, not his daughter. She was probably 15 – 20 years younger than 'Jock' and died about ten years ago. Roger Huth and I attended her funeral at St Columba's Church of Scotland, Pont Street, London.
'I seem to recall she too was originally from the borders (Galashiels?) and moved to London as a housekeeper around the end of WW2 and met Jock through the dancing at the London Highland Club where he was the regular piper. (LHC still meet in the St Columba's Hall for dances every month and I usually play for them once or twice a year.)
'I do know that Jock was one of the pipers who played at Alan and Sheila Beaton's wedding, I think the other was David Ross. David Hannay would have more information. Alan and Sheila as you know were dedicated supporters and office bearers for the London society for many years.'
---
SPA AGM
Scottish Pipers' Association President Logn Tannock has asked us to remind members that the AGM is tonight in the Piping Centre, McPhater Street, Glasgow, at 7pm.
He also mentions that the SPA junior contest is on March 18 and the Professional on April 22.
---
Fred Concert
Alastair MacGregor, the well known piping steward at the Argyllshire Gathering, reports: 'Hats off to the team at the Netherlorn Piping Society for getting Fred Morrison to their January recital in the Argyllshire Gathering Hall in Oban.
'Just back from the Winter Storm Festival in Kansas and soon to be heading to Seattle, Fred took time to come up to Oban on a cold winter's night.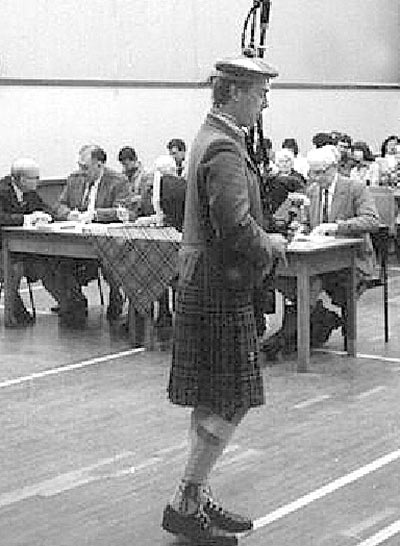 'We were not to be disappointed. There was everything from Hard Drive to the great piobaireachd Lament for Patrick Og MacCrimmon, and so much more in between.
'An added bonus were the sets on the Irish bellow pipes. The Society should also be congratulated for allowing the up-and-coming young pipers a chance to play in a public setting.
'On this occasion it was Angus MacColl's young team from Oban High School and the Lorn primary schools. More thanks to Fred for his comments at the end encouraging the young pipers and reminding us all that they are the future of our culture. £4 entry fee and refreshments – excellent value in these tough times.'
---