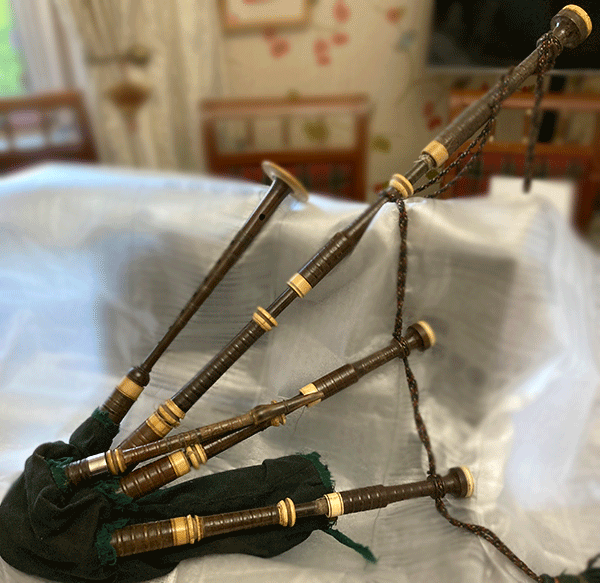 On a bright spring day in 1794 Robert Burns would open the Edinburgh Morning Chronicle to see his song 'Scots Wha Ha'e' published in its pages.  
On this morning in that nondescript year in the Clachan at Glenfarse it is recorded that absolutely nothing happened of any merit whatsoever.  Eight year old Alexander Donnachie was waving a bunch of docken leaves at a new lamb. Said ruminant saw the greens and headed over for a munch. As it chewed on the weeds the boy left his pet and went to the croft to do his chores and when he finished he would go to old MacIntyre for his lesson.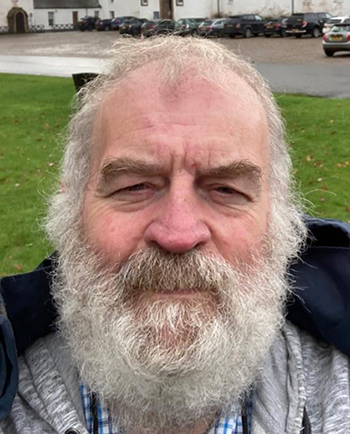 Alexander was to be a piper and MacIntyre, the local piper, had set too to make it so. MacIntyre taught the children to play and in turn they did some work on his croft giving him the time to practise and teach. The sheep was part of the deal; every pupil had their own lamb. Alexander wasn't just talking to his pet sheep. He was talking to his first bag.
He had gone along a year earlier and spent much of his time listening to the other boys copying MacIntyre's crooned tunes and singing them back to him. He had been given a stick to use for his fingering and he brought it to the house every week and the old man would show him how to play the movements in the tunes as they sang them. MacIntyre taught as he was taught and it had done him no harm and so far he had turned out a fair few players.
---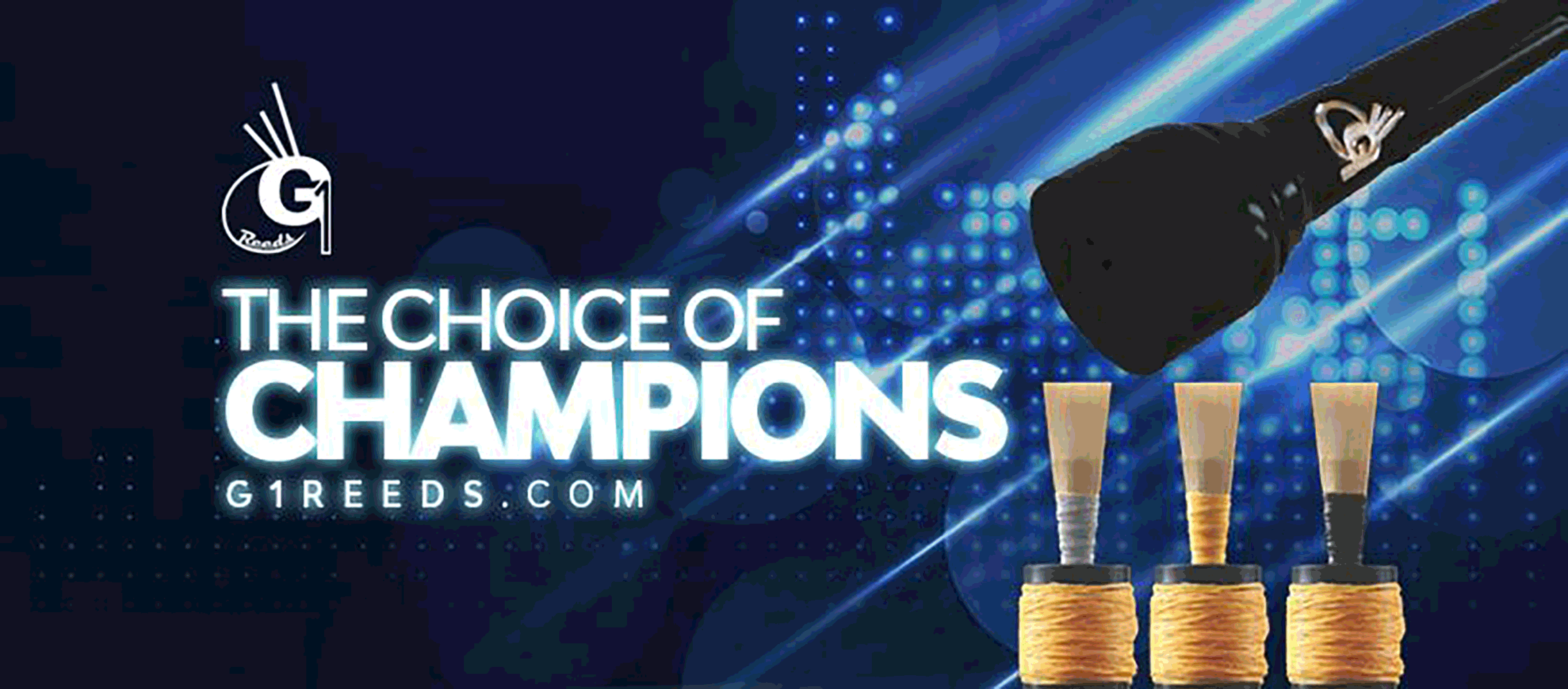 RGH-Heritage-pipingpress-800×300
MacRaeBanner '19

Ayrshire Bagpipes Nov 2020
Selcraft-UK—Piping-Press—Advert
2024_WW_Ad_PipingPress_Ani
---
On this day Alexander would head home to the family with news of great portent. With pride he handed over a note saying, 'MacIntyre says ah've to have mah ain pipes mither; ah hiv fower tunes an' a' the fingerings so he says tae write tae this man in Edinburgh an' he will mak' me pipes.' 
Later in the semi darkness of two lamps she handed the note to her husband. Mr Barclay of Edinburgh made the best instruments according to MacIntyre. The note advised early reservation as it would take two years for the pipe to appear.
'Ah'll hae nane o' this; seven poun', nineteen and threepence. Airchie Thampson'll make it fur us, he makes everythin' roon here,' said father. 
Airchie Thampson did indeed make everything in those parts – anything wooden but in the main the two things everyone needed whilst on earth, cradles and coffins. 
The father's visit to Airchie's yard consisted of a conversation on the lines of,
'Kin ye mak a bagpipe Airchie?' 
'Aye'. 
'How much wid ye want fur sic a thing?" 
'Ah don't know, ah've never made yin.' 
He handed the note over. Thampson read it; inside his head he whistled. 'Oh, ah reckon ah could shave a good bit aff for ye. It'll take a while though an' ah'll need a plan tae work fae.'
'Don't be in a rush tae get it done, there's at least two year yet afore the boy will need them.'
'Oh it will take that just tae rough and season them,' the artisan announced.
MacIntyre was none too pleased when Thampson came to ask to borrow his pipes for a measuring session. 'Ah wis gifted them by my father so ah cannae leave them oot o' ma sight.'  Thampson measured them in the house.
---




---
So the process begun, the wood was cut from a yellow log at the back of the workshop, the parts all carefully measured and left for a while. No gun bores then, just a patient nibbling until the hole got deep enough to take a reamer. Payments were made and by the time the last piece came off the lathe the debt was settled. 
Cluthie had made a fine skin, and a few good stews to boot. Word went to Edinburgh for the finishing decorations and Airchie even flung in a good strong oak box to keep them in.
So life rolled by, Alexander, now grown up, joined the army. He saw action abroad whilst playing for the company, and returning home safe, he moved to Edinburgh where he lived out his days. His children learned to play and that old set of pipes travelled the generations until at last, after much whipping and varnishing, they were deemed irreparable and retired to the depths of J&R Glen's shop in the mid twentieth century.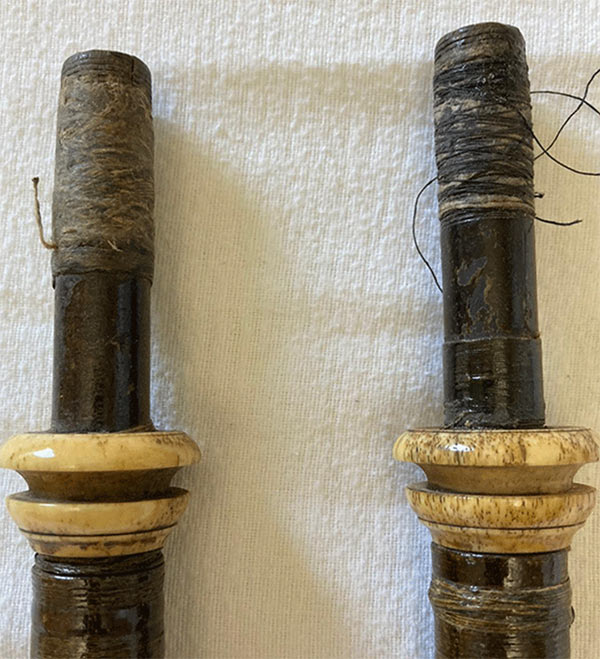 In my story Airchie Thampson might never make another set of pipes and Alexander Donnachie never won any medals. Posterity shades them both. But I'm sure real people like them did exist. Just look at the evidence in the archives of several Scottish museums and the private collections of enthusiasts who cherish these old, anonymous sets like mine.
Does it matter that these aren't early Glens or Donald McDonalds or John Ban MacKenzies? No; they are, as has been mentioned by the people I have had the pleasure of meeting through researching them, been made professionally, with attention and love. 
To me the anonymity actually makes them more special; the lack of uniformity of wood and ornament suggest a rusticity which may pre-date the verified commercially manufactured sets with their precise dimensions and marks. Overall they preserve a custom of Scottish life we have neglected in our pursuit of the perfect traditional Highland bagpipe.
---