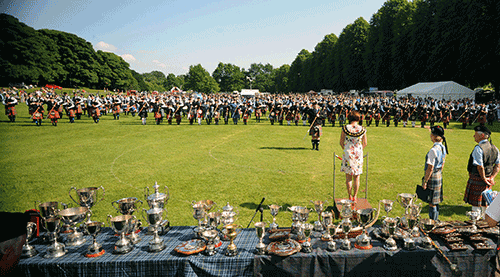 The following items have been taken from the published minutes of the last RSPBA Board of Directors meeting. The minutes are light on specific detail but bands will be interested in some of the comments and outcomes.
2023 contests calendar has been published with 'tbc' used where details are not definite. Check it out here. Dates: British – May 20, UKs – Lurgan June 10, Euros – June 24, Scottish – Dumbarton July 29, Worlds – Glasgow August 18/19.
The Chairman and CEO are negotiating with potential promoters of the two vacant championships (British and European). Information will be made available as soon as agreement has been reached. The directors 'considered the higher than anticipated level of interest very encouraging but remained cautious as nothing is certain until contracts are agreed and signed'. Final contracts for the agreed championships, Scottish, UK and Worlds, are being progressed. 2023 playing requirements are to follow those used this year other than Grade 1 MSR as previously announced.
World Solo Drumming: The Niagara-Hamilton Branch of the Pipers' & Pipe Band Society of Ontario and the Pipe Band Association of South Africa want to hold qualifiers. Reminder to be sent to both bodies re payment of annual affiliate fees. The WSD circuit for 2023 will have six qualifiers from the Scottish, British, European and UK championship events and four qualifiers from the Intercontinental and Pacific championship events. This will produce the 32 semi-finalists; there will be no morning qualifier on the day of the final.
---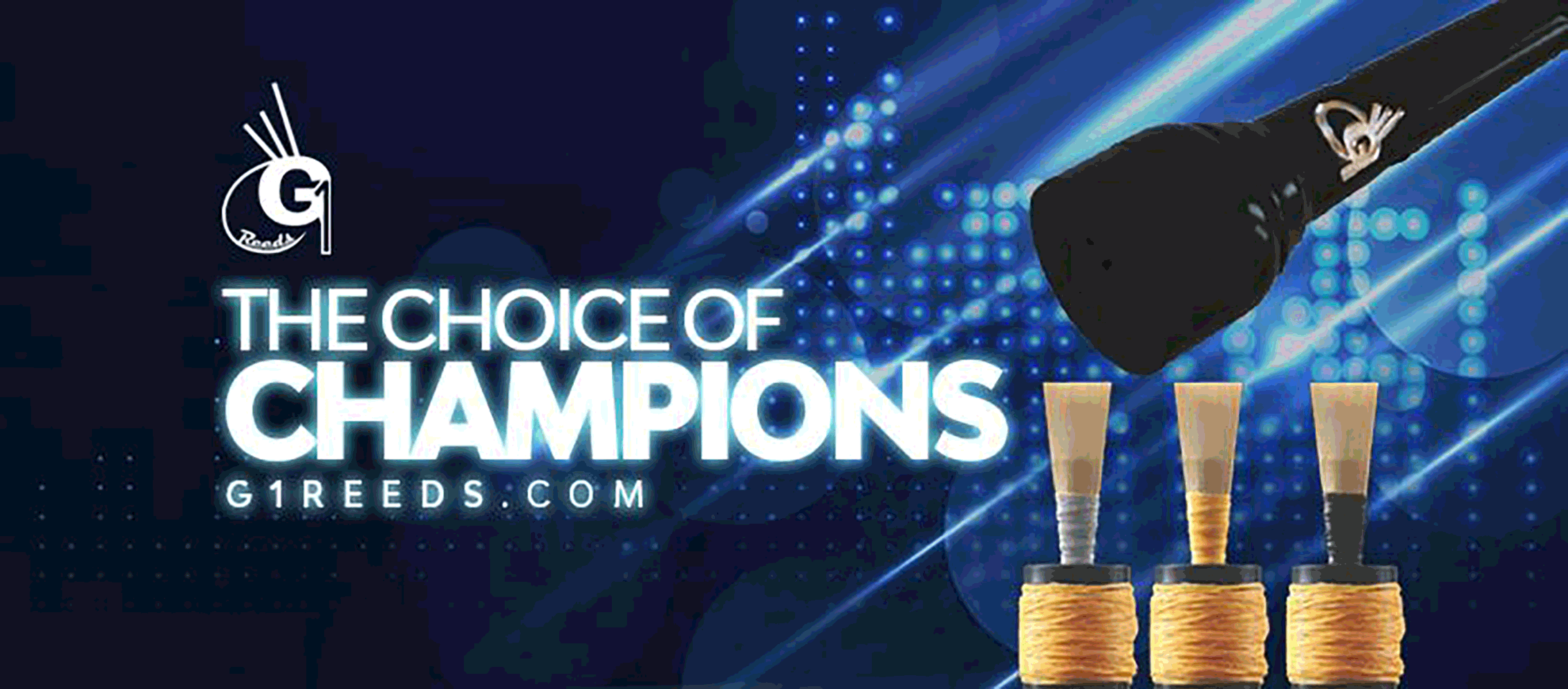 RGH-Heritage-pipingpress-800×300
MacRaeBanner '19

Ayrshire Bagpipes Nov 2020
Selcraft-UK—Piping-Press—Advert
2023_BalmoralClassic_Ad_PipingPres_Rv
---
Adjudicators: Lack of communication over cancelled events and the booking of accommodation / transport. The Allocations Group are to address these issues of communication with the CEO. Currently 71 judges on the Adjudicator Panel. Judges declined invite to attend liaison meeting on revised G1 format as they thought they had been given late notice and the project was now 'beyond the planning stage'. The Ajudicator Panel was 'disappointed that a multi-agency approach was not adopted in the initial discussion format'. The Music Board disagree saying the project is only at the beginning of 'stage 2' of development. The APMB felt that they should have been involved at the start of the project and they feel that the project has progressed to an advanced stage without their involvement so should step back from any discussions on the proposed Medley format.
Static start: Pilot ran at four minor competitions and one major championships in 2022. All bands and adjudicators have been polled and as a result the Music Board has agreed that in 2023 Grade 4B bands will return to status quo (no static start). However the pilot will be extended for the 2023 competition season for Novice B at minor competitions where there is a separate Novice B competition, and all five major championships. A judge had written to the Music Board and a discussion was held relating to how the timing could be improved. It was suggested that bands could march straight into circle and come to a halt and be met by the ensemble judge or head adjudicator if none. The production of another 'explainer video' is to be considered.
Juvenile bands: Equivalent grade at minors to be Grade 3 and not Grade 2 as previously decided. There had been correspondence on this isse and the Music Board understood where this request for change had originated and could see the rationale for it. But constant change with juvenile bands having to rebuild after playing members reach the age limit meant not all of the bands in the grade were at the same standard. Change varies from band to band so to have a rule which encompasses all in Garde 2 at minor contests was thought to be unfair. The Board accepted the Music Board decision to rescind their previous decision regarding the alignment of juvenile bands at minor competitions.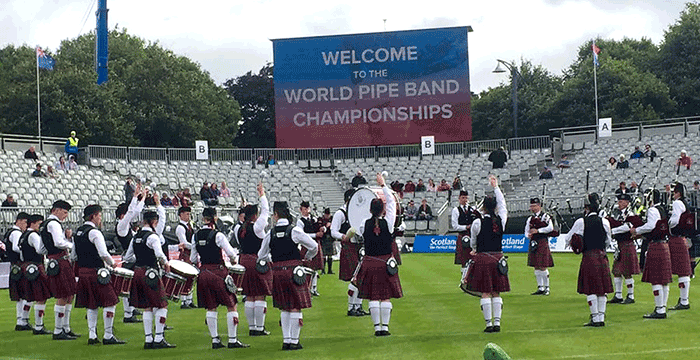 Exams: Scottish Qualifications have made a strong recommendation that audio recordings should be made of each candidate's playing. Face to face assessment are returning with increased costs inevitable.
'70s Tribute Band: Thanks received from the band re facility to perform at this year's Worlds.
Website: More articles from judges, music board and pipe band college are required to keep the site interesting. Streaming, and the recording of performances, needs to be considered as well as 'tweets' during competition day. Championship results spreadsheets have been updated to improve results service. The limitation is the results can only be loaded after the Grade 1 results have been announced.
Summer School: Date set for week commencing 24th July 2023; 'WAKE UP SHAKE UP' will be the theme; venue Washington Street; to confirm guest players and band visits. Branches were asked to consider sponsoring attendance at the Summer School. It was agreed that education was not always about exams, but should be about contacts, friendships and learning skills.
New Directors, Life Members: Ray Hall and Alistair McCleery (Northern Ireland), John Hughes (Lothioan and Borders) Jackie Allan (London and South England). Former Chief Executive Ian Embelton and Finance Director Kenny Crothers are to be made Life Members of the RSPBA.
---