A large number of readers have left messages of condolence on our Comments section. This morning the tributes have continued to arrive and we thought it best, given Andrew's undoubted status in the piping world, to carry them with more prominence. We also include additional photographs from his long life in piping.
Allan Hamilton of Pipers Persuasion: 'We are sad at hearing of the passing of our friend Andrew. I had known him since circa. 1962 when I was fortunate to play with him and other famous pipers in the Red Hackle Pipe Band.
'Andrew was a serious piper who studied under the best and practised long and hard to become one of the most knowledgeable pipers, achieving great success in major competitions with two Gold Medals.
'He expressed himself trenchantly, especially about piobaireachd, based on many years of learning and studying with the best. Andrew was the stalwart oak in the forest and through his teaching with adept pupils his music lives on and on.
'Pipers' Persuasion has today, re-edited and refurbished the Nov 2011 interview at Andrew's home in Dunblane and we hope that everyone will take much joy and information from that. We pass our sincere condolences to Isabel and family.'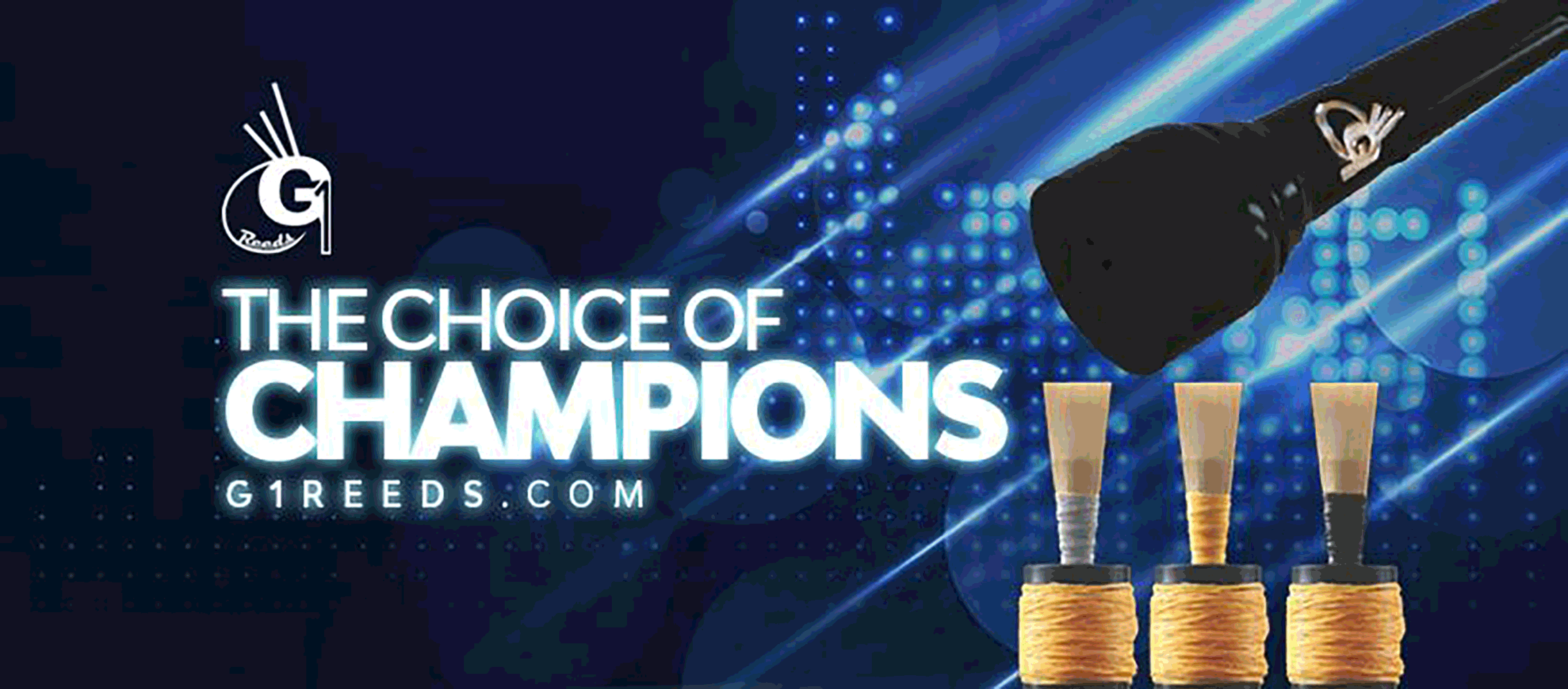 RGH-Heritage-pipingpress-800×300
MacRaeBanner '19

Ayrshire Bagpipes Nov 2020
Selcraft-UK—Piping-Press—Advert
2023_BalmoralClassic_Ad_PipingPres_Rv
---
Andrew Carlisle, Professor of Piping at Carnegie Mellon University, Pittsburgh: 'Very sad to hear about the passing of my first piobaireachd instructor and friend, the gentleman and great Andrew Wright. It was on Andrew's visits to the Northern Ireland Piping and Drumming School on Templemore Avenue, Belfast, in the mid-1990s that I heard piobaireachd for the first time.
'In those days you could have pretty much counted the piobaireachd players in Northern Ireland on one hand – it was Andrew's influence and frequent visits that certainly helped change this and a big part of why there are multiple pipers from all over Ireland winning top piobaireachd prizes today.
'Needless to say, at only around 8-9 years old, Andrew's instruction, playing and singing quickly had me hooked on the piobaireachd bug and I would remain a student of his for the next 16 years until I moved to the United States.
'Andrew was always very kind to me. He would often send me recordings of new tunes to be working on and we would post cassette tapes back and forth to each other between lessons. In addition to the instruction I received during his four weekend visits to Belfast each winter, Andrew and his lovely wife, Isobel would kindly put me up in their home in Dunblane when I would come for 1:1 lessons from across the Irish Sea.
'For this kindness, I will be forever grateful. As a teacher, Andrew had some amazing and creative ways of putting piobaireachd expression across – it was all about smoothness, the treatment of the short notes, and making every phrase as beautiful as possible.
'Many of his students will, I'm sure recall his analogies of 'waiting at the bus stop' and 'the clumsy waiter with the bowl of soup', as well as his helpful (and difficult) finger technique exercises.
'I will cherish my time with the great man and will never forget the amazing tone he would routinely get with his old Lawrie bagpipe. Without his influence and expert instruction, I certainly wouldn't be where I am today. Rest in peace. Thoughts and prayers are with Isobel, the entire family and his many students and friends worldwide.'




---
Anonymous comment: 'Very sad news to hear. There is little doubt that Andrew was one of the greatest players, teachers and supporters of ceòl mòr in the last 100 years.
'Back in 2005 a few of us over a dram were discussing how we could further develop piobaireachd teaching for young folk in Argyll. We ended up with yours truly hand shearing 50 sheep to raise funds 'Due to the generosity of so many people we raised over £5,000.
'One of the first grants to go out was to the Strachur Piping Society to fund Andrew's workshops with the young pipers of the society. They could not have had a better teacher.
'In 2019 l was honoured to be asked to hand out the prizes at the society's annual competition for young pipers. Andrew's legacy was there for all to see in a fantastic competition. Rest in peace Andrew.'
Ann Cross: 'So sad to hear. He was an amazing teacher and was truly an inspiration.'
Please see our comments section for earlier tributes.