It is with great sadness that I report the passing of Allan Chatto OAM. Allan was well known and highly respected internationally for his enthusiasm and commitment to pipe band drumming and pipe bands.
Born in Sydney, Australia, in 1932, he started his interest in pipe bands as a learner piper in the local St George Pipe Band in 1948. He then changed drumming and joined the Dulwich Hill Junior band and later akemba Caledonian. He became interested in music theory and drumming notation and corresponded with many prominent drummers internationally.
By Alistair Aitken OBE
In 1952 Allan moved to New Zealand, where he joined the drum corps of the City of Invercargill Pipe Band, at that time the NZ Champions. Later that year he was appointed L/D of the corps, where he remained until returning to Sydney in 1955. In early 1956, he decided to move to Glasgow where he joined the Grade 1 Glasgow Transport band. During the winter of that year he attended the drumming classes of the SPBA College, successfully achieving both Elementary and Advanced Certificates. The following year he joined the Grade 1 Rutherglen band and for the next two seasons he competed with the band at many competitions including the 1958 Worlds. He remained with Rutherglen until he married in Glasgow in 1959, before returning with wife Helen to live in Sydney.
He joined the Sydney Thistle Highland Pipe Band as L/D where successes during the '60s included winning the 1965 Australian Pipe Band and Drum Corps Championships. Allan was also successful in Solo Drumming competitions, winning many State and Australian Championships. His corps won the Drum Corps Championships again in 1967. During the 1960s he was also the drumming tutor of the Sydney Scots College band. In the early 1970s he became tutor and Leading Drummer of Sydney University Regiment Pipes and Drums. In 1976 he was invited to join the New South Wales Police band as full time Leading Drummer, after tutoring the drum corps for some time previously. He remained with them until 1989, when the band was closed down due to loss of funding.
In 1986 Allan was appointed by the RSPBA as a drumming adjudicator, being the first person outwith the UK to hold this position. He adjudicated at many contests in Scotland and Northern Ireland, including three World Pipe Band Championships. He retired in 2006 due to RSPBA age limits and in 2008 he became an Honorary Life Member of the RSPBA (again the first to receive this award outwith the UK).
During his career Allan took a great interest in the Drumming College of the Australian Federation of Pipe Band Associations (AFPBA) and was the New South Wales Pipe Band Association Drumming Vice-President for many years. In 1979 he was appointed AFPBA Drumming Principal of its College, an appointment he held until 1997. He was awarded Life Membership of the AFPBA College in 1987 and Life Membership of the AFPBA in June 1993. During his time as Drumming Principal, Allan set the standards of education and examinations based on those of the RSPBA in Scotland and he instituted these also in New Zealand and in Spain.
In 1990 he was invited to visit Galicia to assist in setting up their Drumming College and to tutor the Real Banda de Gaitas. He visited again in 1995. Allan was also author of a number of tutor books in pipe band drumming and historical articles on prominent pipe band drummers of yesteryear. He also lectured in many countries. In 1999 he published jointly with Drum Major Wilson Young the book 'One Hundred Years of Pipe Band Drumming'. In 2002 Allan was awarded The Order of Australia Medal by HM The Queen for services to the pipe band movement.
I knew Allan Chatto for well over 30 years through his keen interest in pipe bands and the RSPBA Adjudicator's Panel. I was also able to access the wealth of historical information he maintained about pipe bands and pipe band drummers. Allan was often the first point of contact for history material when I was a member of the former RSPBA Historical Research Group. During the past few years I have also reproduced on Piping Press, with Allan's agreement, a number of the articles he wrote.
Allan last visited the UK in 2016. His wife Helen had sadly passed away in 2015 and, prior to his visit, he had been researching his family history. Throughout their married life Helen, who was from Glasgow, had jokingly suggested that Allan had no direct ancestral links with Scotland and that the family name was of Italian origin. Determined as always, Allan set out to prove her wrong and the research he conducted revealed a very interesting story. Despite being 84 years of age, Allan endured the lengthy journey to Scotland in 2016 to complete his mission. He was able to attend the Scottish and World Pipe Band Championships and some local competitions, but most importantly it allowed him to undertake a nostalgic trip to the Scottish Borders to see at first hand some of his family historical territory, accompanied by Iain Duncan (formerly administrator of the RSPBA Music Board) and myself. For the interest of Piping Press readers the account of that memorable visit, which at the time I prepared for the RSPBA's magazine The Pipe Band, can be accessed from the link.
As the foregoing illustrates the pipe band world has lost a great ambassador and pipe band enthusiast who has left a tremendous legacy as a result of all he achieved during his long career.  His friends in Scotland offer our sincere condolences to Allan's daughter Allyson, son Craig and their respective families.
Allan's funeral is at 10.30am on Monday 10th October, in Lodge Chapel, Linden Street, Woronora, Sutherland, New South Wales.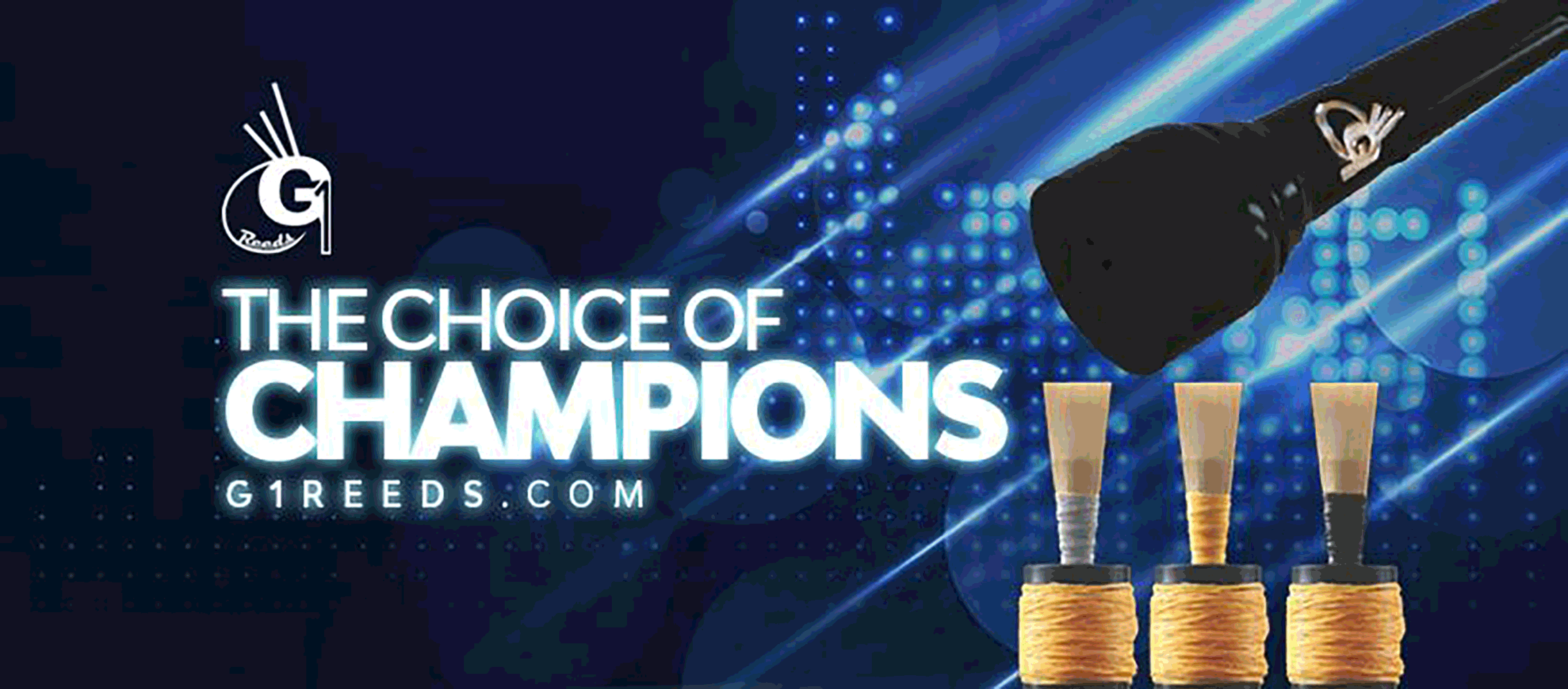 RGH-Heritage-pipingpress-800×300
MacRaeBanner '19

Ayrshire Bagpipes Nov 2020
Selcraft-UK—Piping-Press—Advert
2023_BalmoralClassic_Ad_PipingPres_Rv
---