This new competition was held today in the Piping Centre in Glasgow. Its purpose is to give a platform for those who fail to achieve selection for the Silver Medal competitions at Oban and Inverness.
Twenty two entered, 21 played.
The competition is part-sponsored by the Piobaireachd Society. The winner automatically plays for the Silver Medal at the Argyllshire Gathering and Northern Meeting in 2023.
The results were:
1 Steven Gray, King's Taxes
2 Fraser Allison, Lament for MacSwan of Roaig
3 Eireann Ianetta-MacKay, Lachlan MacNeill Campbell of Kintarbert's Fancy
4 Calum Wynd, Old Men of the Shells
5 Ben Mulhearn, Battle of Bealach nam Brog
Judges: M Henderson, C MacLellan, R MacShannon
Competing Pipers President Derek Midgley said: 'This new event gives an opportunity to our members to gain a place in the Silver Medal at the following year's competitions. Due to the restriction on numbers many lose out.
'Now we are giving these players the opportunity to earn their place at the prestigious events at Oban Inverness. We are extremely grateful to our sponsors for their support. We hope this will become an annual event in the solo piping calendar.'
The event was immediately followed by the CPA AGM where the attendance was high.
Derek Midgley remained as President. Callum Beaumont completed his term as Vice-President and was succeeded by Peter McCalister. Ross Miller stepped down as Secretary and will be replaced by Lachie Dick. Steven Leask continues as Treasurer.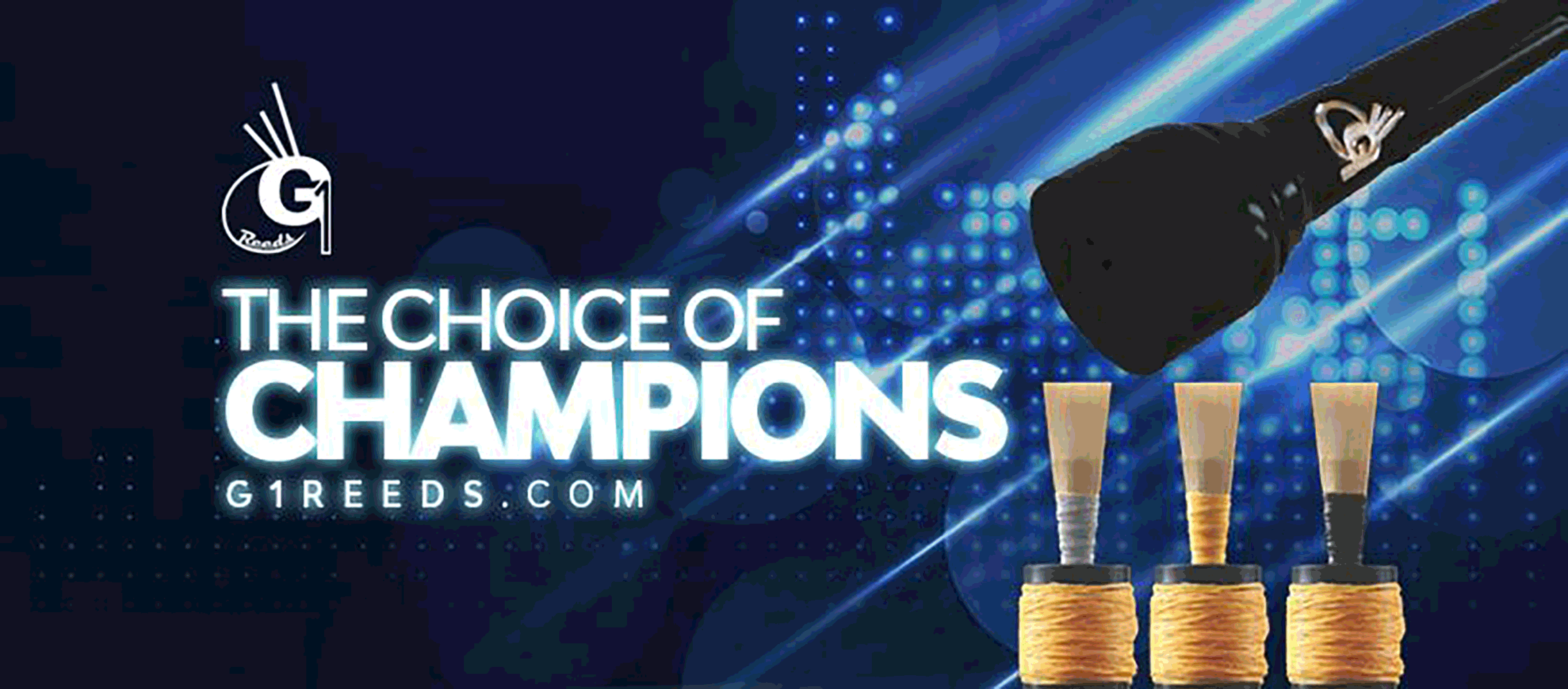 RGH-Heritage-pipingpress-800×300
MacRaeBanner '19

Ayrshire Bagpipes Nov 2020
Selcraft-UK—Piping-Press—Advert
2023_BalmoralClassic_Ad_PipingPres_Rv
---