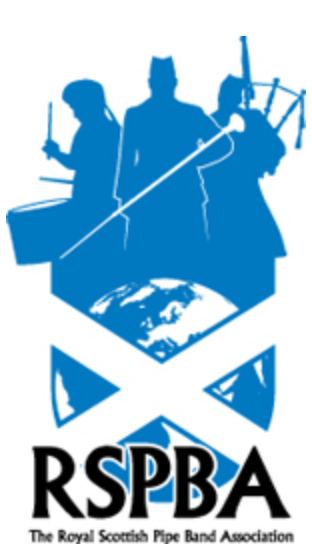 The RSPBA today issued the following statement: World Pipe Band Championship – amendment to the Grade 4B Final Result.
The Royal Scottish Pipe Band Association (RSPBA) would like to publicly apologise to the 1st Troon Boys Brigade and Syerla & District Pipe Bands who have been impacted by a compiling error in determining the result of the Grade 4B Final at the World Pipe Band Championships 2022 at Glasgow Green.
Investigations began on the 15th August having been notified of a problem. It was identified that the Drumming and Ensemble scores / adjudicators had been reversed during the data capture of the placing sheets.
The result of the Grade 4B Final was updated to reflect the Drumming and Ensemble placings specified by the appointed adjudicators, and this had an impact on the winners of both the Band and Drumming Prizes.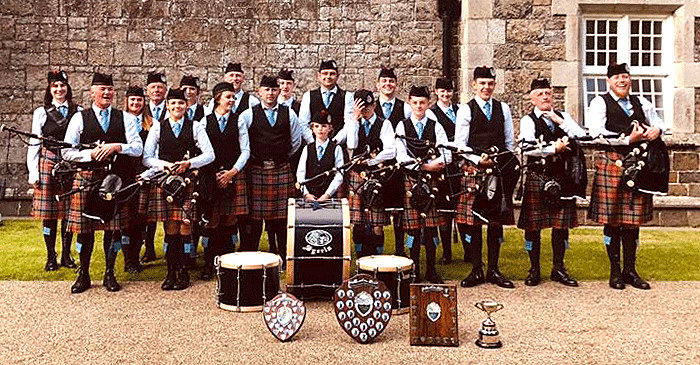 The Association Chairman has written an apology to both the Bands involved, which needed to be completed before this communication could be issued.
The total of the placings awarded to each of the bands within the Grade 4B Final have not changed, the results been impacted as follows:
The Grade 4B Best Drumming Corp Prize was won by Syerla and District Pipe Band using the updated Drumming placings.
The Grade 4B Band first and second places were switched due to an updated Ensemble Preference using the updated Ensemble placings, resulting in:
First place being transferred to 1st Troon Boys Brigade Pipe Band on an Ensemble Preference, and Second Place being awarded to Syerla and District Pipe Band
We understand the Membership depended on us to accurately compile the adjudicator placings and deeply regret we failed to deliver the high standard that you've come to expect from the RSPBA.
I am taking this incident seriously and looking at measures to be put in place to prevent this happen again in the future. Paul Brown, Vice Chairman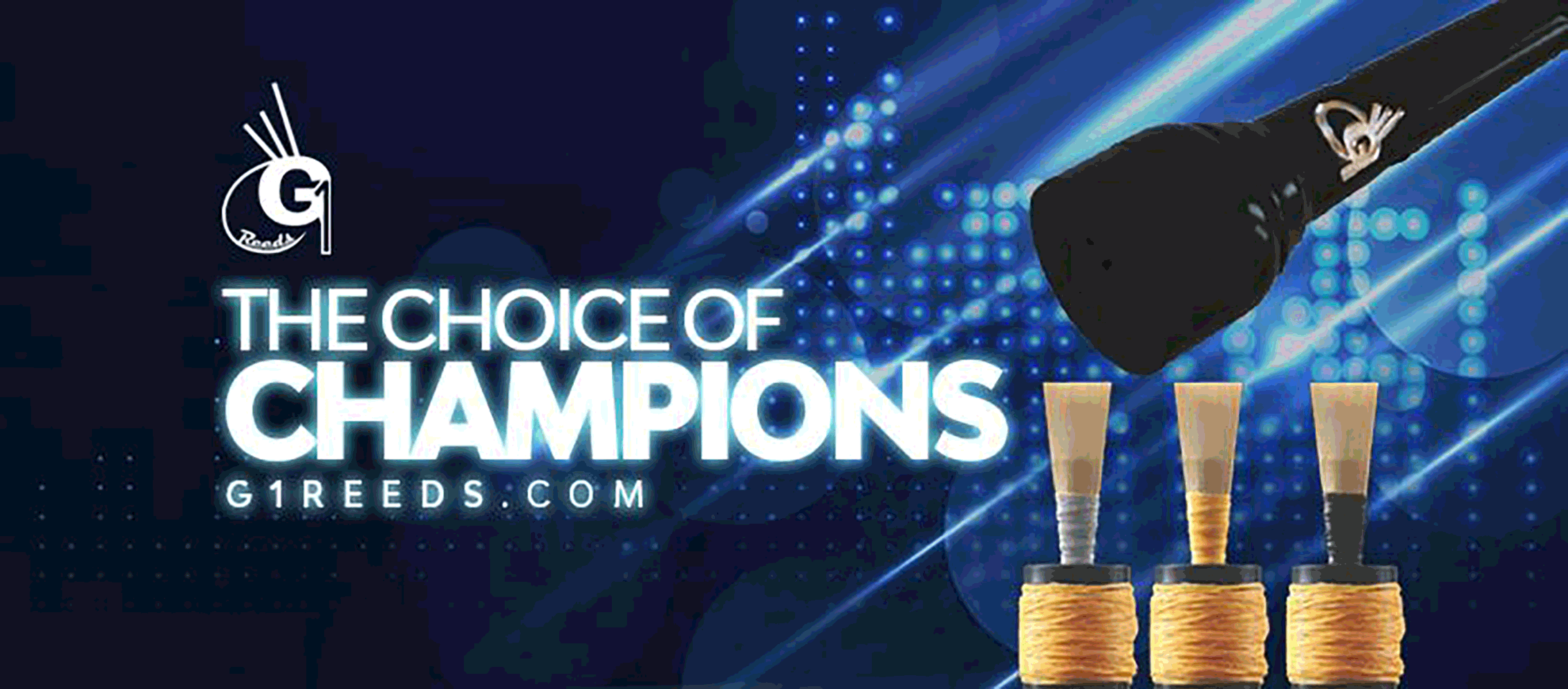 RGH-Heritage-pipingpress-800×300
MacRaeBanner '19

Ayrshire Bagpipes Nov 2020
Selcraft-UK—Piping-Press—Advert
2024_WW_Ad_PipingPress_Ani
---