A fine day at Erray Park above Tobermory Bay. Fifteen pipers played in the senior events (13 in the Piobaireachd) and 16 in the juniors. Champion Piper Ben Duncan is pictured above.
Judges reported a high standard. Comment on the piobaireachd below. Three tunes were asked for in all senior competitions.
Piob: 1 P/M Ben Duncan, Beloved Scotland
2 Angus MacColl Snr., I Gave a Kiss to the King's Hand
3 Christopher McLeish, Lament for Ronald MacDonald of Morar
4 Jonathan Simpson, Flame of Wrath for Squinting Peter
5 Andrew Hall, Lament for the Children
Judge: R Wallace
March:
1 Ben Duncan
2 Angus MacColl Snr.
3 Jonathan Simpson
4 Angus MacPhee
5 Gregor MacDonald
S&R:
1 Angus MacColl Snr.
2 Ben Duncan
3 Angus MacPhee
4 Josh Chandler
5 Gregor MacDonald
Light music judge: B Donaldson
Junior Piob: 1 Logie Johnston 2 Archie Johnston 3 Callan McGuigan 4 Roan MacColl
Junior March: 1 Logie Johnston 2 Callan McGuigan 3 Archie Johnston 4 Hugh Anderson 5 Ian McCallum
Junior S&R: 1 Callan McGuigan 2 Logie Johnston 3 Archie Johnston 4 Callum MacInnes 5 Hugh Anderson
Chanter beginners: 1 Logan Gibson 2 Sorley Carmichael 3 Joris Hutton 4 Robyn Stanley
Judge for juniors: G McCready
Of the piobaireachd competition Robert Wallace writes: The winner, P/M Ben Duncan, had the best bagpipe of the day and it helped project his perfect technique. Musically this was a well interpreted Beloved Scotland bringing out its inherent pathos. Only fault: nipping the connecting notes in the Taorluath.
Angus MacColl is renowned for his musical interpretations and here his I Gave a Kiss to the King's Hand was exactly that. The pipe looked different (probably the set he was playing with the Oban High School band who were on duty at the Games) and didn't quite have his usual ring with the F needing nursing. A couple of technical misses also took the edge off the performance, with an a mach played strictly on the beat distracting slightly too.
Christopher McLeish, from Brisbane but resident in Glasgow for two years, made a very good job of Ronald MacDonald of Morar's Lament. However the lack of an a mach as per Kilberry is always a bit of a let down and the third ground didn't quite swing along as required. But this is a good player making a mark for himself at the games.
Jonathan Simpson, another highly skilled piper, rattled along confidently until he hit the crunluath in Flame of Wrath where the too tight low Gs unbalanced things.
Andrew Hall was heading for the heights with Lament for the Children but the drying breeze seemed to thin out his reed and there were a few mini-chokes. Andrew paced the tune very nicely but from the taorluath onwards it was a case of 'get to the end at all costs'.
Of those not in the list, young Angus MacPhee fingered the Viscount of Dundee well on a good pipe but his handling of the B to low G cadences was inconsistent and he needs to focus on the theme notes more in Variation 1 to truly bring out the melody. Also needing attention is the overlong gap before cadences in T&C singlings.
Angus MacColl Jnr had super hands and a fine pipe but he dragged out the End of the Great Bridge never getting to the other side of the musical river. Gregor MacDonald had a weakness in his taorluaths and in dare, a choke, and very little difference in tempo throughout MacFarlane's Gathering. He was also off the tune in the fourth bar of the urlar doubling. Local man Calum Maclean played a lovely ground of Lament for Alan, My Son by Duncan Johnstone but as he neared the end of line three had a wrong note and stopped. Pity.
A young piper I had not heard before, Andrew Orr, gave a very good interpretation of Fair Honey but a couple of wrong notes and a very tight crunluath and a mach put him out of contention. Australia's Mark MacKenzie seemed nervous in his approach to Captain MacDougall. Although he had the correct way of the tune, he was careless with his technique throughout. Back to the practice chanter please Mark.
Another visitor from Australia, Josh Chandler, failed to do justice to the high melody of MacKintosh's Lament, in particular the signature F, E, D figure. Pipe and finger were among the best of the day however, so a little instruction could be transformative for this piper. Rebecca Capon needs to work on her piobaireachd technique, in particular hiharin and the a mach. She was also off the tune in Massacre of Glencoe.
The above comments aside, this was a very enjoyable day of ceòl mòr with a high standard of performance from the prizewinners. However all those who entered deserve credit for making the Hebridean journey to support this traditional island games.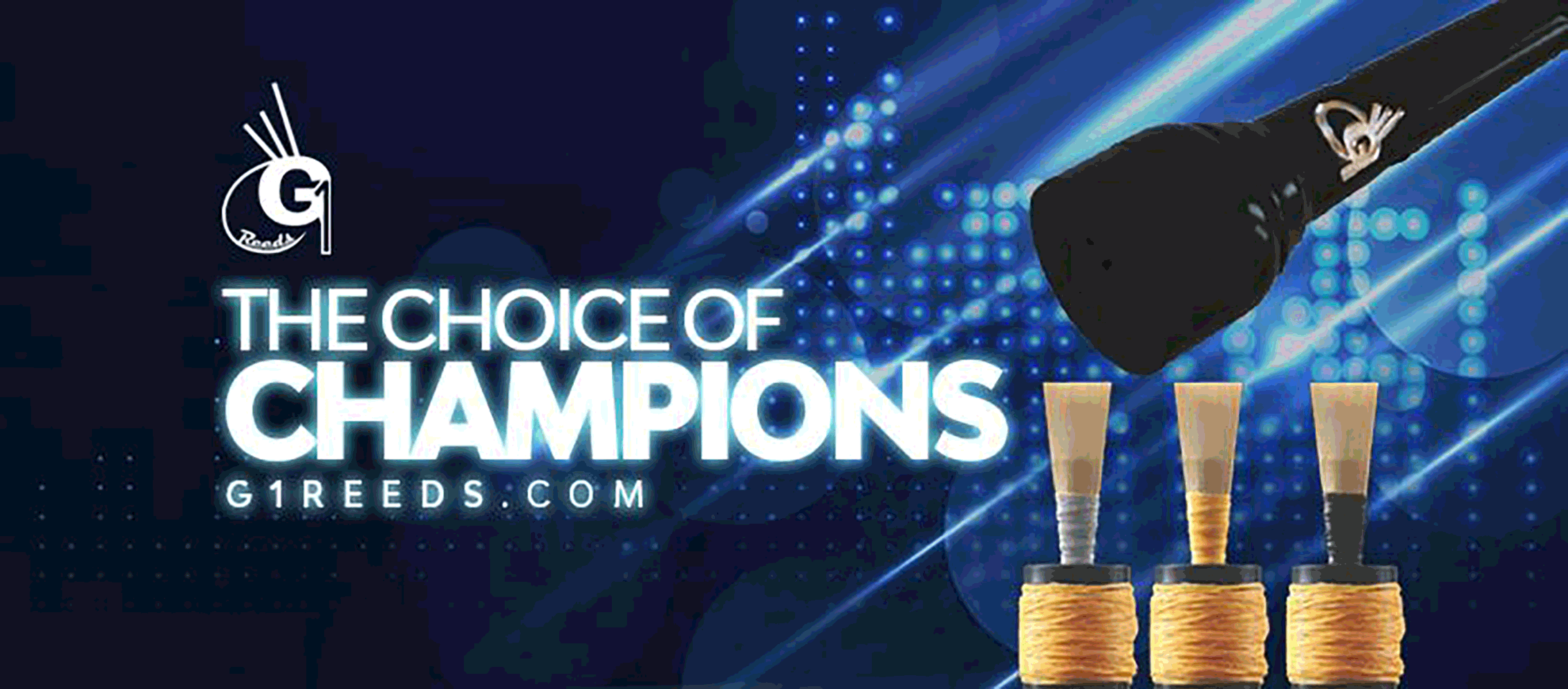 RGH-Heritage-pipingpress-800×300
MacRaeBanner '19

Ayrshire Bagpipes Nov 2020
Selcraft-UK—Piping-Press—Advert
2023_BalmoralClassic_Ad_PipingPres_Rv
---