Last Saturday's weather at Drumtochty, Aberdeenshire was, as some would say, 'braw', with sunshine and a cooling breeze.  Drumtochty Glen is a picturesque location, more so in such weather. Bearing in mind the ever present talk of cost of living problems, the games were well attended. This was encouraging for the organisers.
As to the piping, we had only three in the adults and four in the junior competitions. Despite the low turn-out, the playing made good listening. 
By Duncan Watson
With the European Pipe Band Championships taking place on the same day in Inverness, a few who might have attended were engaged playing to the drums!
Until this year, the competitions were purely in light music. There was talk about three years ago of introducing piobaireachd, the purpose being to swell the number of players, but our damaging pandemic put paid to that.
However, the organisers, seeing that there were very few pipers in attendance this year, spontaneously decided to include piobaireachd in the piping programme of events.  A rather nice surprise and the pipers rose to the unexpected challenge.
Piobaireachd 
1. Allan Russell, Earl of Seaforth Salute (pictured at the games, top)
2. John McDonald, The Glen is Mine
3. Sarah Keir, The Bicker
March
1. John McDonald
2. Allan Russell
3. Sarah Keir
Strathspey and Reel
1. Allan Russell
2.John McDonald
3. Sarah Keir
U-14 March: 1 Rory Menzies  2. Archie Cowie
U-14 S&R: 1 Rory Menzies 2 Archie Cowie
U-18 March: 1 Sarah Keir 2 Eleigh MacGregor 3 Rory Menzie 4 Tain Robby
U-18 S&R: 1 Sarah Keir 2 Rory Menzies 3 Eleigh MacGregor 4Tain Robby
Judges for all events: Graham Brown and Duncan Watson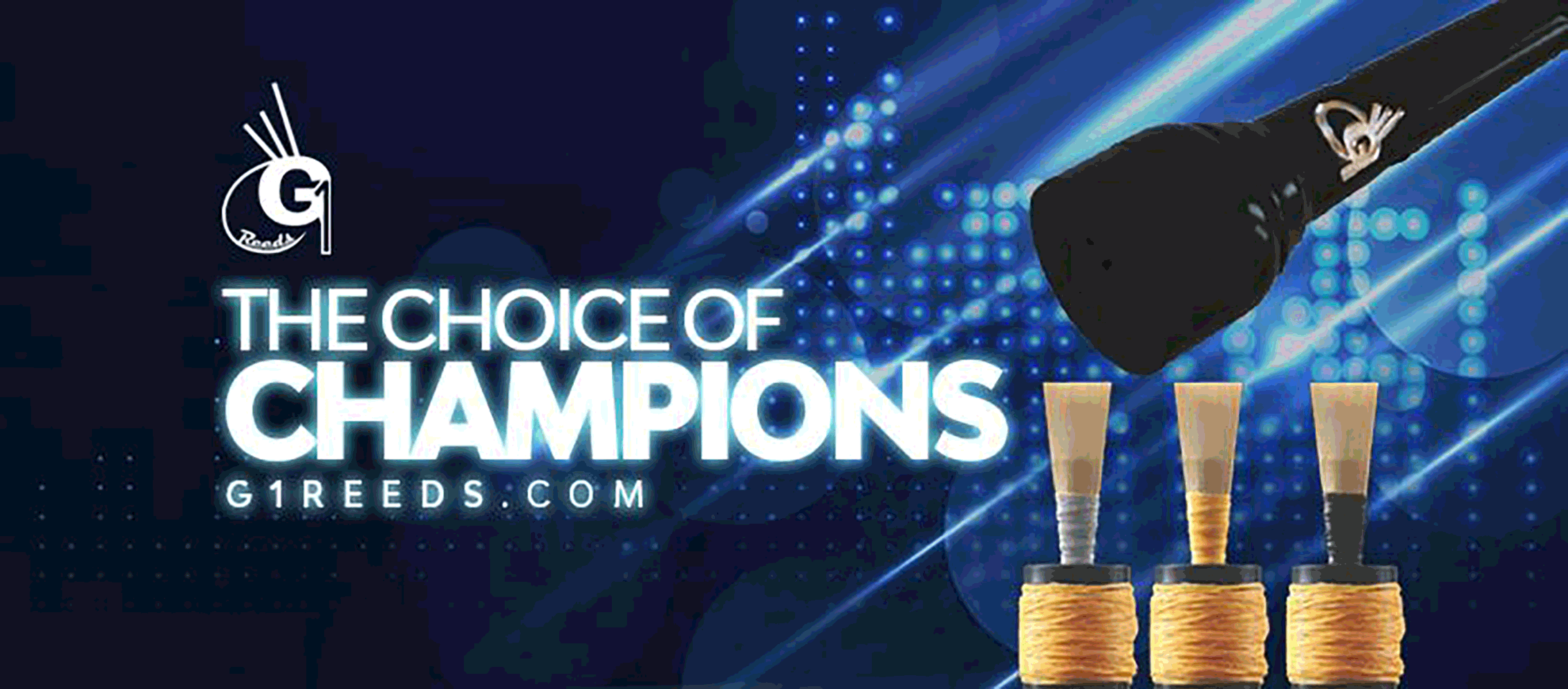 RGH-Heritage-pipingpress-800×300
MacRaeBanner '19

Ayrshire Bagpipes Nov 2020
Selcraft-UK—Piping-Press—Advert
2023_BalmoralClassic_Ad_PipingPres_Rv
---
Wallacestone Pipe Band Composing Contest
P/M Neil Henderson writes …..Despite being one of the oldest pipe bands in the world, and certainly the oldest still competing, we don't have a tune named after us! We thought our 135 anniversary in 2022 would be a good time to change that. We have put up a first prize of £500 for a new march with the winner being announced at our dinner dance on the 19th of November.
Tunes should be in march format with any time signature permitted. The winning tune will be named after the band. Composers of the top three shortlisted tunes will be invited to the dance.
Tunes will be judged anonymously by Craig Sutherland and Craig Muirhead and myself. The last date for entries is Saturday, 13th of August  2022.
Tunes must be original to the composer. Only one submission is permitted per composer. Competitors must be 18 years or over. 
Submissions must be sent electronically, and attached to an introductory email with the composer's contact information to wallacestonepipeband@yahoo.com
The score must be in PDF labelled 'Wallacestone and District Pipe Band Composition Contest', with no other identifying mark. 
The score must be generated by computer in an easily-read format. Handwritten scores will not be accepted.