Results from Markinch Highland Games, Sunday June 5. It was a lovely sunny day, but the piping boards were in the usual shaded and blustery part of the park which was a little cold at times. Seventeen pipers entered.
Open Piob:
1st Greig Canning
2nd Peter McCalister
3rd Andrew Hall
4th Angus J MacColl
Open MSR
1st Angus J MacColl
2nd Jonathon Simpson
3rd Robbie McIsaac
4th Greig Canning
Overall: Greig Canning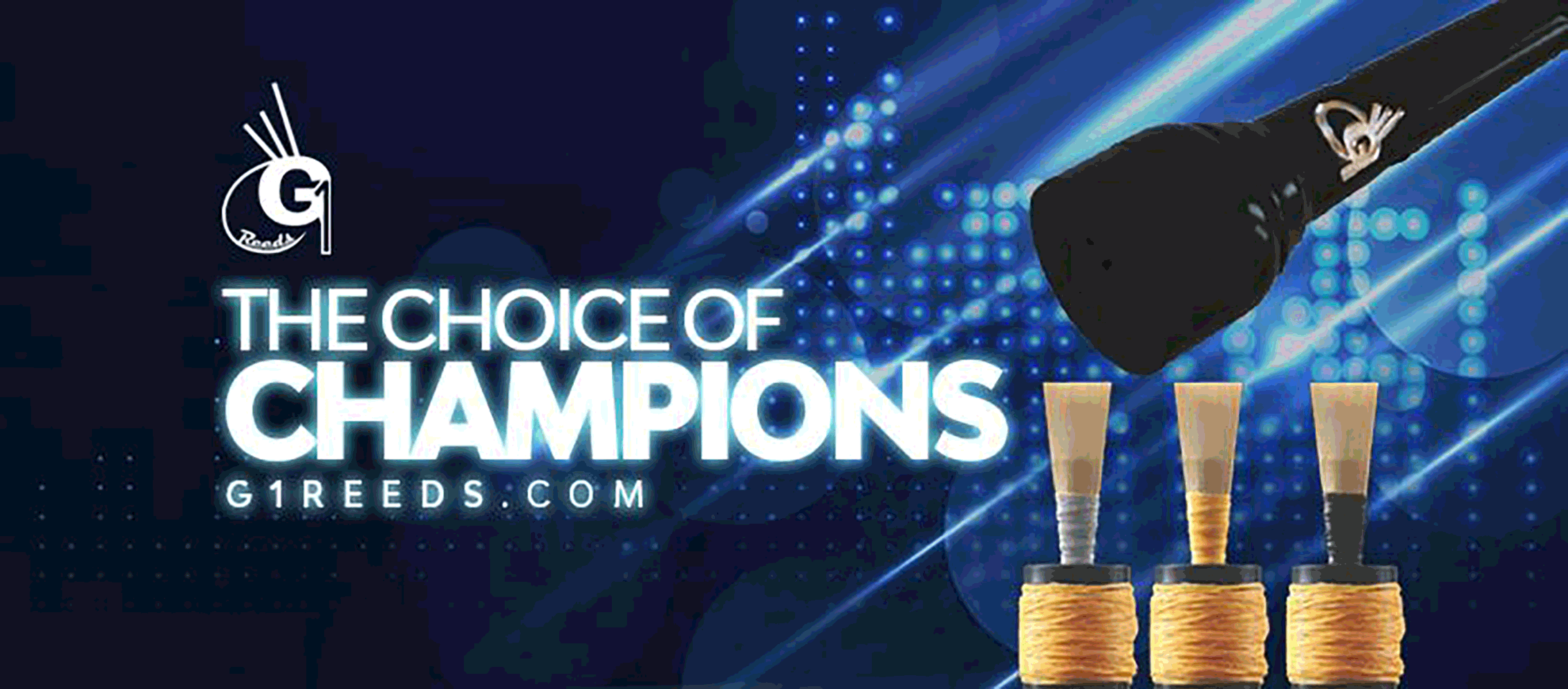 RGH-Heritage-pipingpress-800×300
MacRaeBanner '19

Ayrshire Bagpipes Nov 2020
Selcraft-UK—Piping-Press—Advert
2023_BalmoralClassic_Ad_PipingPres_Rv
---
Junior Piob
1 Callum Lowther
2 Christopher Drummond
3 Finlay Peden
Junior MSR
1 Arran Green Stirling
2 Callum Lowther
3 Finlay Peden
4 Brooklyn Morris
Overall – Callum Lowther
Judges: J Banks, R Barron, A Forbes, A Frater
---
Games Round Up
Pipers wishing free entry to Aberdeen Games on June 19 should put their entry in by tomorrow, Wednesday 8th June. Entries will be accepted until the following Wednesday, 16th June, but these pipers won't be given a free pass to the field.
There is a good entry for Seniors and Juniors so far, but there is room for more. Details and entry form here. Five prizes in all events: Senior Piobaireachd, March, Strathspey & Reel and Jig plus Junior light music and chanter.
Promoters have confirmed that games at Luss on July 2 and Tobermory on July 21 will go ahead with Senior and Junior piping. Skye Gathering have confirmed an oversubscribed entry for the Dunvegan Medal with a waiting list now in operation. Healthy entry in the Col. Jock MacDonald Clasp too, but places still available.