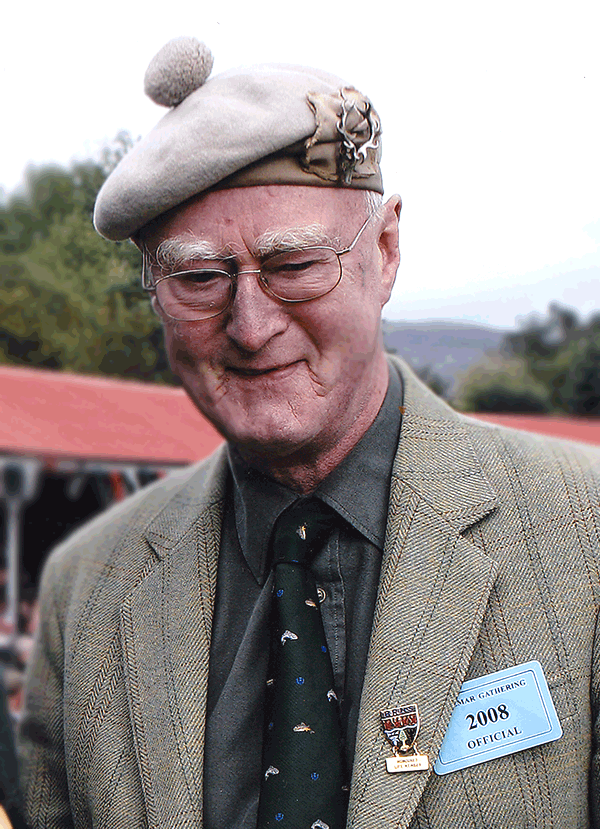 The details of the funeral for Norman Matheson are: Monday 24th January 2022 at 1 pm.
It is  to take place at Baldarroch Crematorium which is near Banchory, Aberdeenshire.
The full address is Baldarroch Crematorium, Crathes, Banchory, AB31 5Jl.
The location is a little difficult to get to and there are instructions on the web.
It suggests for those who have a sat nav to use it with the post code, but there is a slight snag with that in that it can take you to Baldarrach Farm which is close to the location.
The best way to get to the area from the south is to head for Stonehaven and then to make for Banchory and keep on the Slug Road, until its junction with the  A93.
The distance from Stonehaven to Banchory is 15 miles. Banchory is 18 miles west of Aberdeen. Here is the link to the crematorium website.