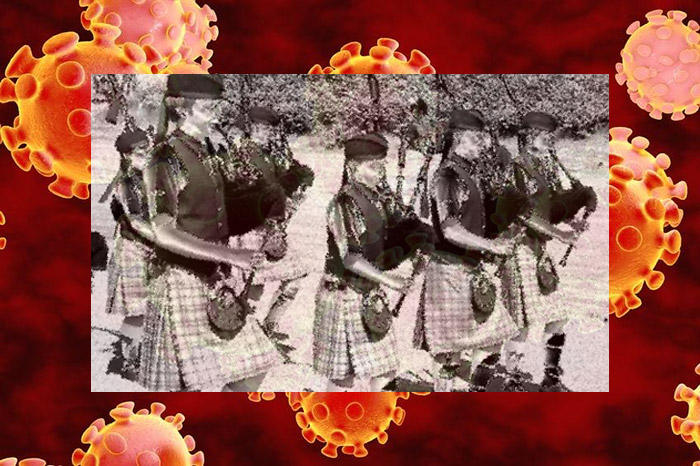 There is little point registering the disappointment shared at the absence of the activity we are all fans of. So much water under the bridge, players sadly lost to the pandemic, lost to the bagpipe, and pages of time turned.
I've played more board games, had overseas travel cancelled and looked at empty supermarket shelves more than I'd want to in a lifetime. The buzz of a 'major' venue, the chatter, the exhilaration of excellence in hearing that perfect pitch, the noise of underfoot marching, the winners and losers, all missed greatly.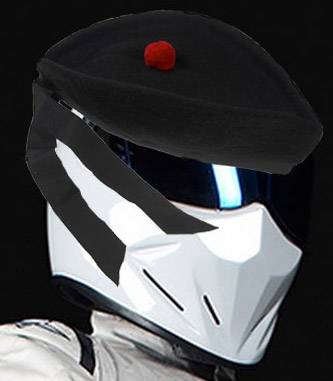 By MacStig

Enough though, and, with one eye to next year (it's 2022 in six weeks time, in case you just woke up from 2019), there are rumblings and dates going in the old diary. Tentative, mind you, with a winter of discontent to get through first.
In a sign of a return to normality the RSPBA have confirmed that their HQ in Washington Street, Glasgow, is now open once more from 10am to 4pm Monday to Friday. Bands with trophies are asked to return them there ASAP.
Make a one-time donation
Your contribution is appreciated.
Donate
---
Make a monthly donation
Your contribution is appreciated.
Donate monthly
---
Make a yearly donation
Your contribution is appreciated.
Donate yearly
Yet as the last of the leaves are flitting in this corner of the vineyard and the nights have drawn in, I do have a nagging doubt about what might happen to collective practice sessions in enclosed spaces in Scotland, and other parts, as European covid numbers rise again. Prepare for the worst and hope for the best.
On a brighter note, I was taken by the interesting spread of qualifiers for the World Drumming Solos, ranging from February '22 to September '22 with three in between notably Dunedin, Florida, a venue in February. No doubt adjudicators will be volunteering by the dozen for a Sunshine State gig in the depths of a northern hemisphere winter.
---
[wds id="2″]
---
This makes the 'big day', wherever it is and whenever it is, a semi final and final, with about 36 adult, mostly professional, drummers going for it. The addition of a senior tenor drumming solo contest is good to see and well overdue.
If you are outside the 36, which is the significant majority of drummers, you might wonder where you compete these days, beyond a regional qualifier. Maybe graded solo competitions? Where and when though, as scheduling is bad enough already. Should there be a distinction between professional and amateur? The junior/juvenile competitions will continue. Without them, the production line of new talent is damaged.
The frantic Saturday mornings of the old solo championship days with qualifiers galore, the odd surprise and upset, with one it two 'Spartans' making it all the way through, are gone. Long gone too are the privileges of past finalists being assured a berth in the semi final. It's a long way from Govan Town Hall in what seems not so long ago, albeit that it is.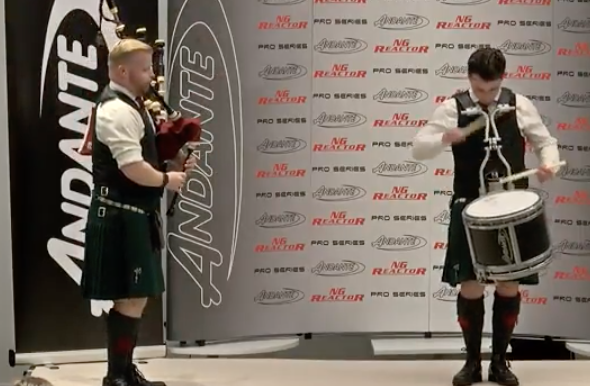 It now becomes tactical to either qualify early or play a long game. Go local or go and play 'away' in the hope that the pool will be easier to escape from. It also means the best will appear at local contests for more people to witness. I do hope attendances are high.
What remains to be seen is how many bands, through the grades, will come out of this ghastly suspended animation intact, or diminished, and how many players have found other things to do with their time? I'm concerned.
Doubts aside, the hard yards of practice are due between now and the early new year months, with a hopeful season wherever you are.
The old jalopy is poised to get going and travel around a bit, because this last while has been beyond description, not least those mourning lost loved ones and close friends. God willing, you'll be there and I'll be there, on the grass, come late spring.
There might even be some early indoor events, but I fear more for them being cancelled than outdoor events later. A hale and hearty festive season to you all. To our American friends, a Happy Thanksgiving.
---