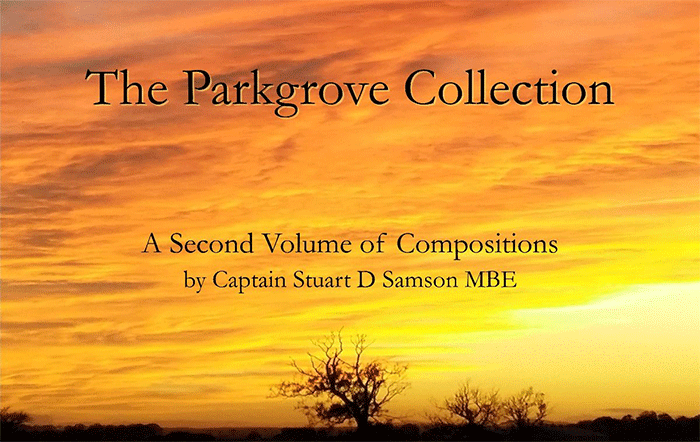 It has been nearly 10 years since my first book 'Lands of Bens and Glens and Heroes' was published and I am now delighted to present a second volume of original compositions, namely 'The Parkgrove Collection'. 
Although I have been accumulating compositions since 2011, it was only during 2020 that I was able to complete the works and bring this book to fruition. You will understand the circumstances which have existed for us all during recent times, and although it has been a testing experience, working on this book has given me the opportunity to engage with the process without my attention being distracted elsewhere.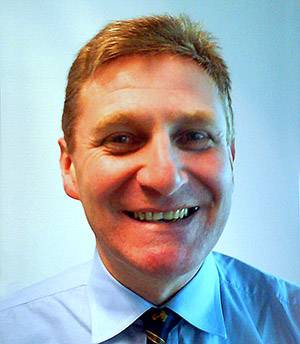 By Stuart Samson
It has been hard and challenging work, but it has also given me a great deal of enjoyment and satisfaction.
As with my first book, I have tried to provide a range of material so that all levels of competency are catered for. I hope that this collection will be of interest to solo pipers and pipe bands who may be looking for new tunes to add to their repertoire, and also to musicians in the wider sphere of traditional music and its interpretation.
---
---
The book has 56 original compositions over a complete range of time signatures, including 'competition' style marches, various simple and compound time marches, strathspeys and reels, hornpipes and jigs, slow airs and piobaireachds. For more information visit my website to view the complete tune index.
There are digital recordings for all of the tunes in full to give a more immediate appreciation of the music. There are two exceptions to this – both the recordings for the piobaireachds in this collection are the ground only, one on pipes and the other singing. 
However you can listen to a complete recording of Farewell to the Reedmaker on my website and in due course a full recording will appear for The Flame of Remembrance. If you wish to listen to preview sample sound clips for each tune, click here.
Harmonies have been provided for some of the tunes and I have also added some background information on many of the tunes which may be of interest. 
To make it easier to navigate the pages, I have linked the tunes within the index and by clicking on an individual title you will be taken directly to the appropriate page. Similarly, you can return to the tune index from any of the pages. 
Thank you for your interest in my music. The 'Parkgrove Collection', including all recordings is priced £20.
www.sdsamsonmusic.com
Captain Stuart Samson MBE is a former Director of Army Bagpipe Music and a prize winning solo piper. He is now a senior solo piping adjudicator and lives in Blairgowrie, Perthshire.