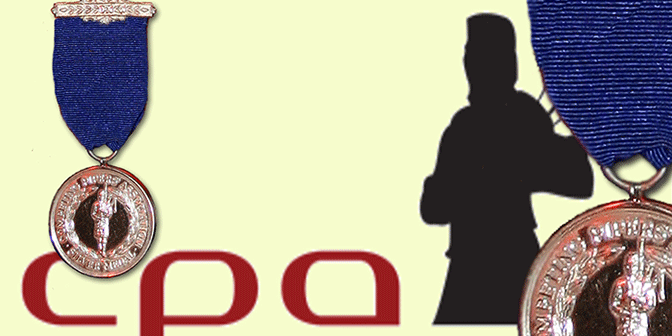 Secretary Ross Miller: The results of the B grade round of the CPA Online Competition are as follows:
B Grade Piobaireachd – 29 competed
1st – Bobby Durning (Rout of Glenfruin)
2nd – Fraser Allison (MacNeill of Barra's March)
3rd – Teddy Krogh (Nameless Dro o Dro)
4th – Gwenael Dage (Red Speckled Bull)
5th – Angus MacPhee (Blind Piper's Obstinacy)
Judges: G Brown, C McLellan
B Grade MSR – 19 competed
1st – Brodie Watson-Massey
2nd – Callum Wynd
3rd – Sandy Cameron
4th – Zephan Knichel
5th – Fraser Allison
Judge: J McGillivary

The contest showcased the international aspect of the CPA with members competing from seven different countries. The CPA committee would like to thank all the competitors and judges who took part. There will be and A&P grade competition held in September. The CPA AGM will be held online on Sunday 16th August.