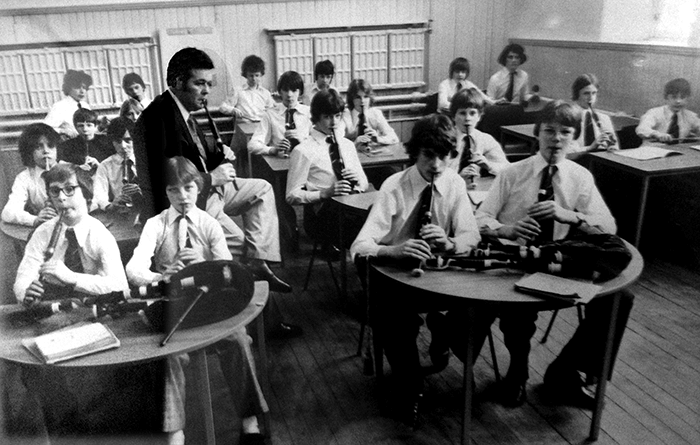 One wonders if the Scottish Government will mirror last week's committment in England and Wales: 'Ministers have pledged £80 million to ensure all children have access to music lessons and can leave school able to read and write music.' Don't hold your breath. At the moment it is up to cash-strapped Scottish local authorities to deem how much of their education budget can be spent on music. In most it is a very hit and a miss affair with piping and drumming usually not far from the back of the queue.
The story from south of the border continued: 'They [the Government ministers] hope the investment will help to make students musically literate and expose them to a wider range of styles and traditions.
'The funding announcement follows claims that music was becoming the preserve of the privileged, with many state school students dropping the subject, and lessons being increasingly beyond the reach of poorer pupils.
'Government-backed hubs will provide lessons to ensure that all pupils get the same opportunities to play. The funding scheme for 2020-21 follows concerns music was disappearing from the curriculum in schools, with fewer pupils taking the subject at GCSE and A-level, and less privileged students being priced out of tuition.
'An £80 million package will fund hubs offering participatory musical activities, promoting choirs, orchestras and bands. A further £4 million will go towards cultural education schemes, and £1 million will be given to charities ensuring exposure to different styles.'
Government-backed music hubs for all children. How good is that? The current patchy provision for teaching the national instrument in Scotland is a scandal. Private school and everything is fine. State school? A complete lottery. It makes the work of bodies such as the Scottish Schools Pipe and Drums Trust all the more vital.
We hear much about levelling up these days and it is time Fiona Hyslop our current Minister for Culture worked with her Education counterpart John Swinney to carry out a thorough review of all music provision with special emphasis on piping and drumming tuition. It is simply not good enough to hand responsibility for the national music, or any music, to such a fickle and ill-starred quango as Creative Scotland.
And given what pipe bands earn for the Scottish economy through tourism and championship competition, and the social and community benefits they provide across the land, it is the very least they should do.
---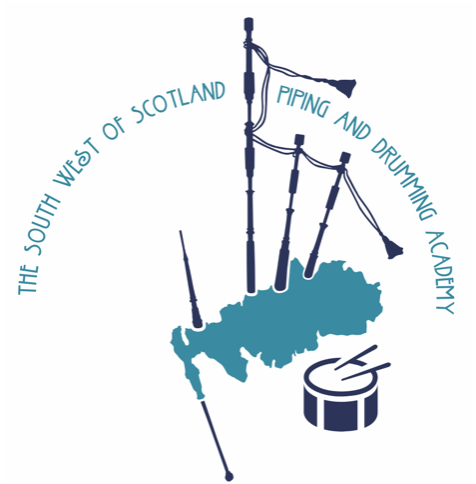 Andy McCartney of the South West Scotland Piping & Drumming Academy has sent details of the winter master classes to be conducted by piobaireachd expert Bill Geddes.
The dates are as follows :
Sunday 26th January
Sunday 16th February
Sunday 15th March
Sunday 19th April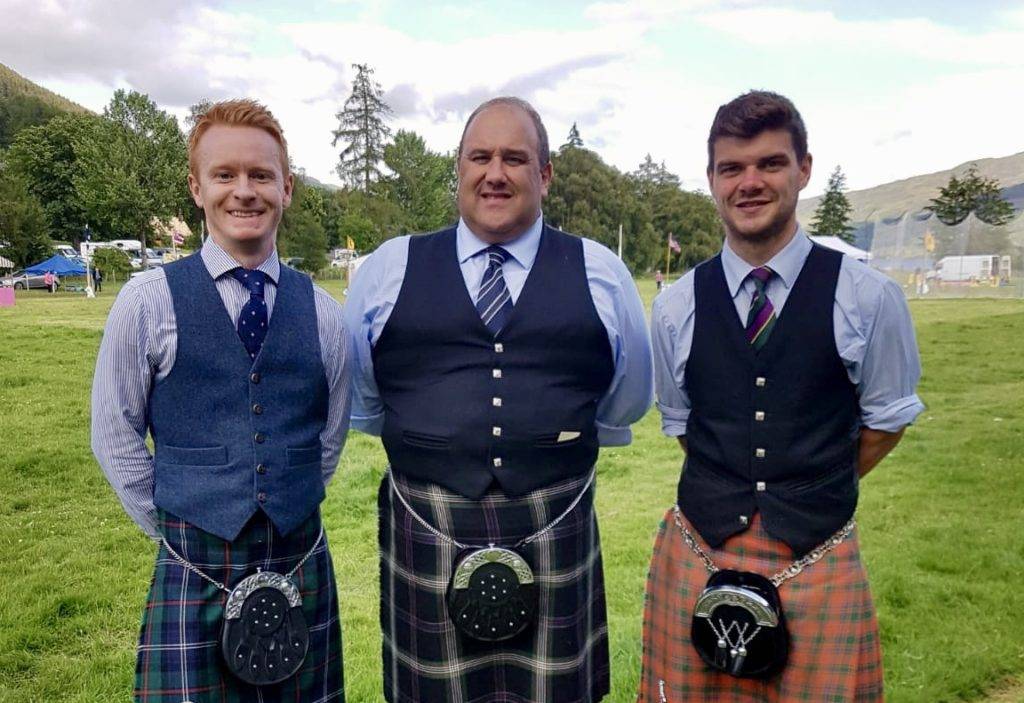 The classes are FREE and run from 11am until 3.30pm each day. Classrooms and tea/coffee is generously provided at the venue Barfil Farm, Crocketford. Students should take a packed lunch.
This is a tremendous initiative by the SWSPDA and well done to all concerned.
---
By request Roddy Campbell's accomplished 2/4 march Colin Thomson has been added to the 'Classic 2/4 Marches' listing on the Piping Press Shop catalogue.
---
Thanks to the readers who responded to yesterday's story about Singer Pipe Band. After the company's demise the band became Clydebank and District which was then rebranded as Lomond & Clyde in 2000 said one. Another, Ian Campbell, wrote: 'The piper in the background of the tenor drummer picture is David Moore. David is a friend of mine and now lives near Canonbie. He still plays regularly and teaches in that area as well and is currently playing with Dumfries Pipe Band.'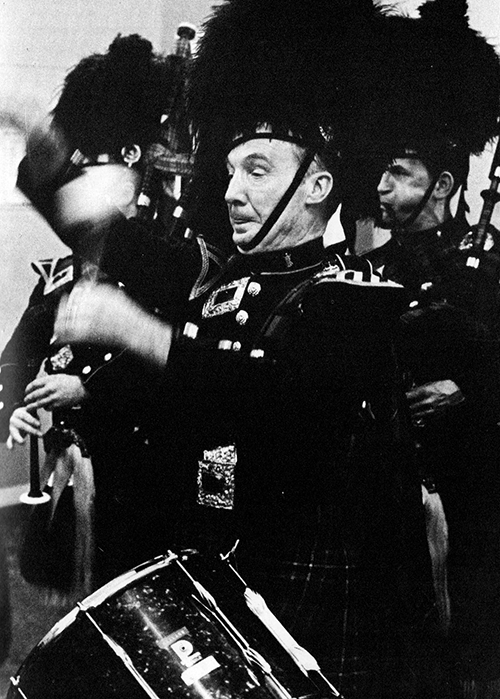 ---
Don't forget tonight is a special 100th Anniversary celebration evening of piping hosted by the Scottish Pipers' Association. A raft of good players will be at the Piping Centre, Otago Street, to provide the entertainment from 7pm.
---
[wds id="11″]