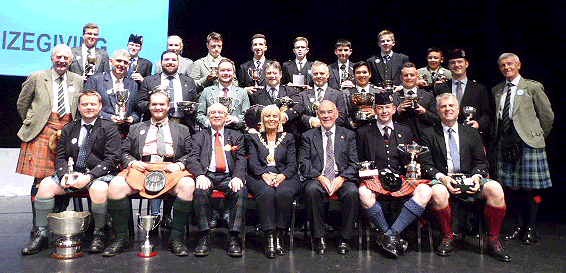 Tickets are on sale for the Northern Meeting Piping Competitions which take place at Eden Court Theatre, Inverness, on Thurday and Friday. This year the contest has attracted support from the Clan Donald Lands' Trust which has become the main sponsor of the Clasp piobaireachd competiton for holders of the Highland Society of London's Gold Medal.
Organisers have also made a few small changes to the competition in the hope of attracting even more people to the event.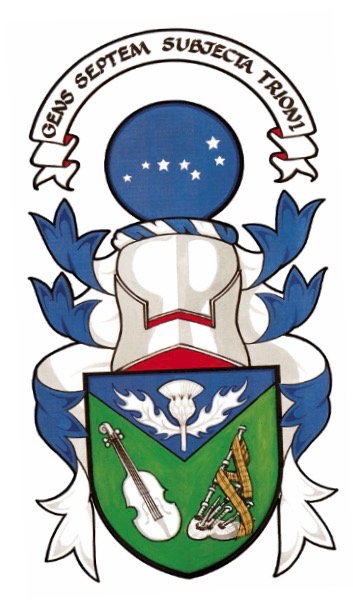 Major General Seymour Monro, Chairman of the Northern Meeting Piping Trustees said: 'We have invited a hand-picked selection of stallholders which include whisky producers, a kiltmaker and bagpipe suppliers. They will represent Scotland's rich heritage, so these new attractions, coupled with the finest bagpipe music, mean we are really heading for a fantastic event.
'The wonderful setting of Eden Court Theatre provides perfect acoustics. We are encouraging people to come along and just experience the event – even if they just pop in and out. People can come and go. There are half day tickets this year for the first time and as usual those under 18 come free.'
---
[wds id="2″]
---
Seymour Monro also thanked The Clan Donald Lands' Trust who have committed to sponsoring the Clasp for the next five years. 'The Trust is a fitting sponsor to have on board as it has clearly demonstrated for decades its support for the full range of the Gaelic performing arts, and in particular piobaireachd.
'The Trust has agreed to sponsor the Clasp to the sum of £5,000 annually and with a further £500 added to the first prize which now totals £1000. The Trust will also present a unique trophy in the form of a targe for the winner to keep.'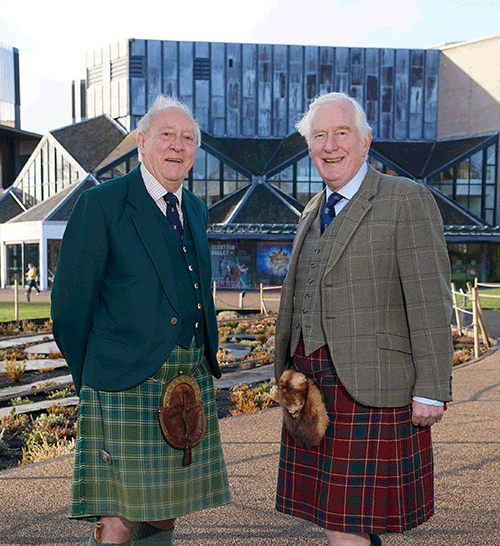 Major General Monro added: 'Funding has been a huge challenge for The Northern Meeting Piping Competition Committee. Despite being an efficient and largely voluntary organisation, the annual operating costs for the past three years have exceeded income, so the Clan Donald Lands' Trust's funding could not have been more welcome. We are hugely grateful for their support.'
For more information visit www.piping.northern-meeting.org or for tickets visit www.eden-court.co.uk, box office 01463 234234.

---
[wds id="8″]