The annual Lochaber Gathering was held in Fort William yesterday, writes the Editor. The day was a major success for Ontario piper Sean McKeown who took three firsts and a second prize. His awards included the Gold Lochaber Axe for Piobaireachd. Sean is pictured above (second from the right) with the other senior prizewinners (l to r) Andrew Lewis, Minnesota, Sandy Cameron, Roy Bridge and James McHattie, PEI.
Fifty four pipers, juniors and seniors, entered but there was a handful of no-shows. Coming between Oban and Inverness, Lochaber gives pipers the chance of a tune indoors before the Northern Meeting. If possible, this date will be adhered to in the future.
Prizes at Lochaber are attractive. The senior ceol mor nets £300 and the B/C £200. The small solid gold and silver axe brooches are hand made and, with the gold Lochaber Medal for Marches, cost over £1,100.
This last was won by James McHattie, Principal at the College of Piping Prince Edward Island, Canada. James gave a stirring performance of Margaret Ann MacLeod, a tune written by his predecessor at the College, the late Scott MacAulay.
It was good to hear a march played at a professional tempo. Too many are too slow and careful these days. James imparted swing and phrasing to Scott's commendable composition.
---
[wds id="2″]
---
Sean McKeown was the man in form over all disciplines however. His End of the Great Bridge was a clear winner in the P/A Piobaireachd with only a slight rushing into variation doublings impeding the view. A fine tune too from Derek Midgley, though a sticky hiharin in MacLeod of MacLeod needs work. Sandy Cameron was in good form on a lovely pipe but was a bit square with Variation 1 Kintarbert.
Ian K MacDonald didn't quite lock down the pipes but the quality of his playing shone through in D Gruamach. Nick Hudson was inconsistent in the phrase joins in Glen Fruin and also in the cadence E in the Thumb; same but less so for Andrew Carlisle. Jason Craig played well but lacked expression with Captain MacDougall.
Jonathan Greenlees had a fumble and is extending the low As in the 3/4 variations of the Blind Piper making them 4/4. James McHattie's interpretation of the second lines of Bealach nam Brog Ground and Thumb need developed; Andrew Donlon tuned, detuned and retuned his hokey cokey bagpipe 'in, out, in, out, shake it all about', and Ed McIlwaine's instrument was just not up to standard on the day.
Here are the full results:
Gold Lochaber Axe Piobaireachd
13 entered, two no-shows
1 Sean McKeown, End of the Great Bridge
2 Derek Midgley, MacLeod of MacLeod's Lament
3 Sandy Cameron, Lachlan MacNeill Campbell Kintarbert's Fancy
4 Ian K MacDonald, Donald Gruamach's March
Lochaber Gold Medal for P/A Marches
12 entered, two no-shows
1 James McHattie
2 Sean McKeown
3 Ian K MacDonald
4 Derek Midgley
P/A Strathspey & Reel
1 Sean McKeown
2 Andrew Carlisle
3 Ben McClamrock
4 James McHattie

Open Hornpipe & Jig
1 Sean McKeown
2 Liam Kernaghan, NZ
3 Jamie Elder
4 Andrew Carlisle
All the above events judged by R Livingstone and R Wallace.
Silver Lochaber Axe B/C Piobaireachd
18 entered
1 Andrew Lewis, Minnesota, MacKay's Banner
2 William Rowe, NZ, Massacre of Glencoe
3 Ben McClamrock, Washington DC, Tulloch Ard
4 Jamie Elder, Auchtermuchty, The Bicker
B/C MSR
18 entered
1 Sandy Cameron, Roy Bridge
2 Andrew Donlon, Maryland
3 John Dew, Crieff
4 Zephan Knichel, BC
The above two events judged by L Barclay and R Huth.
---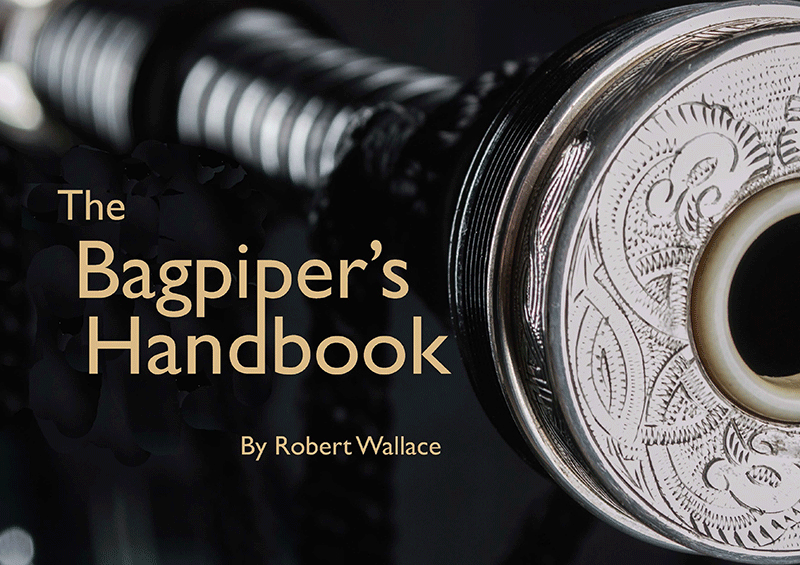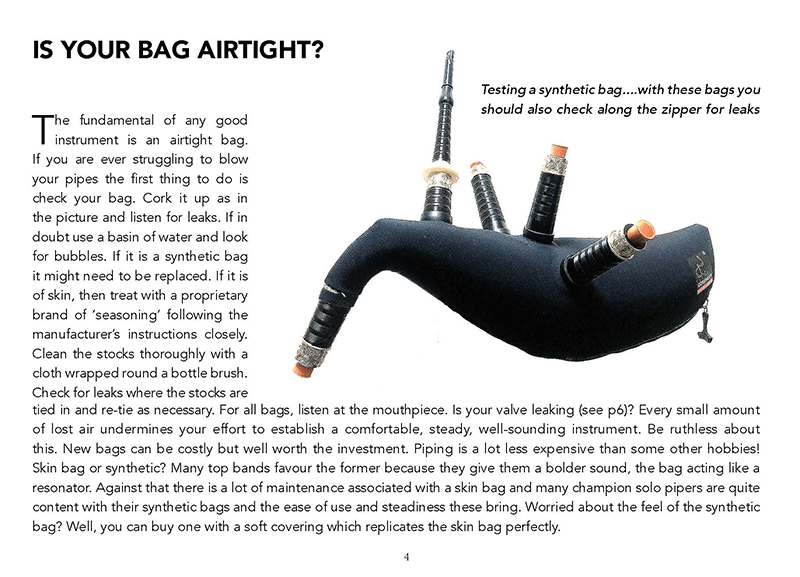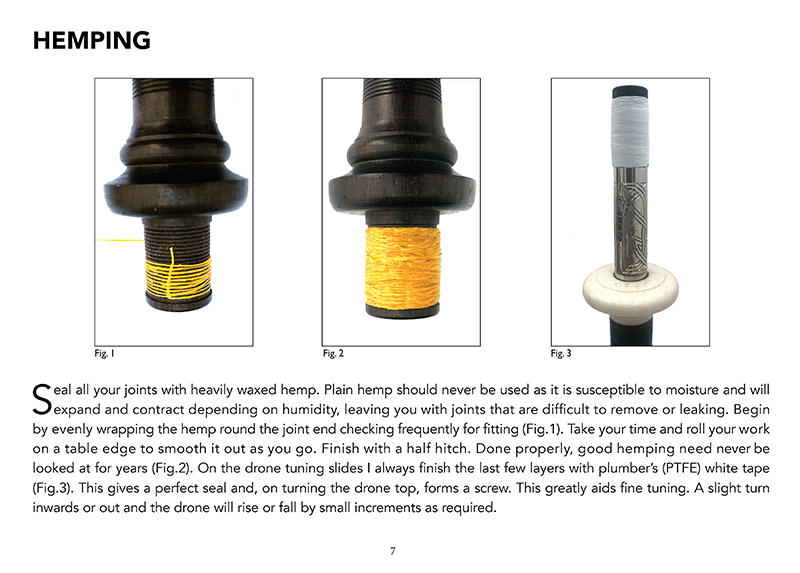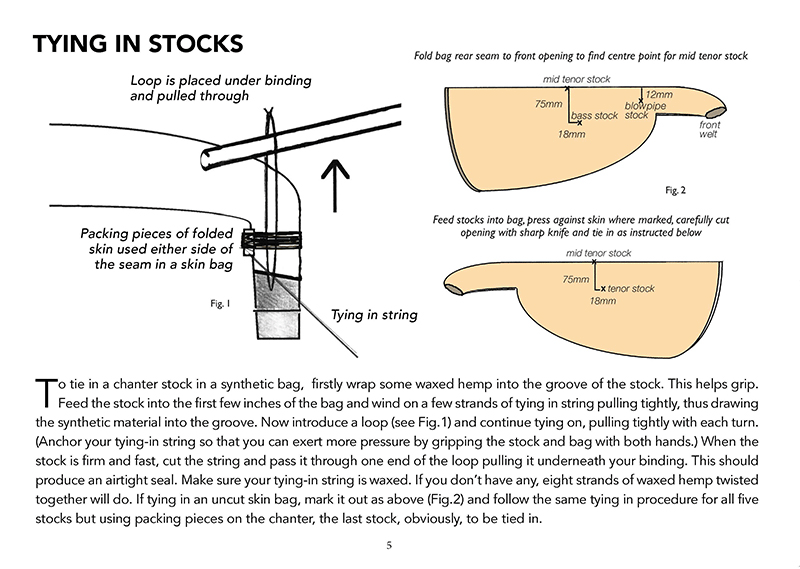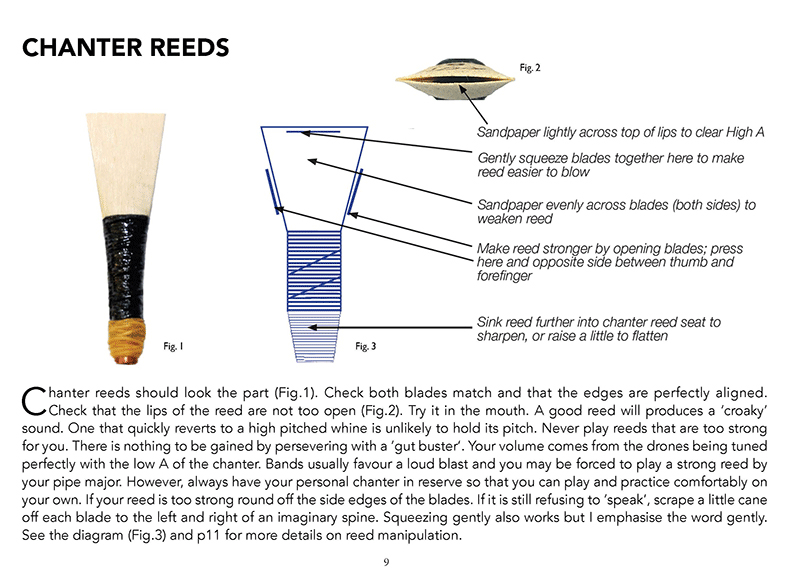 ---
Senior competitor Ian K MacDonald kindly agreed to judge the junior piping at short notice. Ian K asked to go on early in his events in order to support the youngsters' competitions in this way. The promoters were very grateful to Ian.
Junior Piob 18 and Under, winning Lochaber Gathering Silver Salver and McCallum practice chanter
1 Hazel Whyte
2 Andrew Orr
Junior MSR 18 and Under winning McCallum earplugs and pipe music book
1 Hazel Whyte
2 Andrew Orr
Junior Jig 18 and Under
1 Hazel Whyte
2 Andrew Orr

Junior Piob 15 & Under, winning the Dugald MacColl Memorial Trophy and McCallum practice chanter
1 Bobby Allen
2 Laura Robertson
3 Hector Finlayson
Junior MSR 15 & Under winning McCallum pipe case and music book
1 Bobby Allen
2 Hector Finlayson
3 Archie Clark
Youngest competitor winning the Neil Johnstone Memorial trophy: Hector Finlayson
The prizes were announced by local councillor Allan Henderson who has been a great supporter of the Gathering. He thanked all the stewards for their efforts and in particluar Piping Convenor Allan MacColl who despite recent ill health managed to co-ordinate a successful day once more.
Finally Mr Henderson paid tribute to the sponsors, McCallum Bagpipes, Sir Cameron MacIntosh of the MacIntosh Foundation, Mr Robin Fleming of the PF Charitable Trust and Mr Angus MacDonald of the Moidart Trust who have given so generously over the years.
---
[wds id="8″]