'This way that way, forward and back and over the Irish Sea.
A bottle of rum to fill my tum and that's the life for me.'
Dear Reader, By the time you are cantering through this piece I will most likely be bobbing around on a floating piece of metal in the midst of the crossing from auld Scotia to Ulster, writes MacStig. The physics of heavy metal floating on salt water is beyond my ken and especially a lump of iron with a back door that opens. You will gather from this that I'm not a fan of the briny, but the location of the UK championship in Lurgan necessitates having the old jalopy to get there.
Location, location, location and I'm looking forward to experiencing this new one which, along with Inverness in a couple of weeks, are the two debut venues this season. I was heartened to read of a beer tent, not so much for the beer, as I have the aforementioned vehicle, but the tent itself for shelter as the weather forecast is howling for most of the day – good old horizontal rain and car wash conditions.
It's mid June, summer, yet I have the trunk full of all sorts to cope with all eventualities. I kid you not when I say the oilskin and sou'wester are in along with gumboots. Nine to ten degrees, overcast, rain at times. A pipe major's nightmare – again. The winners will be those who best deal with the conditions. I think we should start a petition for summer contests – oh, they are in summer……
---
[wds id="2″]
---
The Grade 2 list seems moderately shorter than Paisley (the British) but a number of new names are making their debut this year, not least the well travelled bands from 'the Colonies'. It is probably a great weekend away and less intense than Worlds' week, but fair play to these organisations crossing the Atlantic.
However, the numbers don't lie. There are fewer Scottish bands willing to travel to this venue, just are there are fewer Norther Irish and Irish bands heading in the other direction to Inverness at the end of the month.
Messes Semple, Faloon, Russell and Lawrie BEM  adjudicate and will no doubt go about their business and deliver numbers based on what they hear. Controversy after Paisley can't impinge here and they have to call it, because none of the rest of us can.
---
---
Destined to please a few and disappoint many is the invidious start point. It's a 1.15pm kick off and will run to around 3.30pm. Fifteen bands up for the cup.
First off and debut in the Majors' this year Colmcille. I look forward to hearing their March, Strathspey and Reel.
High hopers Ravara next, and I expect them to be knocking on the table of silverware later in the day. A better balanced sound than last year and they will be looking for consistency through the set.
Third up and a long way from home, North Stratton of Canada is a welcome guest on the island. Great effort and I hope they give as good as they can in the circle.
Hot favourites in my book, Closkelt, have a great sound and will be a benchmark at this point in the day. If they take the tempo to the Grade 1 edge, I think it will be hard to beat. Living on that edge brings a risk, but they are a delight to listen to.
Talking of quality sound, Royal Burgh of Annan stopped me in my tracks at Paisley. This is a band on a mission and they grabbed me from the off. I think I recognised faces 'not from Annan' but the quality rang through. One to watch as they tackle the March, Strathspey and Reel testing ground.
Another quality outfit in Buchan Peterson as part of the great shuffling of the players' pack in the North East of Scotland. Consistency in blowing required to be a nailed on silver winner and they will know that.
In their hometown Dundee I had expected more oomph from MacKenzie Caledonian. Always an MSR set exemplar this could very well be their day. After the silverware fest of last season they will be aiming for glory. A steady run should get them close to the list.
New Ross from south of the border up next and a great sound in my view. The snare line is exceptional and the gap between the two internal corps has closed in a positive way with a more rounded output this year. There or thereabouts.
Manorcunningham follow and another quality outfit from south of the border. This is a very different, unique sound but of high quality. Top third for sure and just one of those dark horses you hear about. A brisk tempo and settled march will do wonders. Pulsed strathspey and they are laughing all the way to the prize list, because their reel is always on the money.
Kilchoman, Islay, next and probably a tricky journey for those on the island. Musical in Paisley but lacked the precision needed to get up there. However, I think they have a prize list in them this season. It might just be Inverness rather than Lurgan. I've been wrong before though. Oh yes, you cry. 
Worcester Kiltie. They caught my ear a few seasons ago in winning Grade 3. I particularly liked their MSR in the Worlds' qualifier last August, but they ran out of steam in the Medley final. With this being the testing medium they are, in my view, best suited to, I expect their band to manage a prize given time. They aren't heading all this way for fresh air.
The second of the Royal Burgh's and Stirling next. I like the overall mix of this band and they should be pressing further up the table. Nerves, consistency all need to be at their best and I have no doubt it is getting better.
---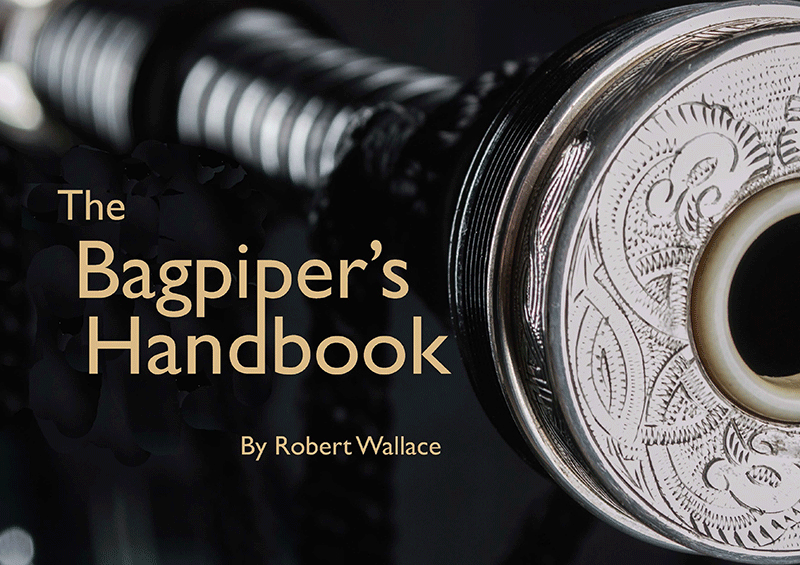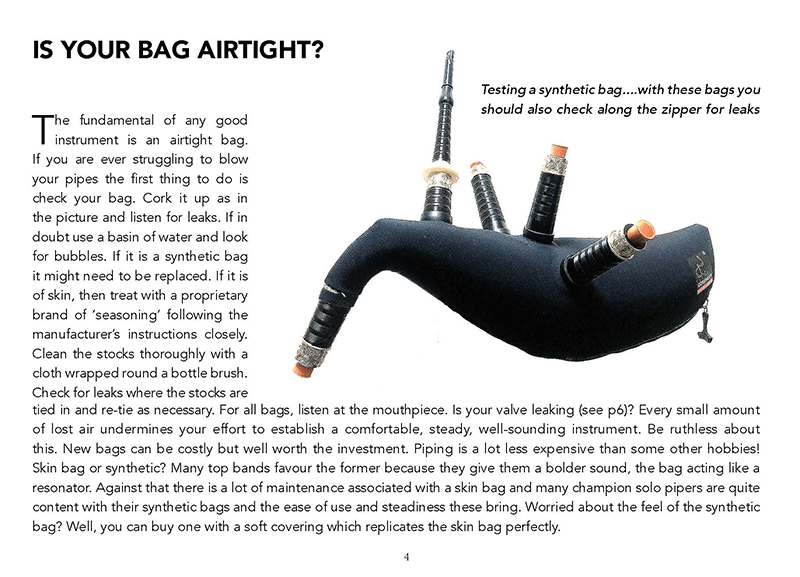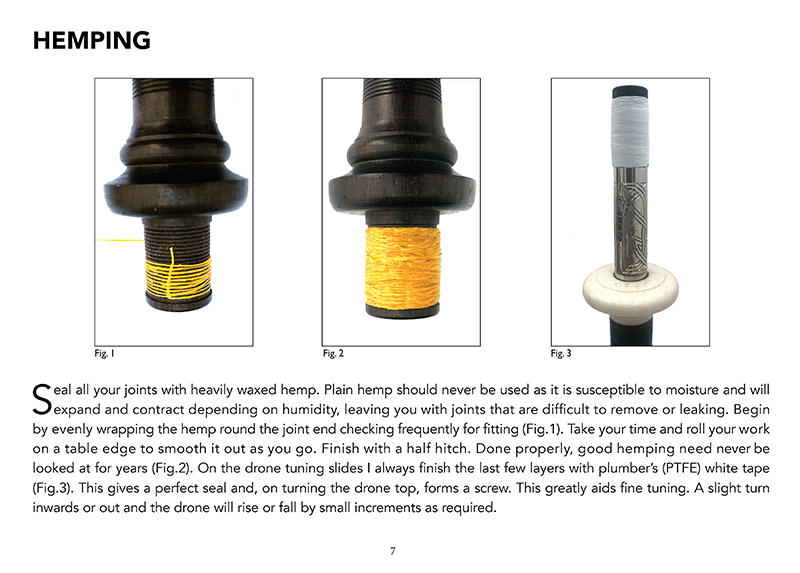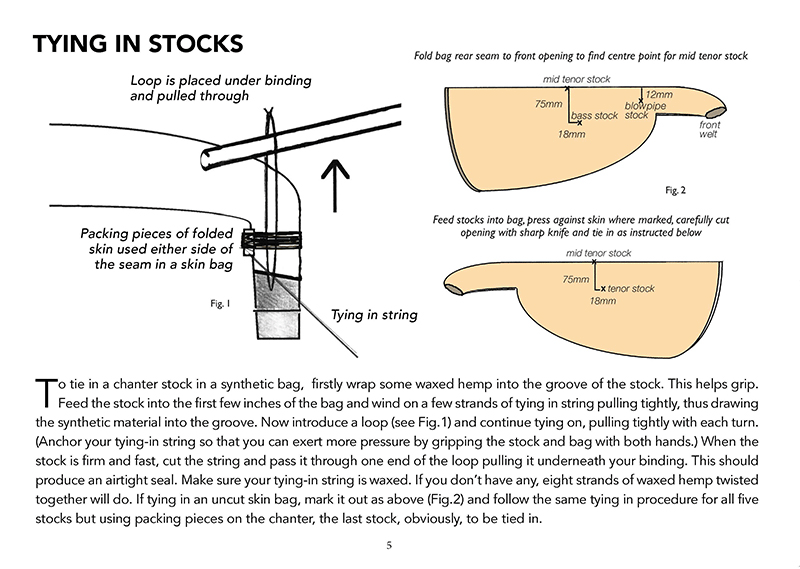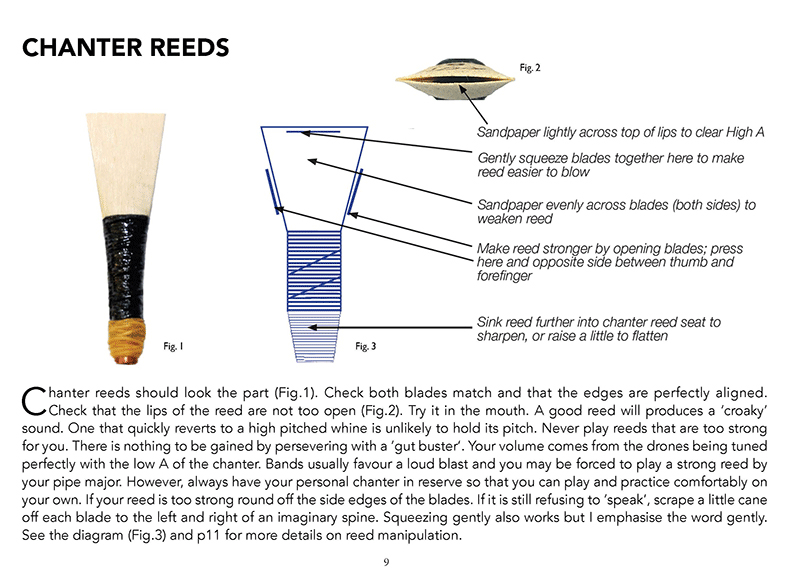 ---
Scottish Fire & Rescue next and they need to believe. I don't know if they simply blew themselves out at Paisley. Being later in the schedule, they should go sparingly on practice given the atmospherics, resisting the urge to have one more run before showtime. 
Oban next and a quality sound is expected. Consistency is the key and if they all get away, make the transitions and stop well, it could be up there. Simple really, but we all know it is not.
Closing us out will be Uddingston Strathclyde, looking to get up the table from Paisley outcome. It's a different contest this time and they need to hold tone. I have hopes for this group and I know they have high standards and expectations. Remember to come to attention before the off.
That's the lot and then it will be about an hour or more before the winners are called.
If you are travelling today go well, be safe and enjoy the tranquility. For those of you going through airports tonight and tomorrow, it will be busy through security and all the kilt buckles and sporrans and metal segs in shoes slow the process.
Leave the sgian dubh at home and be aware that musical instruments travel at the pilots' discretion – hand luggage rules are tightening, especially Flybe, for those flying with them. To those feeling a bit queasy on a less than millpond sea, a hefty fried breakfast isn't the answer. Where is that porthole? Over and out.
Full summaries from Lurgan on the RSPBA website from 6.30pm tomorrow. Get the results as they come in the Association's Twitter feed. Check out the draws in Grade 1 and other grades here.
---
[wds id="8″]