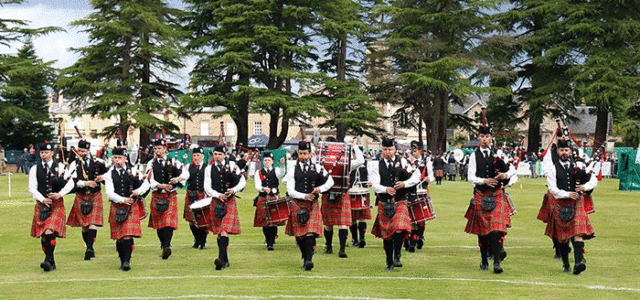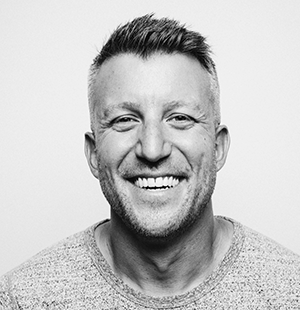 After an unbelievable 2,060 votes, we can proudly announce Culter & District Pipe Band (pictured above top) as our 2019 winners of The High Note!
We didn't expect nearly this many responses but goes to show how hungry these bands were for this type of teaching platform.
The Grade 4 Culter & District pipe band was formed in 1983 and is based in Peterculter, Aberdeen. The band is linked closely to the 47th Culter Boys Brigade Pipe Band established in 1938.
'High Note' is a fully immersive mentorship and support programme exclusively for Grade 3, 4 and Juvenile pipe bands.
---
[wds id="2″]
---
The selected band gets the following benefits completely free of charge:

* Mentoring from G1 musicians – myself and drummer Gleren Meneghin
* Monthly video workshop check-ins
* Reviews and tweaks of scores, arrangements and ensemble
* A performance at Glasgow's Piping Live! Festival
* Performance with the band at the World Pipe Band Championships

Mentors cover their own travel and accommodation expenses. Votes cast were as follows: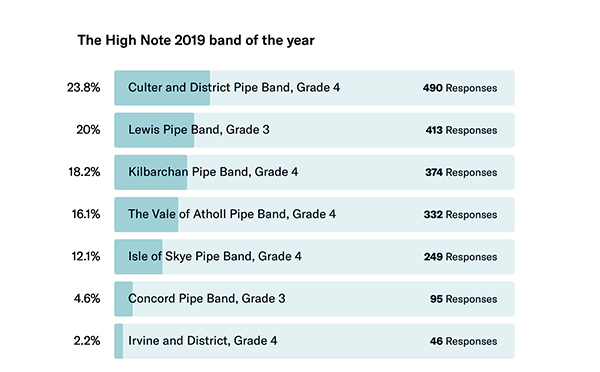 We were looking for bands that have the promise, energy and enthusiasm to go the distance.
We will now join Culter in helping preparation for the 2019 World Pipe Band Championships.
We will work closely with the band to improve their knowledge of the instrument, music, technique, ensemble and band presentation.
Grant Noble, Pipe Major of Culter & District Pipe Band: 'The Culter & District Pipe Band are both excited and grateful that we have been selected for this incredible opportunity.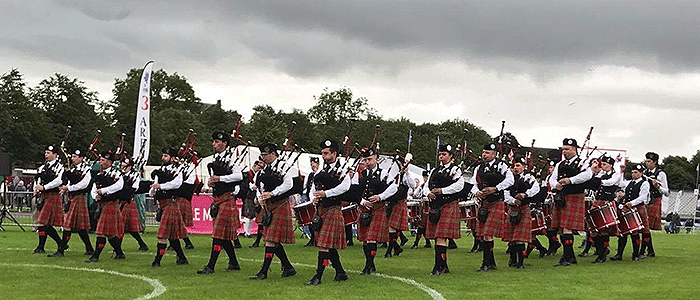 'My lead drummer Chris Carter and I are just getting to grips with our positions in the band – we are both quite young and it's ideal that we now will have more experienced players to help guide us in the right direction.

'The band has worked so hard over winter and improved massively, and now with the help of Jason and Gleren of The High Note, we can progress even further and gain from their wealth of experience and knowledge at the top level.'
Our vision is to build a recurring network of top-level players who each year donate their time and talents to help mentor and advance pipe bands around the world.
We're already looking for our 2020 leaders. If you're interested in helping advance piping and drumming talent around the world, we'd love to hear from you.
Throughout the year, we'll use 'High Note' to raise money and help advance music education for kids around the world.
If you want to find out more or get involved, please get in touch at hello@thehighnote.co.
Gleren Meneghin is a snare drummer with several years of Grade 1 experience, winning Best Drum Corp at the World Pipe Band Championships with Boghall & Bathgate Caledonia Pipe Band.
Jason is a piper with more than 25 years of Grade 1 pipe band experience playing with Scottish Power Pipe Band and the 78th Fraser Highlanders.
---
[wds id="8″]