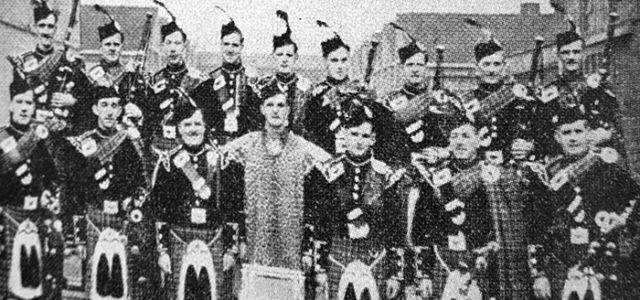 Spent an enjoyable day at Johnstone Pipe Band yesterday assessing young pipers for their PDQB exams.
A nice bunch of kids and before we began I got them together for a short pep talk.
I explained that this was not a competition but an assessment and that all they had to do was play their five chosen tunes cleanly and correctly and they had to pass.
I asked them to write out the names of their tunes on a separate sheet of paper.
No, the Sound of Sleat (aka Sound of Sleet ) was nothing to do with wintery weather on a window pane.
Nor was it inspired by the noise of a roof tile (Sound of Slate) crashing to the pavement.
Flett from Flotta was not an alien cartoon show and Maggie Cameroon may well be a West African strathspey but that was not what I wanted to hear on this particular occasion.
One child of six had heard of P/M Donald MacLeod. Do we place enough emphasis on our history and tradition?
During a break I interviewed Keith Bowes senior about the great work he and his son Keith junior are doing at Johnstone and will report in due course.
---
[wds id="2″]
---
Bob Shepherd has sent some kind words regarding the change to CITES rules which from spring next year will release finished pipes from African blackwood protection regulations.
Bob writes: 'I am sincere in this statement. As a manufacturer of the great Highland bagpipe and Scottish smallpipes I would like to thank and compliment Piping Press for the continual coverage and reporting they have devoted to the CITES issue.
'I believe they alone have championed the proposed changes in favour of the manufacturers. Bob Shepherd MBE.'
Read more about the CITES news here.
---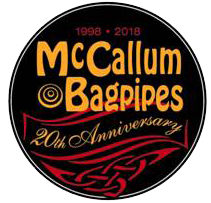 Stuart McCallum of another of our top manufacturers, McCallum Bagpipes, has sent this reminder about their closing times over the holidays.
Stuart: 'Just a reminder that we finish for the holidays on Friday the 21st of December and open again in the New Year on Monday the 7th of January.
'We would also like to thank everyone for their continued support and custom throughout 2018 and we hope to see you all in 2019.
'We have had a fantastic year celebrating our 20th anniversary; thank you to everyone who helped us to make this a special year.'
---
A few pictures I missed from the Cowal programmes kindly submitted by Clive Douglas.
The one up top is of the Rolls Royce band. This one is of Carluke Caledonia in 1952: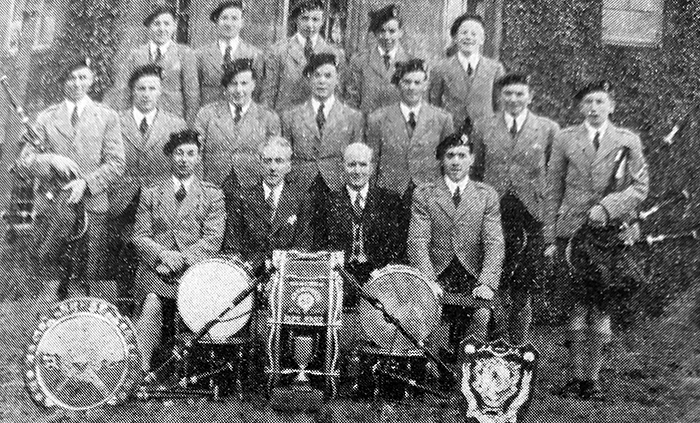 This is of Cowdenbeath Public Pipe Band from the same year:
Does anyone have any information on any of these prize winning bands?
I think it such a shame that their history is just allowed to vanish into oblivion.
Few more pix to come later.
---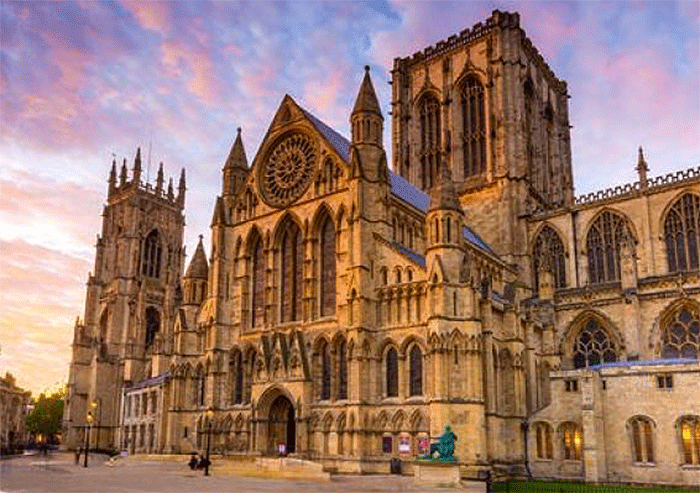 In York at the end of last week to see our IT people at Clearwave and took the opportunity of seeing a bit of this historic city.
Can anyone offer more tuneful bells than those of York Minster?
There was a sort of bass hum that you may not be able to hear on the clip and in a way it reminded me of the pipes. Fanciful perhaps but there you go.
---
[wds id="8″]