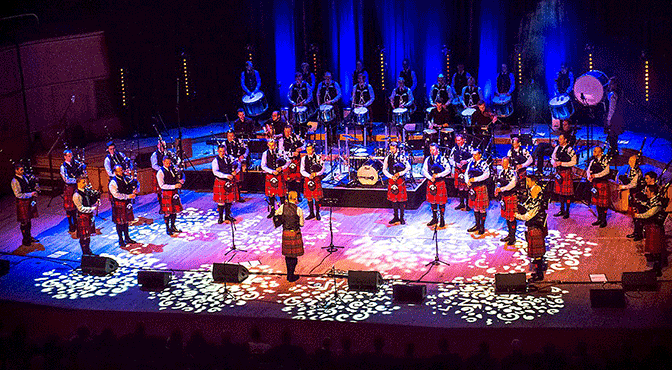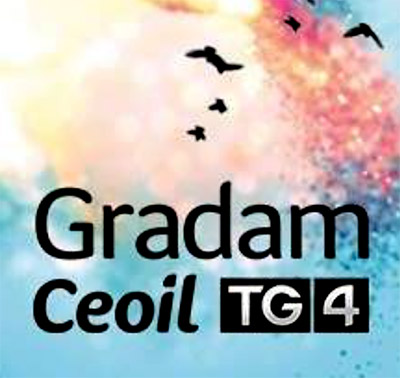 Those following Field Marshal Montgomery Pipe Band may like to tune in to their live practice for the Irish Oscars today at 1pm. Here's the link. FMM are to receive a special award for their contribution to Irish music. 
The  band will be presented with the award at the Gradam Ceoil concert and awards ceremony at Belfast Waterfront tomorrow live on television channel TG4. A local newspaper reported: 'Widely regarded as the Oscars of Irish music, the Gradam Ceoil ceremony is making its first visit to Belfast in the awards' 21-year history.
As part of the same TG4 Gradam Ceoil events in Belfast this weekend, the Ulster-Scots Community Network are holding an event celebrating the cultures of Belfast with an illustrated lecture entitled 'The Pipers and Pipe Music of the Great War' at the Discover Ulster-Scots Centre, Belfast, tomorrow Sunday 4th February from 3.00 to 4.00pm featuring well known piper Harry Stevenson: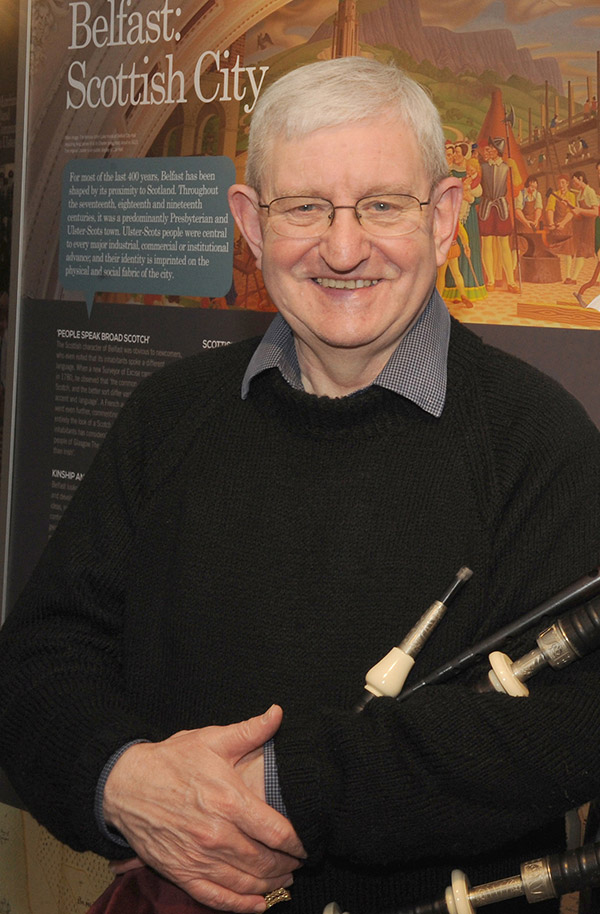 ---
[wds id="6″]
---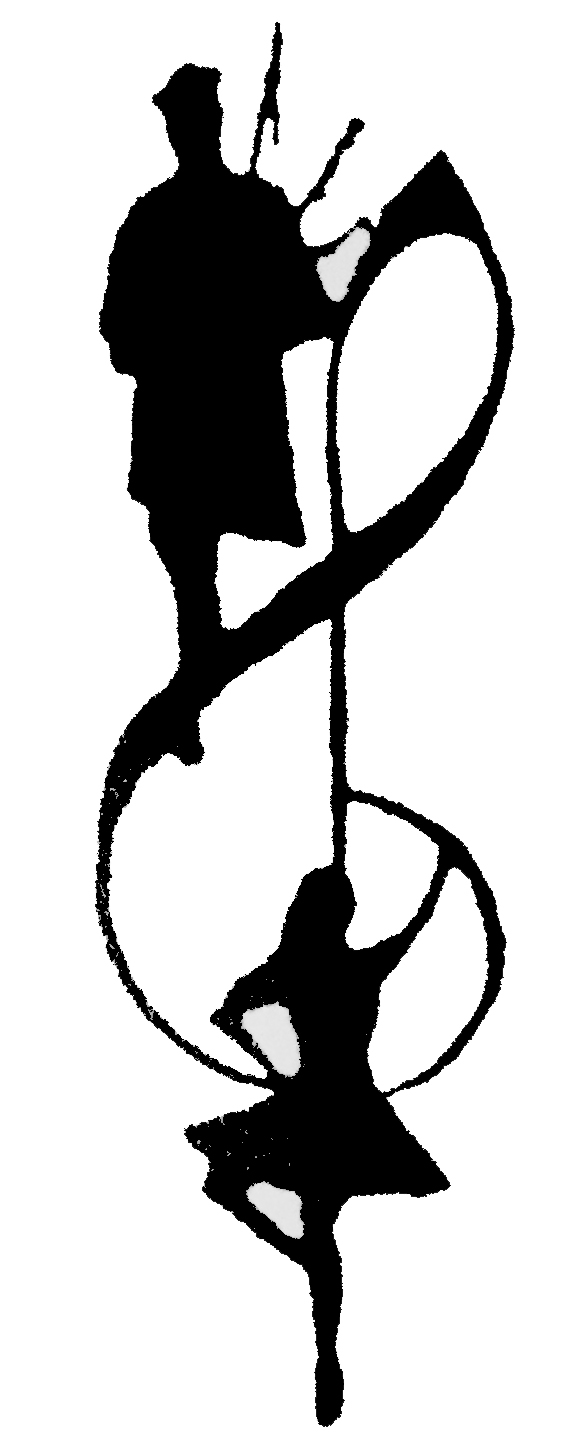 The Highlands & Islands Festival (May 4 – 6) have launched their syllabus for the 2018 competitions. Entries close on March 19. The organisers say that junior piping and drumming events will only go ahead if sufficient entries are received. There is a full range of piping events for juniors (chanter, under 15 and 15-18). For seniors there are graded events A/P, B and C for both piobaireachd and MSR.
Download the syllabus and entry forms here. Read a report on last year's competition here.
---
[wds id="3″]