Spotted this on the internet and it may be a handy reference for the coming pipe band season: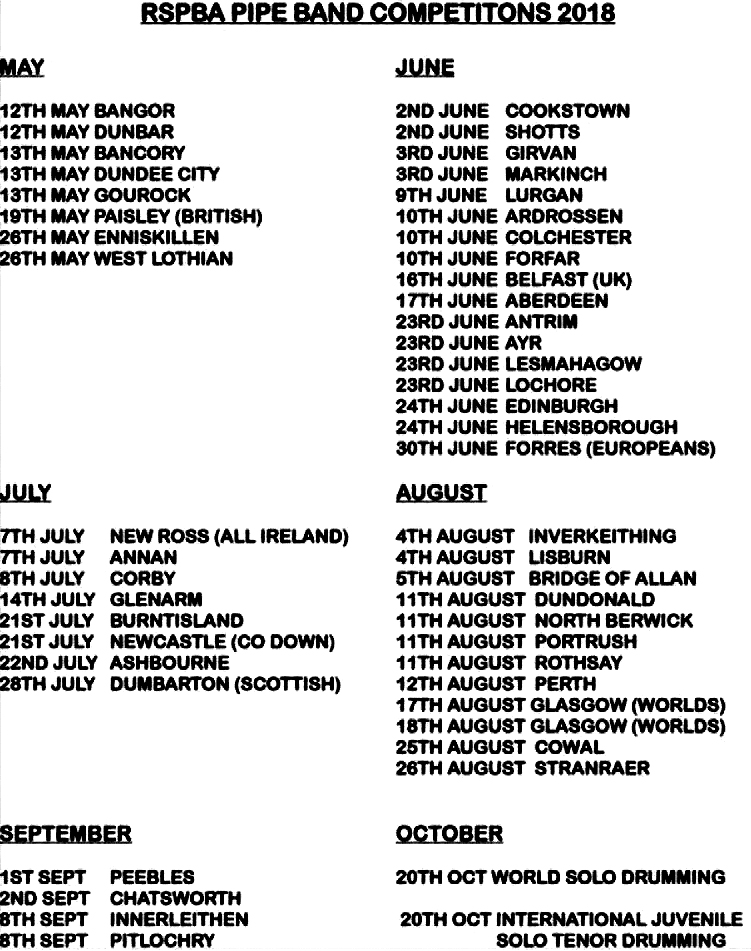 Download a printable PDF here.
---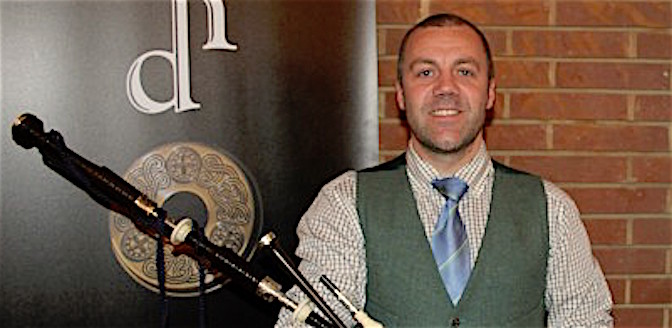 Northern Ireland piper Andy Wilson (above) achieved a highly commendable second prize in the 'B' piobaireachd at the recent Winter Storm contest in Kansas. Here's part of his prizewinning performance of The Fingerlock:
---
Chieftain at the last European Pipe Band Championships to be held at Forres in Morayshire next summer is local businessman Alan James. Mr James is no stranger to Piping At Forres and has in fact been involved in the event in one way or another since it started in 2013.
---

The Inverness Piping Society is staging a recital on March 23 when the piper will be William McCallum. Secretary Alastair Campbell said: 'The recital will be at our usual venue, Tulloch Castle, Dingwall, starting at 8pm.  Please do spread the word.'
---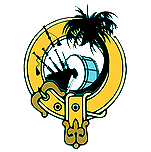 South Florida Pipe & Drum Academy Organiser Noah Morrissette: 'It's happening! Air tickets from Edinburgh to West Palm Beach are purchased, travel arrangements are being made for our other instructors, and everything is being finalised. One thing we are looking at is the structure of the school. In past years we have emphasised the individual pipers' playing ability, mixed with some massed band training.
'We set our goals on teaching a tune or two to the class (which was determined by playing ability), and really focused on the embellishments, timing, and expression of those tunes. These skills transferred into other tunes and made the individual pipers better for it. This year we would like to continue to emphasise the individual techniques and help bring each piper to the next level, but we would also like to raise the playing standard of bands.
'Many of the students at the Academy come to the school with fellow band members often split between different classes. We would like to continue the 'playing ability' classes, but we are including a band component. After lunch each day your band (or a group of at least six) will receive tuition from one of our piping instructors. As a band you will learn a new tune or set. We hope this brings some camaraderie among band members and gives you something to go home and continue to work on as a band.
'Have you or your band ever competed? We will be holding a competition clinic, and a mock band and solo competition. We have some of the best teachers in the world as our instructors; let's take advantage of their knowledge and experience! Also Mr Barry Donaldson is now a RSPBA adjudicator…..perhaps he'll be your judge when your band goes to the Worlds!
'In the past we have offered a piobaireachd (pronounced 'pee-broch') class daily. 'What's this', you ask? Its ceol mor, BIG MUSIC, where everything else (marches, jigs, reels, etc.) is ceol beag, little music. Piobaireachd is the classical music of the Great Highland Bagpipe. This year we would encourage all pipers to touch on this music. For those of you that wish to play piobaireachd we will be having a daily class. We have the advantage of having the Vice President of the Piobaireachd Society instructing us, Mr Robert Wallace.