There were a few heavy showers but generally the weather was mild but windy at Saturday's games (July 29th). A total of nine pipers competed. Judge for all senior events was Jimmy Jackson. Overall went to Brian Lamond.
Piobaireachd
1 John-Angus Smith
2 Brian Lamond
3 Alan Clark
4 Caitlin Macdonald
5 Raphael Mercer
March
1 Brian Lamond
2 Alan Clark
3 John-Angus Smith
4 Alasdair Fraser
5 Raphael Mercer
Strathspey & Reel
1 Alan Clark
2 Raphael Mercer
3 Brian Lamond
4 Caitlin Macdonald
5 John-Angus Smith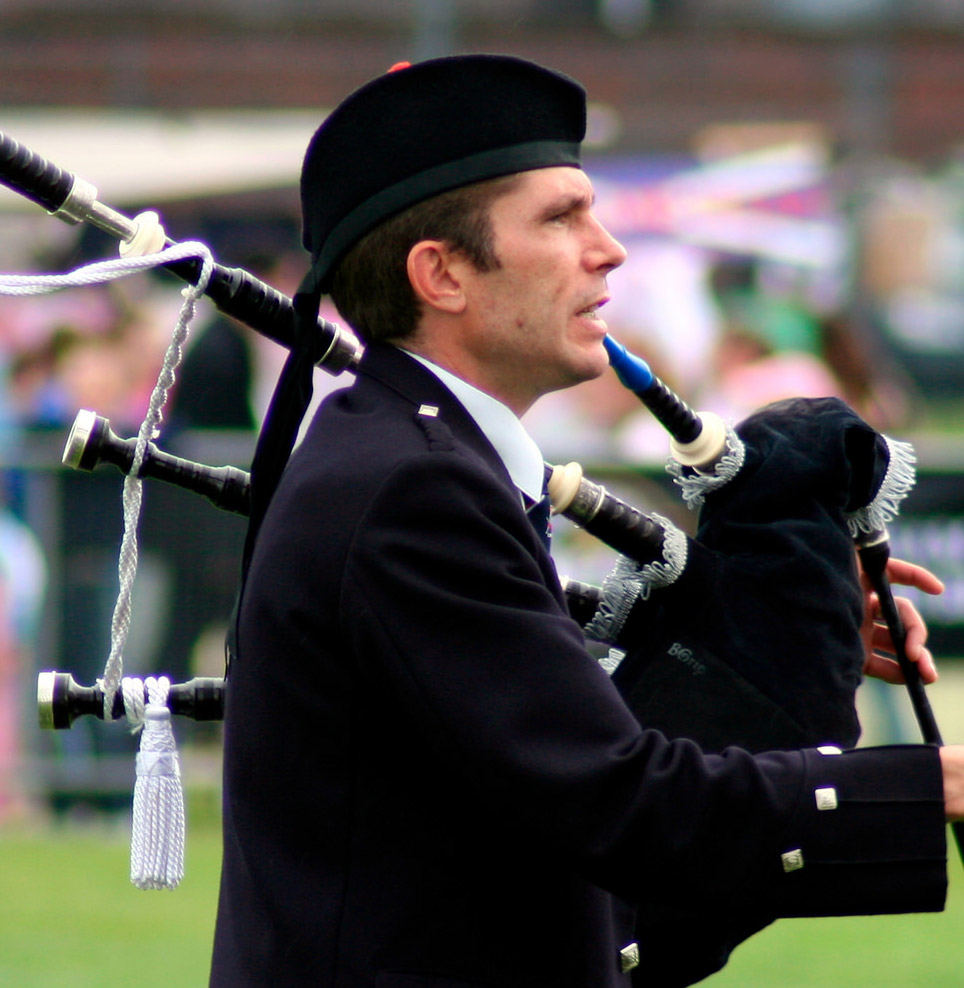 Slow Air & Jig
1 Brian Lamond
2 Carole-Anne Mackay
3 Alan Clark
4 John-Angus Smith
5 Raphael Mercer
6/8 March & Hornpipe
1 Brian Lamond
2 Caitlin Macdonald
3 John-Angus Smith
4 Raphael Mercer
5 Alan Clark
Hallkirk Games was established in 1886, and is the most northerly on the Highland Games circuit. The village is in Caithness in the far North of Scotland, near to Thurso and John O'Groats. It is always held on the last Saturday in July and attracts crowds of up to 3,000.
The committee have already announced the date of next year's event: Saturday 28th July 2018.
---
[wds id="2″]