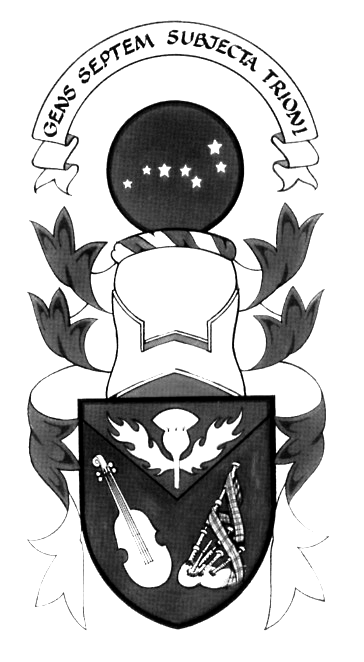 The Northern Meeting has announced the lists of pipers who will compete at this year's championship at Inverness in September.
The Argyllshire Gathering and the Meeting are  the pre-eminent piping competitions in the world. Just to get to play at either of these contests is an achievement. At Inverness, 25 places have been allocated for the Gold Medal and 27 for the Silver. Lists of reserves have been drawn up should there be any call offs. First reserve in the Gold Medal is Jonathan Greenlees, Northern Ireland, and in the Silver, Andrew Hall, formerly of London.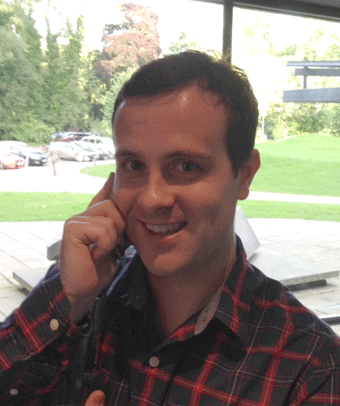 Here are the lists of competitors in alphabetical order:

Oban and Inverness have a unique atmosphere and we would encourage all piping enthusiasts who have never attended either of these gatherings to make the effort to do so.
The quality of the playing is usually exceptional, and whether ceol mor or ceol beag is your preference, you will hear the finest exponents of both at these competitions. Oban takes place on August 24th and 25th and Inverness on September 1st and 2nd. Stay tuned to Piping Press for more information on these greats events as we get nearer the summer.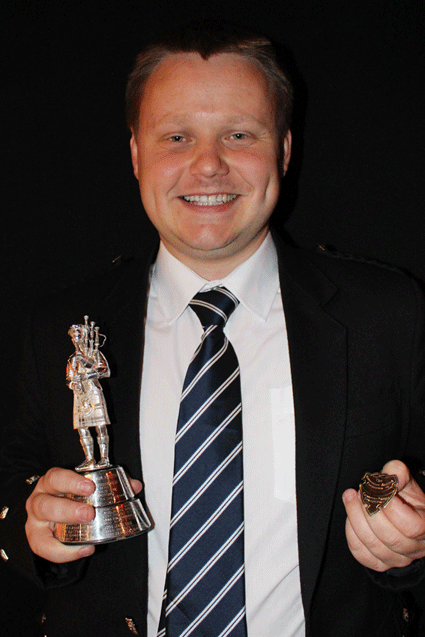 Check out the pipers at Oban 2016 here.
As stated above, the Northern Meeting is held in Eden Court Theatre. The theatre has recently undergone significant cuts to its budget by Highland Regional council. Follow the link to read our story.
In addition to the above lists of contests there will be 'A' and 'B' grade Hornpipe & Jig events.
Read about last year's Northern Meeting here.
Check out the lists of previous Gold Medallists here.