Results for Hallkirk Games and in the US the Pacific Northwest band and solo competitions, have been posted on the Results pages.
The picture above shows Colin Campbell, Aberlour, the Champion Piper at Hallkirk. Colin is playing at Tobermory Games in beautiful conditions under the famous piobaireachd tree.
---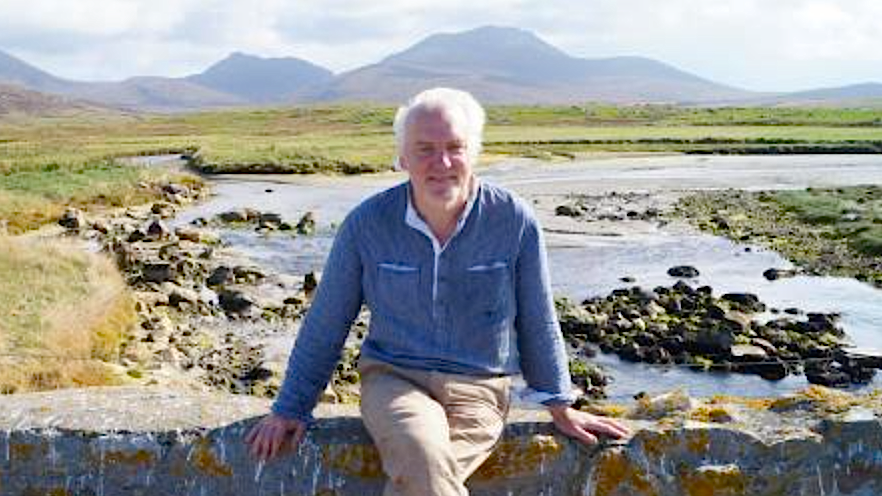 Writer, poet, broadcaster and actor Angus Peter Campbell, father of noted young player Brighde Chaimbeul, had an interesting article on the games in the Glasgow-based Herald newspaper the other day. Here's the link.
---
Still with the fourth estate, leading journalist and top amateur piper Tom Peterkin had this fitting tribute to the late Roderick Cannon in the Scotsman.
---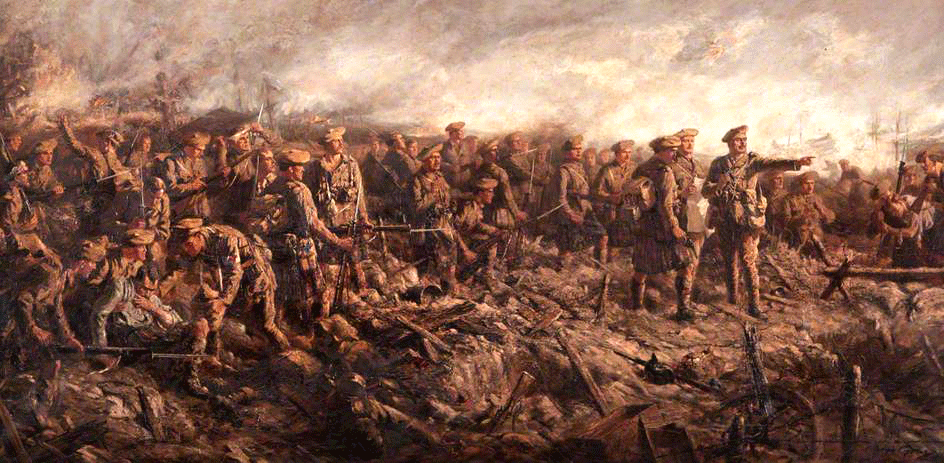 A letter re a World War 1 Cameronian tune is published today in our Letters pages. It was a request for a copy of a tune played by Douglas Murray at one of the Scottish Pipers' Association series of recitals last year.
A recent press release for the next and final concert in the series reads:
'In August 2013 the Scottish Pipers' Association received £7,500 from the Heritage Lottery Fund (HLF) for this project researching the lives of the pipers and the music they played and com-posed during the Great War. The Association is presenting the stories of the pipers and their music in a series of five concerts. 
'The fifth and final concert in the series will take place at The College of Piping in Glasgow on Saturday 19th September 2015 at 7.30pm. The concert will feature the pipers and music of the Royal Scots, the KOSB and the Scots Guards. Once again the stories of the pipers will be told and their music introduced by the military historian and writer Colin Campbell. A quartet of young pipers from the Cadet Services will play to start each half and the soloists will be top professional pipers John Patrick and Mathew Anderson. Music composed by William Ross, George S Allan, Donald MacLeod, J O Duff, George D MacDonald, W D Dumbreck, John Balloch, A.R MacLeod and many others will be featured.
'Admission will be free of charge and young people, pensioners and other concession groups will be encouraged to attend. Refreshments will be available during the interval. The concert will be streamed live over the internet so can be viewed by everyone worldwide. 
'Committee member and researcher Jeannie Campbell said 'Mathew Anderson played at our press reception at Erskine Hospital almost two years ago, at the launch of this project so we felt he was the ideal choice to close the series by playing at our final concert. John Patrick was taught by a former Pipe Major of the Scots Guards and he will be playing the bagpipe which be-longed to his late tutor.'
Earlier in the day the SPA will hold their annual juvenile competition at the same venue.
---
[wds id="16"]