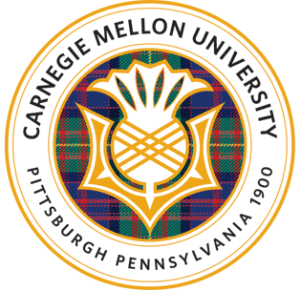 Carnegie Mellon University is looking for a  new drumming instructor for its Pipes and Drums.
Professor of Music, P/M Andrew Carlisle, the recent winner of the top US solo piping prize, the USPF, said : 'Carnegie Mellon University is seeking a drumming instructor to lead the drum corps of its 'Pipes and Drums'. The creation of this new drumming position is a huge step forward by the University. For many years, Carnegie Mellon has invested in esteemed piping instructors, for example, my predecessors Jimmy McIntosh MBE and the late Alasdair Gillies. It therefore makes sense that the University is now recognizing that we need to invest in a proven drumming instructor with the background and experience leading a top-quality corps that will help our band continue to grow. To date, all snare, bass and tenor drumming instruction at the University has taken place within the confines of a two-hour weekly band practice. I am excited that Carnegie Mellon is now investing in a more substantive drumming instructor position that can provide talent, leadership, time and dedication to the band.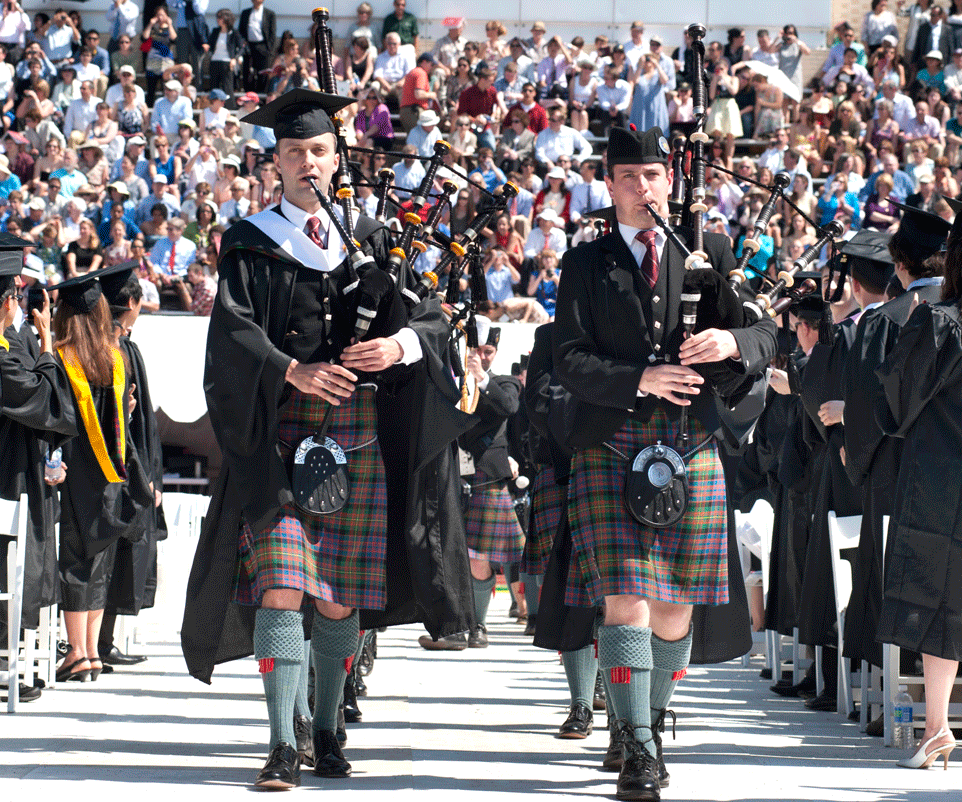 'When I arrived at Carnegie Mellon in September 2010, there were only a handful of student pipers. There were no student drummers and the band had unfortunately not competed for several years. With the help of a supportive dean and an enthusiastic group of students, I have helped to rebuild the piping degree programs (Bachelors and Masters), and the pipe band has grown from strength to strength. The band has quickly risen through the competition grades and is now competitive in Grade Three in the EUSPBA. Through the teaching of complete beginners, I have also started a Grade Five 'development' band that currently acts as a stepping stone for the novice students before progressing to the Grade Three band.
'The position being offered is a twenty hours per week position for ten months of the year (the academic year). While this is not a full-time position, it would provide an excellent base salary for a drummer seeking to supplement this position by teaching additional private lessons (outside of Carnegie Mellon), teaching online via video conferencing, performing professionally, or perhaps a drummer who had a business selling drumming supplies that could relocate to Pittsburgh. Another advantage of this position is that the successful candidate would have the summer months off from teaching to travel and perform with a top-level band during the summer months.
'I believe that this position is an excellent opportunity for a talented drummer. Pittsburgh is a terrific city and Carnegie Mellon is a tremendous place to work. If the band is to progress any further, we need to invest in a gifted and dedicated drumming instructor that can provide more regular individual instruction, direct the drum corps during practices, and take a leadership role in building a cohesive and talented drum corps.
Check out Drummer's Call for the full job spec.
---
[wds id="9″]
---
WORLDS DRAW

Robert Wallace: I was allowed access to the RSPBA's Washington Street HQ yesterday to witness the draw for the Worlds. I do not think bands realise the work that goes into preparing for such an important ceremony if I can call it that. The day's duties were led by RSPBA Vice-Chairman John Hughes and, though it took almost an hour and a half, was conducted with scrupulous fairness and efficiency.
They may have initially failed to properly differentiate between the 78th Frasers and the 78th Halifax bands from Canada, but given the huge amount of detail – 310 performances to allocate – this was a minor error and quickly corrected. Thirty hours of work were expended in getting to the draw stage, said Mr Hughes, much of it by unpaid volunteers who give of their time willingly for the pipe band movement.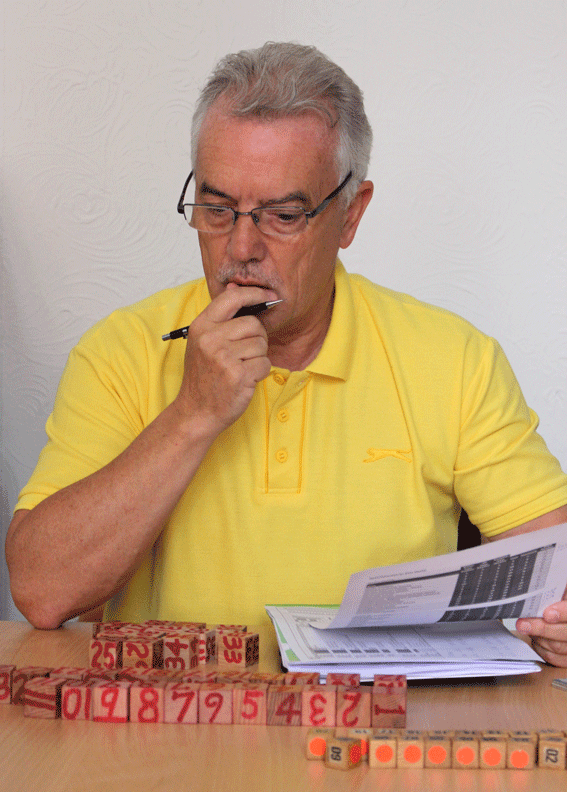 230 bands, five more than last year, have to be put into heats (except in Juvenile) and where appropriate, this has to be done in such a way that the currently most  successful bands are kept apart (in Grade 1 by taking the results from the first three majors of the year). Only then can the draw begin with each band being selected randomly from a tartan bag and then their playing position chosen from another bag.
Once every band and drum major has been placed in order, they have to be allocated a time slot: seven minutes for Novice and Grade 4, eight minutes for Grade 3 and Juvenile, nine minutes for Grade 2 and 10 minutes for Grade 1. An additional ten minutes is added to the end of each heat to allow the judges time to finalise their lists.
Once this section of the draw is complete officials have to apportion teams of judges to each competition. Said John Hughes: 'The Worlds is a great day in the piping calendar and I would like to pay tribute to the dozens of volunteers behind the scenes who make it go so smoothly. Much of the work we do has to be done beforehand and it is this preparation, much of it by volunteers, that ensures the smooth running of the championship.'
Check out the full draw here.
---
KILLIN GAMES

Killin Highland Games, scheduled for Aug 5, will not go ahead due to drainage and development work on the games park being behind schedule. The committee plan a return to normal for 2016. The PP Guide to the Games had been amended. The games website:

---
---
---
[wds id="14″]