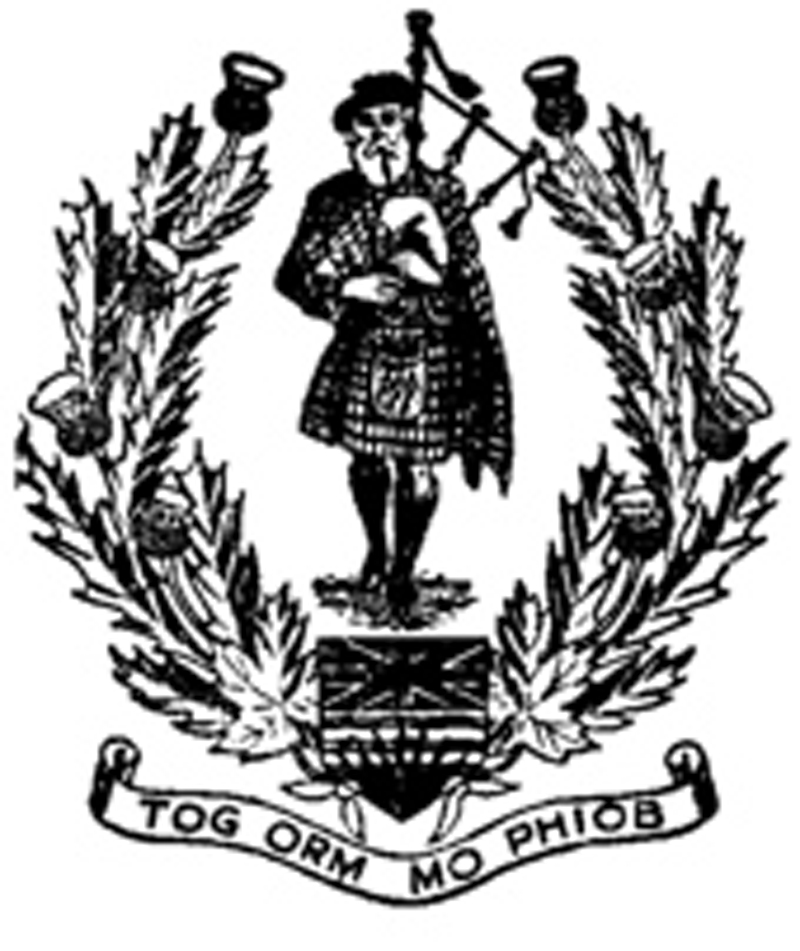 Successful day for James Troy and Alastair Lee at the BC Pipers Annual Gathering in Vancouver last weekend. BC results:
Piob: 1 James P. Troy 2 Callum Beaumont 3 Jori Chisholm 4 Liam Hilder 5 Ed McIlwaine 6 Andrew Lee
MSR: 1 Alastair Lee 2 Callum Beaumont 3 James P. Troy 4 Andrew Lee 5 Jori Chisholm 6 Brian McKenzie
Jig: 1 Alastair Lee 2 Andrew Lee 3 James P. Troy 4 Callum Beaumont 5 Zephan Knichel 6 Brittney Otto
Full results here (you need to scroll down through them to get the proper picture).
---
Glasgow Collection:
Quality piping journalism is hard to find, but remember, there's always something worth reading at pipingpress.com – made free for the worldwide piping and pipe band community by your support for our advertisers and the ppresshop….