I was struck by the quality of Gordon Walker's playing on the BBC's Gaelic piping programme the other day: bright, full of verve, clean, crisp professional technique, a solid, harmonic pipe. It was recorded at the Northern Meeting a couple of years ago and here was a piper going for the first prize. No safety first for him. Yes, he may have lost a tad control in his Cockerel in the Creel, but a bit like John Burgess, he had you on the edge of your seat from start to finish.[wds id="4″]
There's too much safe playing these days – make the prizelist at all cost the mantra. It is here that the competition system breaks down, fostering cautious, careful delivery. Sure it suits the gracenote counters, but it does nothing for the spirit, the sheer joy of hearing someone doing his damnedest to thrill and excite through the medium of his music. That's what wee Gordon gave us the other night.
---
'Crunluath' is an excellent programme by the way, even if, like me, you can't understand a word of the introductions from genial host Cailean MacLean. Music is the universal language, and I don't find the Gaelic a barrier to my enjoyment  of the show. In some ways it enhances it: here is the music from the perspective of the Gael, the Gael from whence it came.   Check out 'Crunluath' here and see if you agree. It's on every Thursday.
---

My album 'Chance Was a Fine Thing' is now available for download via the ppresshop. Individual tracks can be bought for 50p. I find it hard to believe that it is over 30 years since it was recorded live at a meeting of the Scottish Pipers' Association in the Dorchester Hotel, Glasgow. Here is an excerpt from one of the tracks:
---
Two new short letters posted.
---
German piper Thomas Schalla has sent this: 'Hallo allerseits, anbei lade ich Euch herzlich zum Schottenfest am 07. Februar 2015 in der Grünen Halle in Fürth ein. Musikalisch Werden wir mit den Claymore Pipes and Drums aus München für Dudelsackmusik auf hohem Niveau sorgen. Ich freue mich auf jeden von Euch den ich dort begrüßen darf. Flyer und Bühnenprogramm habe ich im Anhang gesendet. Herzliche Grüße.'
Me neither, but I am sure an email to Thomas and all will be explained. He has very good English.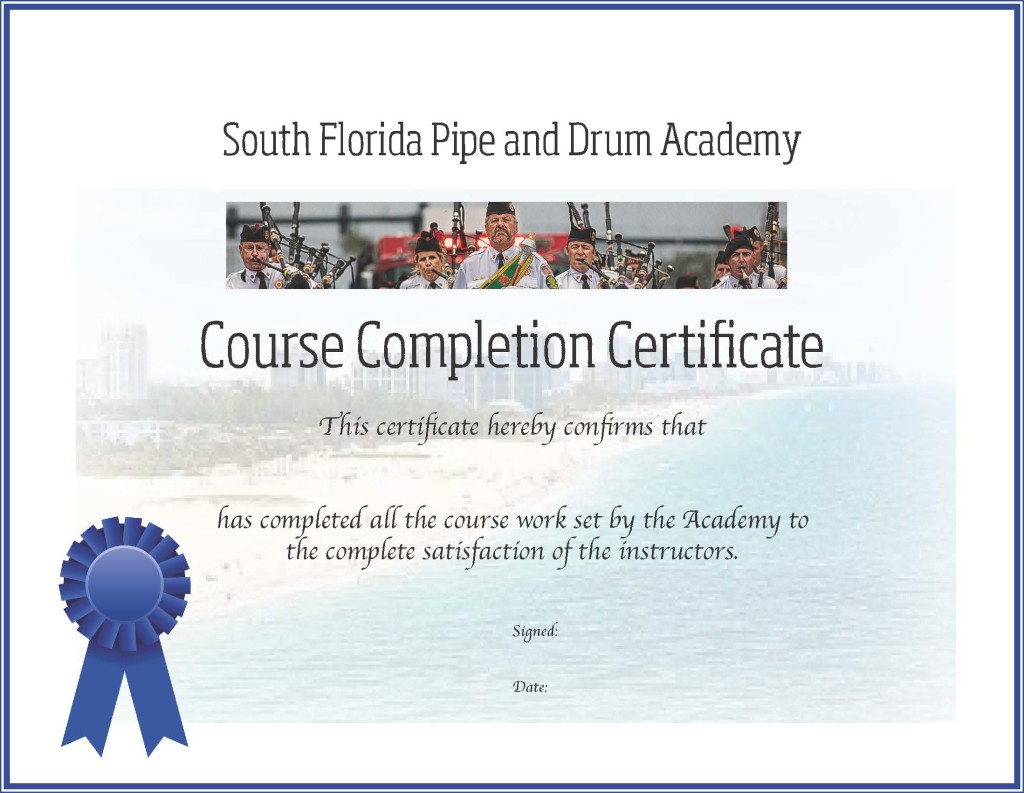 ---
It is with great pleasure that we welcomed another leading bagpipe manufacturer, RG Hardie & Co., to our stable of advertisers this week. It is through this support that we are able to make pipingpress.com free for the worldwide piping and pipe band community. RG Hardie join all the other leading manufacturers who advertise with us (A – Z): McCallum Bagpipes, D Naill & Co, RT Shepherd and Wallace Bagpipes. They are joined by top bag, reed and chanter maker Frazer Warnock, and top quality reedmakers G1 Reeds and Douglas Murray. These companies have realised that advertising on pipingpress.com is the best exposure their products can get. As a snapshot of our readership here are our figures for the period Jan 8 – 20 amounting to 14,000 worldwide in a 12-day period alone: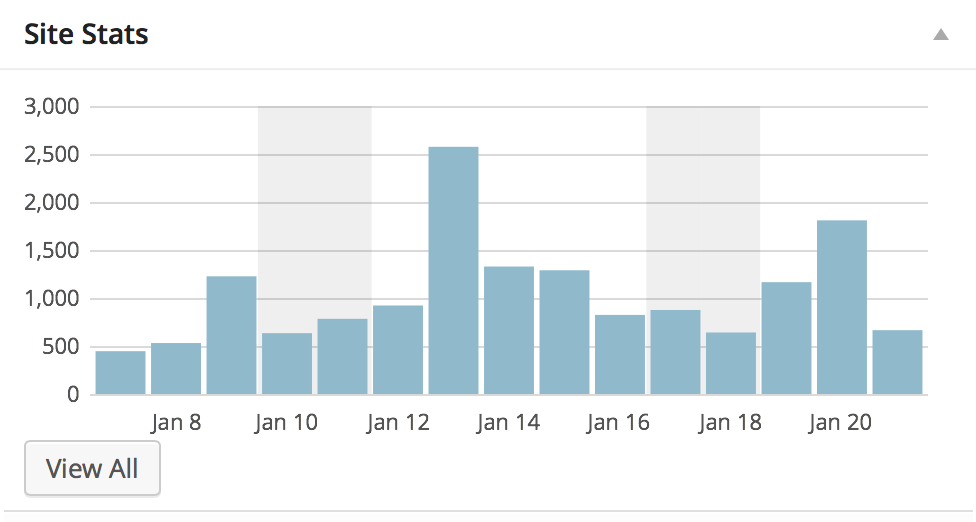 Euan MacCrimmon has sent this: 'Grateful if you could add our upcoming recitals at Inverness Piping Society.  All held at Tulloch Castle, Dingwall and entry is  £10 (£5 juniors) 7.30pm for 8m start. As you can see we have Niall Stewart (Feb 20), Dougie Murray (March 27) and Glenn Brown (April 17) lined up! Also for info re your list of gold medal winning tunes, my 2005 Oban Win was Macleod of Macleod's Lament.'
Dates have been added to the PP Diary Euan and the Gold Medal list updated. Re the latter, there are still some gaps so if anyone has any knowledge of the missing tunes played please forward.
---
Spanish piper Salvi Caracuel has composed this new 6/8: