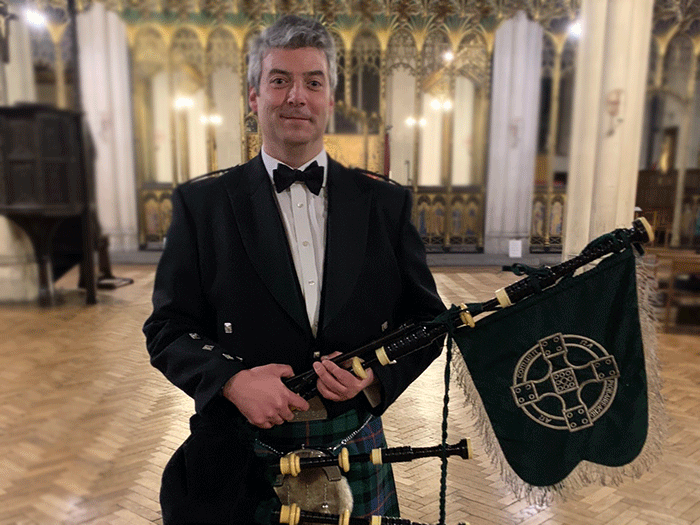 The Piobaireachd Society has announced details of entry for their popular amateur ceòl mòr competition. the Archie Kenneth Quaich. The picture shows the 2023 winner Matthew Kirkwood sporting the winners' banner.
The 32nd competition is on Saturday, 24th February 2024, in the rooms of the Royal Scottish Pipers Society, 127 Rose St South Lane, Edinburgh EH2 4BB, at 9.30am. 
Entries and enquiries to: peter.mccalister@doctors.org.uk. Closing date 7th January 2024. Competitors should submit two tunes with their entry. The tune selected by the judges will be given on the day in the final tuning room. Competitors may not submit any tune with which they have previously won first prize in the competition.
Conditions for eligibility are:
Competitors must be members of the Piobaireachd Society.
Competitors must be aged 18 or over.
Competitors must be amateur pipers. In general, an amateur piper is someone who has never accepted a money prize in a senior solo piobaireachd competition.
Anyone in doubt about their eligibility to play should contact the competition organiser.
If there are significantly more than 25 entries there will be a ballot, the first 25 drawn selected to play. Those who are unsuccessful will be definite confirmed entries for the 2025 competition, if they intend to enter.
---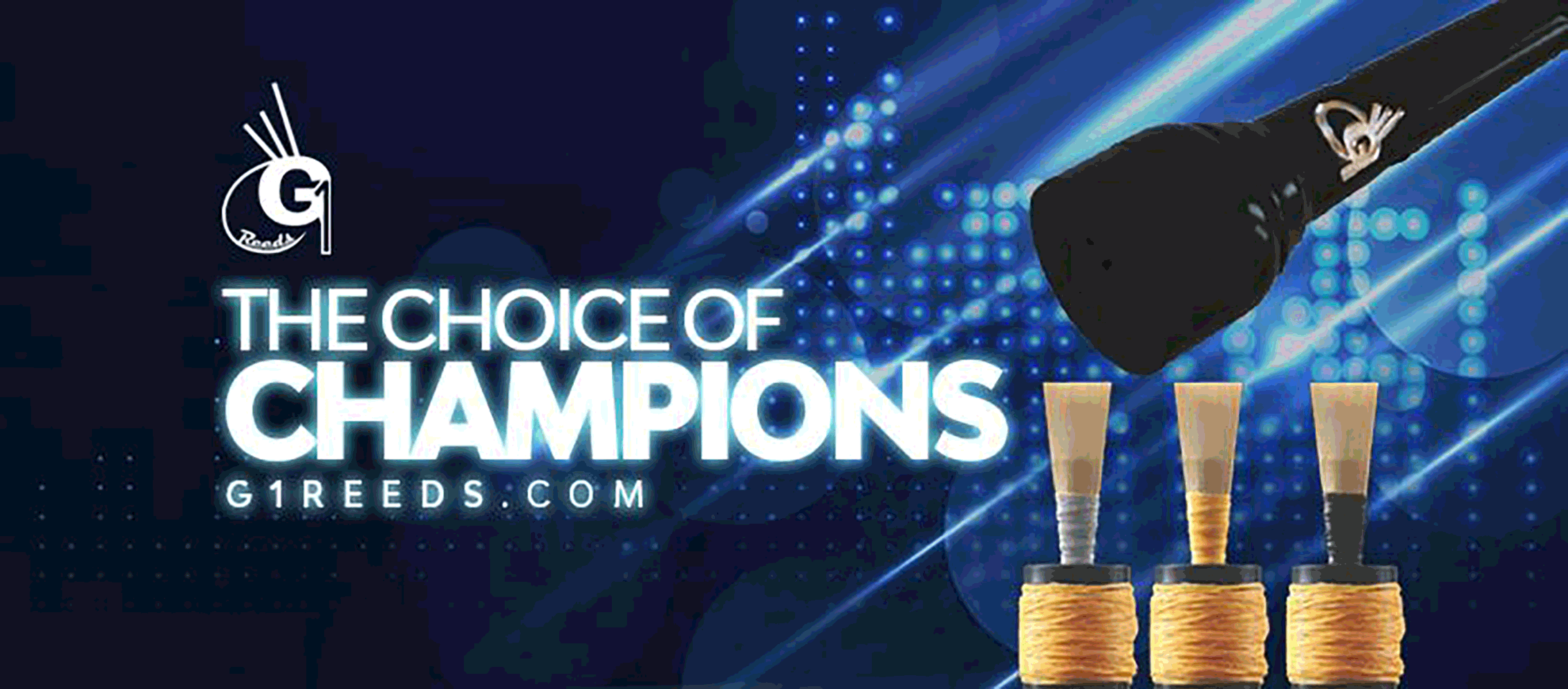 RGH-Heritage-pipingpress-800×300
MacRaeBanner '19

Ayrshire Bagpipes Nov 2020
Selcraft-UK—Piping-Press—Advert
2024_WW_Ad_PipingPress_Ani
---
TALK PIOBAIREACHD
Continuing their busy winter, the Society has announced dates of their next 'Talk Piobaireachd' series of hour-long online lectures on the great music. The tunes are all taken from the 2024 Gold and Silver Medal set list. The sessions, delivered by members, or former members, of the Society's Music Committee, are as follows
Nov 22 – Jack Taylor, Lament for MacSwan of Roaig / Gunn's Salute
Dec 20 – Jack Lee, Black Donald's March / Cave of Gold
Jan 24 – Malcolm McRae, Clanranald's Salute / Melbank's Salute
Feb 21 – Peter McCalister, MacKintosh's Lament / Glen is Mine
Mar 20 – Alan Forbes, Blue Ribbon / Gathering of the MacNabs 
Apr 24 – Bill Wotherspoon, Farewell to the Laird of Islay/ Gathering of Clan Chattan
To access these important talks you must be a member of the Society. Membership costs £15 (£5 Juniors or Students). Join here.
---
LONDON CHAMPIONSHIP
The final major solo competition of the year takes place this weekend in the Caledonian Club, Belgravia, London. The competition for the prestigious Bratach Gorm is tomorrow evening starting 5pm.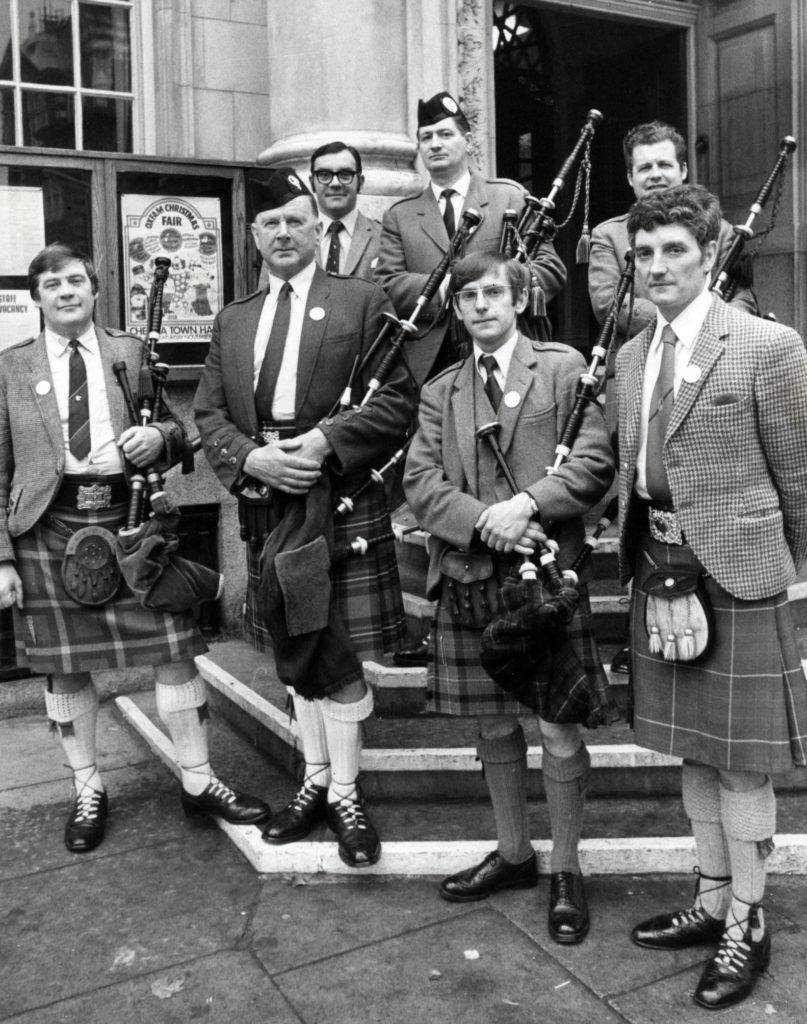 It has attracted a large entry with several pipers North America competing. Here is the order of play: Iain Speirs, Roderick MacLeod, Alan Bevan, Craig Sutherland, Jamie Forrester, Innes Smith, Finlay Johnston, Callum Beaumont, Fred Morrison, Angus MacColl, Jack Lee, Bruce Gandy, Nick Hudson, Andrew Carlisle, Christopher Armstrong, Glenn Brown, Andrew Hayes, Peter McCalister.
Admission is £25 at the door. Draws for all other competition are here.
---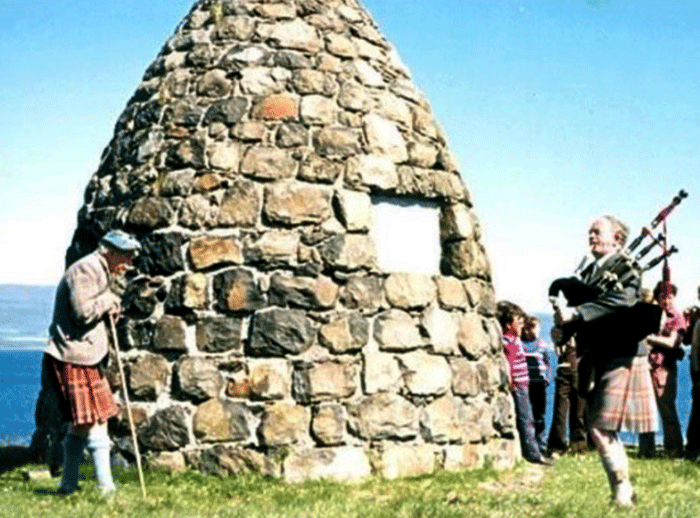 MacCrimmon Piobaireachd, the Classic Tunes
Download a complete tune played in full on the practice chanter by ceol mor expert Robert Wallace. By using circular breathing he is able to demonstrate the linking of lines, variations and phrases so vital to good piobaireachd delivery. These tunes are all associated with the great MacCrimmon family, hereditary pipers to MacLeod of Dunvegan. Most are suitable for the piping competitions at the…