Reader Gordon Smith sent us the above picture of the 100 Pipers Whisky last month and we appealed for information regarding the personnel featured. The picture was taken outside a Chivas whisky factory building in Paisley.
Pipe Major was the late Donnie Thomson, ex-Shotts, far left of pic; leading drummer Alan Craig far right, with well known bass drummer Ian MacMillan in the back row.
Gordon himself then came back with many of the names: 'Left to right – Donnie Thomson, Billy?, Kenny?, Martin Connolly, Jim?, Jimmy Ellis, Scott MacNab, Sandy MacKinnon, Gordon Thomson, Neil Martin, Fiona Findlay, Ian MacMillan,??, Gordon Smith, Elaine Boyd (drum major), Rab Strachan, Stevie Kilbride, Gordon Lawrie, Trisha Moylan, Ian Black, Willie Laird, Bill?, George Walsh, Andy Airlie, Willie McIntosh, Kerr MacLay, Stuart Raeside, Andy Cantley, and Alan Craig. Sorry, unsure of some surnames.' 
---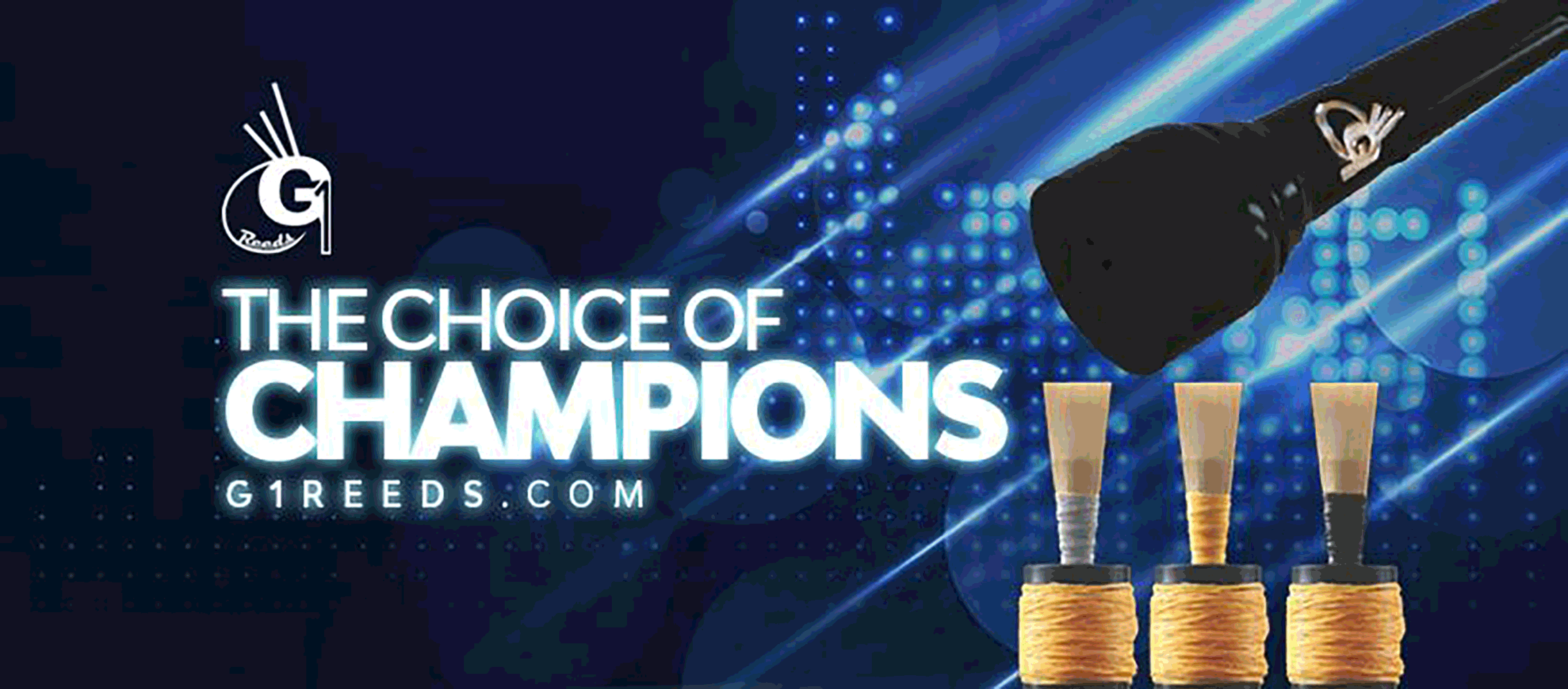 RGH-Heritage-pipingpress-800×300
MacRaeBanner '19

Ayrshire Bagpipes Nov 2020
Selcraft-UK—Piping-Press—Advert
2023_BalmoralClassic_Ad_PipingPres_Rv
---
Donald McRae: 'Re the photo in Piping Press, I can confirm your comment that Donnie [Thomson] was the P/M of the 1st Port Glasgow Boys' Brigade.
'If my memory serves me well, he played with Paisley under the leadership of Eddie McAteer, while leading the 1st Port, then moved to Shotts, where he became Pipe Sergeant, and then returned to Paisley. I am sure Iain [White], who is copied in this email, could confirm or correct my recollections!
'As an aside, why do you not ask for pipers, or to a lesser extent drummers (I'm showing my bias), to submit write-ups of former P/Ms and lead drummers, with any write-ups having to have been corroborated by at least one other person. It could give you a rich source of material, which you could publish over time.'
Iain White: 'I contacted Billy Mooney, a piper that Donald and I played with in the 1st Port and with whom I have been friends with for over 50 years now. Billy played in the Paisley band in its various brandings from when we left the BB in 1973 until, I think, the band folded. He was able to give some insight to what lies behind the photo.
'It was taken in 1992. The band had had a very successful season in Grade 2, winning the Worlds, Cowal and the Scottish. He is pretty sure that they were placed in the other majors and were certainly Champion of Champions. He described it as a 'great year'.'
Read more about the 1st Port Glasgow BB band and P/M Donnie Thomson here.
---
60 lessons in three outstanding tutor books taking the complete beginner to intermediate level and introducing the classical music of the pipes, piobaireachd. All books have free audio and/or video back-up fully explaining the exercises, tunes and the required expression. Since they first appeared in 2015 these books have sold hundreds of copies worldwide. Price includes mailing of £12.
---