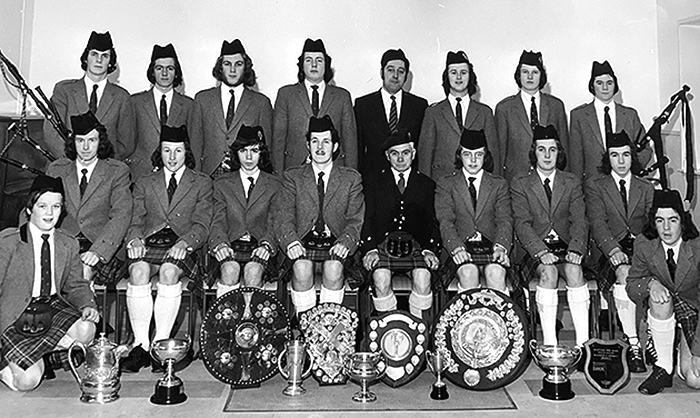 This year represents 50 years since 1st Port Glasgow BB became World Juvenile Pipe Band Champions. The band was also Champion of Champions that year.
Above is a photo of the winning band of 1972. It was taken in the BB Institute in Balfour Street, Port Glasgow, and shows the band in its new Anderson tartan kilts and tweed jackets. We did not have the kilts in the 1972 season but they were ready for us when we moved up to Grade 3 in 1973 (and later to Grade 2). Much fundraising had been carried out.
By Donald McRae
The players are from the left, back row: Alasdair Thomson, Johnny MacInnes, Alasdair Carswell, Alan Nicolson, Maxie Hill (BB Captain), David Mooney, Iain White, Billy Mooney; middle row: David Lindsay, Johnny McCracken, Evan Jones, Donnie Thomson (Pipe Major), Jock Dowds (President), Donald Martin, Willie McIntosh, Tommy McShane; kneeling: Russell Spence, Alex Docherty. Not in photo: Donald McRae
Most of the pipers and drummers of that band moved to various Grade 1 bands at some stage in their careers but special mention has to go to the following three individuals.
---

---
The Pipe Major on that day in Hawick, and over many seasons, was the late Donnie Thomson. Donnie went on to be Pipe-Sergeant with Shotts and Dykehead and following his period with them moved to Paisley as their Pipe Major.
The band's lead drummer was Evan Jones, who went on to hold a similar position with the Red Hackle, as well as being a drummer in Shotts and the Scottish Power corps.
The late Willie McIntosh played the bass drum and his drumming career took him to Shotts, via Paisley and Red Hackle, in its many forms. At Shotts he won many championships including several World Championships.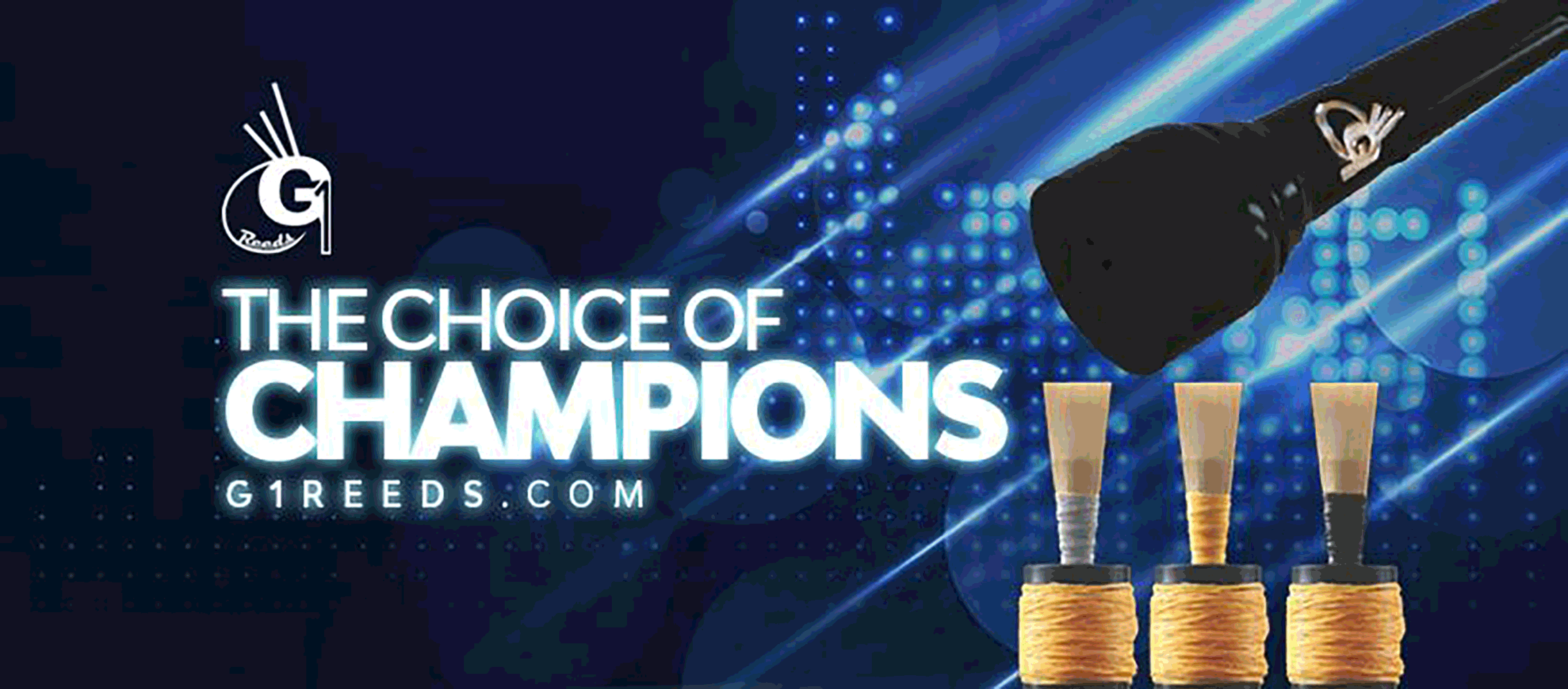 RGH-Heritage-pipingpress-800×300
MacRaeBanner '19

Ayrshire Bagpipes Nov 2020
Selcraft-UK—Piping-Press—Advert
2024_WW_Ad_PipingPress_Ani
---
While this year marks the achievement of 50 years ago, the 1st Port Glasgow Pipe Band, like many Boys' Brigade bands, was the source of great pipers and drummers and a feeder service for bands at higher grades. In addition to those band pipers and drummers, one of the 1st Port bands also had Finlay MacNeill, who won the Gold Medal at the Argyllshire Gathering in 1971, in its ranks.
Like many BB bands, the 1st Port was supported by many good tutors and general helpers, one of whom was Duncan Brown, who was awarded an MBE for services to piping and The Boys' Brigade, and, of course, Donnie Thomson another.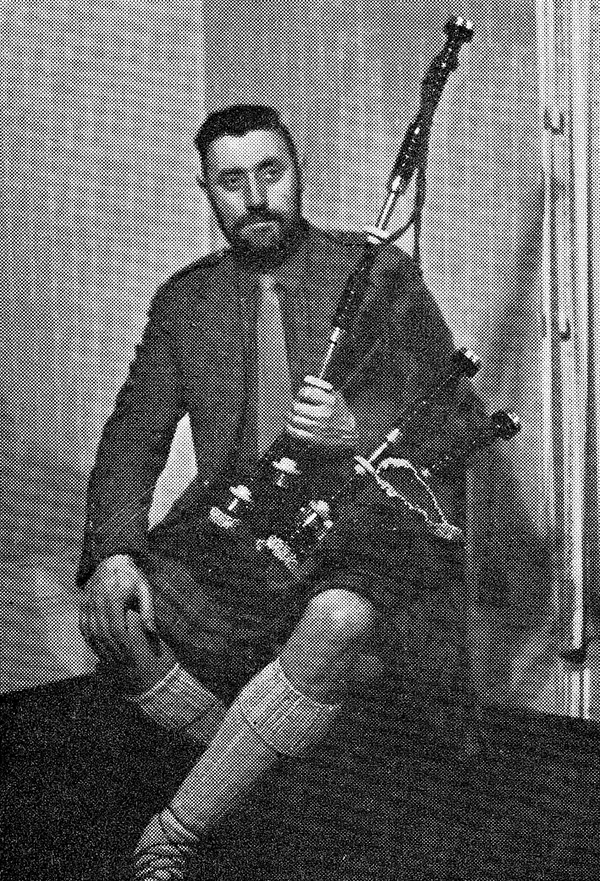 To mark the 50th anniversary, a reunion is being planed for September 30th, naturally enough, in Port Glasgow.
It is hoped that the reunion will start with a march of the attendees, led by a few pipers and drummers from Balfour Street, Port Glasgow, where the various 1st Port BB bands practised over the years, to the venue for the evening.
The event will give everybody a chance to catch up and reminisce about their time in the 1st Port and celebrate the achievements of the various bands over the years. During the evening, one of the world's top solo pipers, Callum Beaumont, will give a recital. Food will also be provided.
If any PP reader has an association with any of the 1st Port bands over the years and is interested in attending the evening, please send an email to 1PGBBPB@btinternet.com. Please spread the word!