The world's top pipers will gather in the capital of the Highlands, Inverness, on August 31 and September 1 for the prestigious Northern Meeting solo piping competitions. Over 120 pipers have been selected to play.
The venue is the comfortable Eden Court Theatre on the banks of the River Ness. Day 1 is given over to the Gold and Silver Medals and the 'A' Grade March, Strathspey and Reel, with the Former Winners MSR taking place in the main theatre at the conclusion of the Gold Medal.
The draws for Day 1 are as follows:
---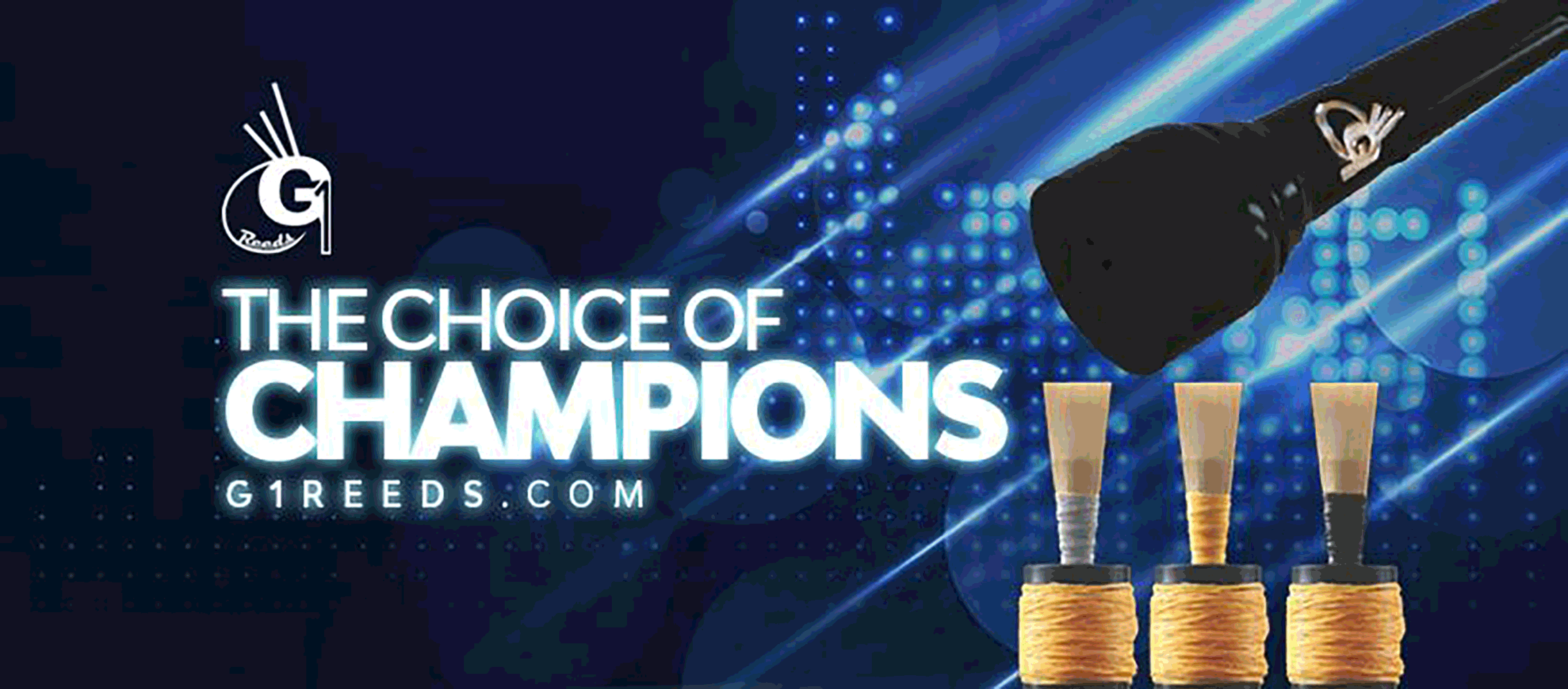 RGH-Heritage-pipingpress-800×300
MacRaeBanner '19

Ayrshire Bagpipes Nov 2020
Selcraft-UK—Piping-Press—Advert
2023_BalmoralClassic_Ad_PipingPres_Rv
---
In addition to the above there are graded events for Hornpipe and Jig and juniors under 18 and under 15.
Judges on duty for the 2023 Meeting are: R Barnes, I Duncan, A Forbes, M Henderson, P Henderson, B Hitchings, R Livingstone, A MacDonald, I MacFadyen, C MacLellan, M McRae, N Matheson, R Wallace, J Wilson, W Wotherspoon.
Northern Meeting August 31/ September 1, Inverness. Tickets here.