I am sure P/M Willie Ross did seminal service to piping when he streamlined the playing and writing of our ceòl beag technique. Gone were the doublings on C with the two D gracenotes, the open style of taorluath writing, the heavy D throw, the gracenoted birl.
His six books also provided a catalogue of standard settings of many of the classic competition tunes in versions that everyone agreed were musically sound and eminently playable if you had the fingers.
There were few downsides, but there were some. One was drawn to my attention again this week when listening to a tape I have of Robert Reid. The quality is very poor, but what shines through is the style Reid employed and the settings he played.
Have a listen:
When do we ever hear Parker's Farewell to Perthshire (Willie Ross Book 3) played like that these days, with that exciting stress on the C doubling before the B in bars three and four, or the birl up in the second part of Abercairney (WR Bk1)?
Do we ever hear a different setting of Pretty Marion other than Willie's?, excellent though his eight-parter (also Bk1) is.
Maybe Ross's peers did not hold him in quite so much reverence as subsequent generations and were quite happy to stick with the old settings passed down to them rather than defer to the man at the Castle.
Whatever your view, I think we can all agree it is refreshing to move away from Willie's homogenisation now and again, to hear alternative settings of tunes.
And we should give credit to those adventurous souls who stick their necks out in doing so. Vive la différence as they don't say in Govan.
---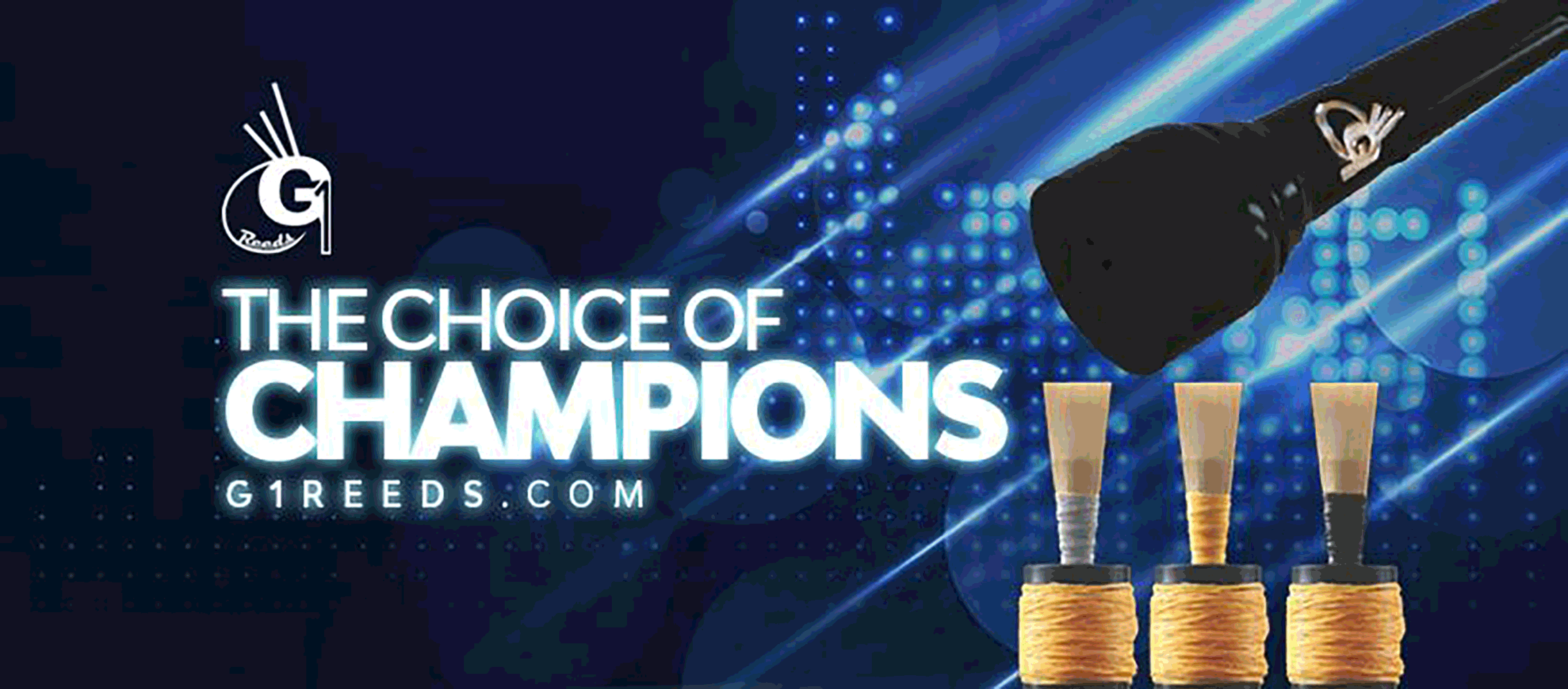 RGH-Heritage-pipingpress-800×300
MacRaeBanner '19

Ayrshire Bagpipes Nov 2020
2023_SummerAd_PipingPress_Flats
Selcraft-UK—Piping-Press—Advert
---
McLennan Book
Collector Stephen Beattie: 'I wonder if, via Piping Press, any of your readers can help. I am in the process of re-creating the book 'The Piobaireached as MacCrimmon Played It' by J McLennan, published circa 1907.
'The book is an odd size at 40cm x 25.5cm. I have attached an image of the front cover. I have in my possession images of each page in the book except for pages 7 and 8 (plus any end pages of the book if there are any)
'Page 7 has the tunes Blair Drummond and I got a kiss of the King's hand; Page 8 has the tunes: The Cameronian Rant and The Clan Chattan's Gathering; I am trying to get scans of pages 7 and 8  (jpeg or pdf). If any readers can help, I would love to hear from them.' Contact Stephen here.
---
Gordon's Tune
RSPBA adjudicator, and well-know teacher and player Gordon Lawrie: 'Gordon Rowan and his team at the Army School were kind enough to publish a few of my tunes in Volume 2 of the Argyll's Collection.
'However on page 110, my tune, Dick Findlay, is unfortunately incorrectly printed. Your readers may be interested to note the correct version attached.'
Dick-Findlay

---
Clan MacRae PB
Jeannie Campbell writes: This is what I have in my book 'Pipe Bands' concerning the formation of Glasgow Skye, and I have added some extracts about Clan MacRae over the following years.
On 22nd April 1966 P/M Alex MacLeod retired and handed over to P/M Andrew Bell. Captain Duncan MacRae, Ballimore, died later in 1966. At the funeral Clan MacRae played My Home and Cabar Feidh as requested in his will and also the clan tune Loch Duich.
This was P/M Alex MacLeod's last parade. He was asked to lead the band for one final time as he had known Captain MacRae since joining the band in 1929. After this, quite a few of the pipers, including Alex MacLeod's brother James, left the band and in 1968 formed the Glasgow Skye Association band with James as Pipe Major.
Re-gradings for 1968: Grade 1 to 2 Clan MacRae Society. In 1969, 1970, 1971, 1972 Clan MacRae were playing in Grade 1. In 1972 Robert Clark, took over from Andrew Bell. Re-gradings at the end of the 1972 season, Grade One to Two: Clan MacRae Society,
1973 Worlds result Grade 2: 1. Clan MacRae Society, 2 2nd Batt Scots Guards, 3 Glasgow Skye Association, 4 Knightswood Juvenile, 5 Johnnie Walker, 6 Torphichen and Bathgate.
I have the Worlds programmes for 1974, 1975, etc. and Clan MacRae are not listed again.
The book is sold out at present but I will be getting a reprint. I have a waiting list, including some retailers, so if anyone is interested they can email me and I'll add them to the list and notify them when the book is available.